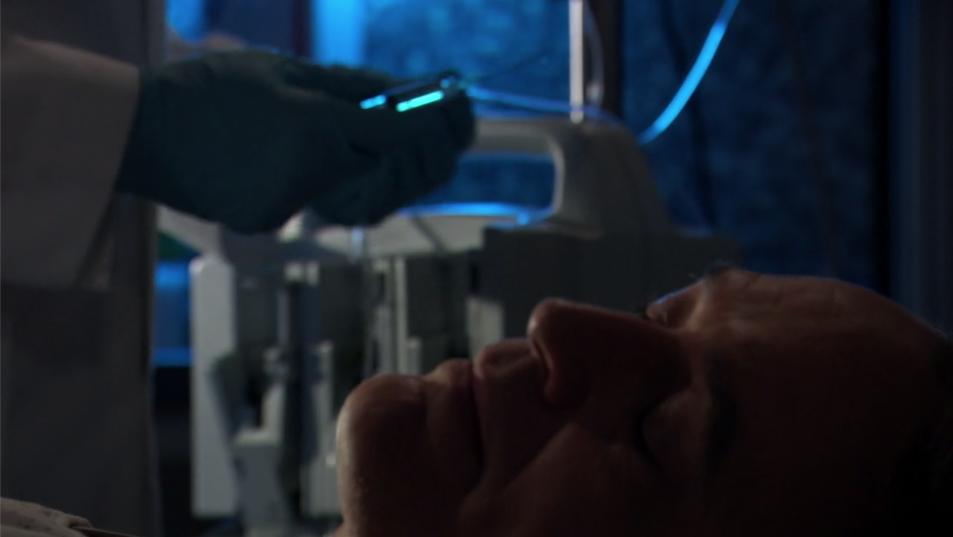 HERE YOU GO!
So, Ryan got something slipped into his IV --WHO DID IT?? We had some interesting choices, most of whom look too obvious but hey, you know GH--they might like obvious. NOTE: I also think that whoever did do it won't get caught (yet or forever) because it will be shown in a flashback. Finn will cover it up and the person will never be brought to 'justice'.
The Contenders (as I see them)
Liz: Dark horse here. She did have a moment saying to Finn that it was awful that people like Jordan will die and people like Ryan will live so...??
Finn: VERY Obvious..he said numerous times to Curtis he could see Ryan "never waking up" when he went under the knife. I think too obvious.

Curtis: MOST obvious-- he was anger boy the entire time and said he'd take the kidney out with his bare hands..which is why he probably didn't do it.
Kevin: Would be a great bookend to the story if it's shown Kevin killed him. We'd see a flashback after Ryan is buried of Kevin slipping the needle in--and just watching his brother die.

Valerie: She went in and had a strange scene with Jordan right before the deed was done. Didn't know they were that close. It was just--odd and thrown in there. She's my next guess after Stella.
Ava: Another obvious choice. She was at the hospital...had said repeatedly that she was going to kill him. That's the rub tho, she said she was going to kill him so--very obvious.
Not on camera yesterday but still viable:
Monica: She's chief of staff, no one's going to question her. Plus she old so she could have taken one for the team very easily.
Stella: My guess because of the Alice Grant Factor (see GH history) plus she's a long-shot given her history with Jordan and being so "nice" and all. BUT.. the actress is going prime time (but can do both shows) So/???

TJ: Son, med student... could be at the hospital and we didn't see him. If there's no way the person is caught, he could be a good contender.
On Camera but not at GH that we knew of?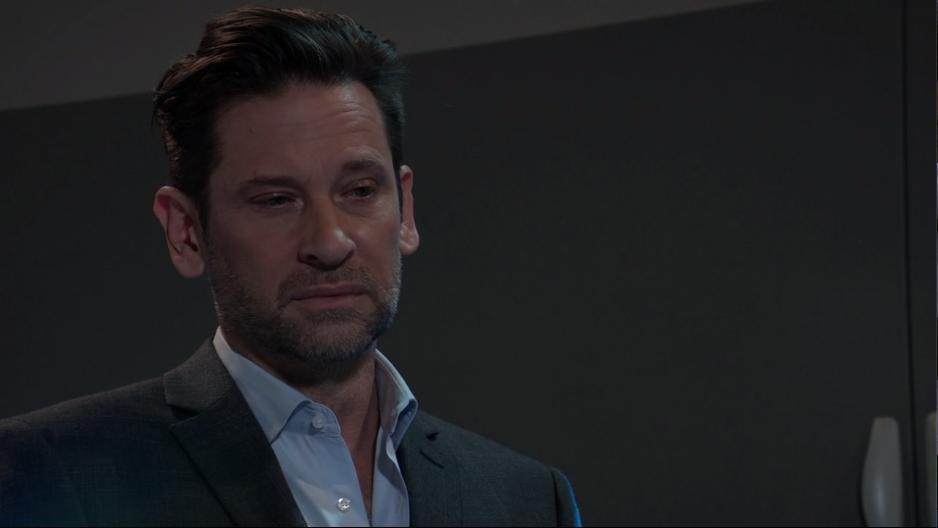 Frano: I throw him in here because he's shown on the previews for today.. ?? I think he's changed--I'd love for him to be NOT changed tho and just have done it to surprise us.
WHO'S YOUR CHOICE??