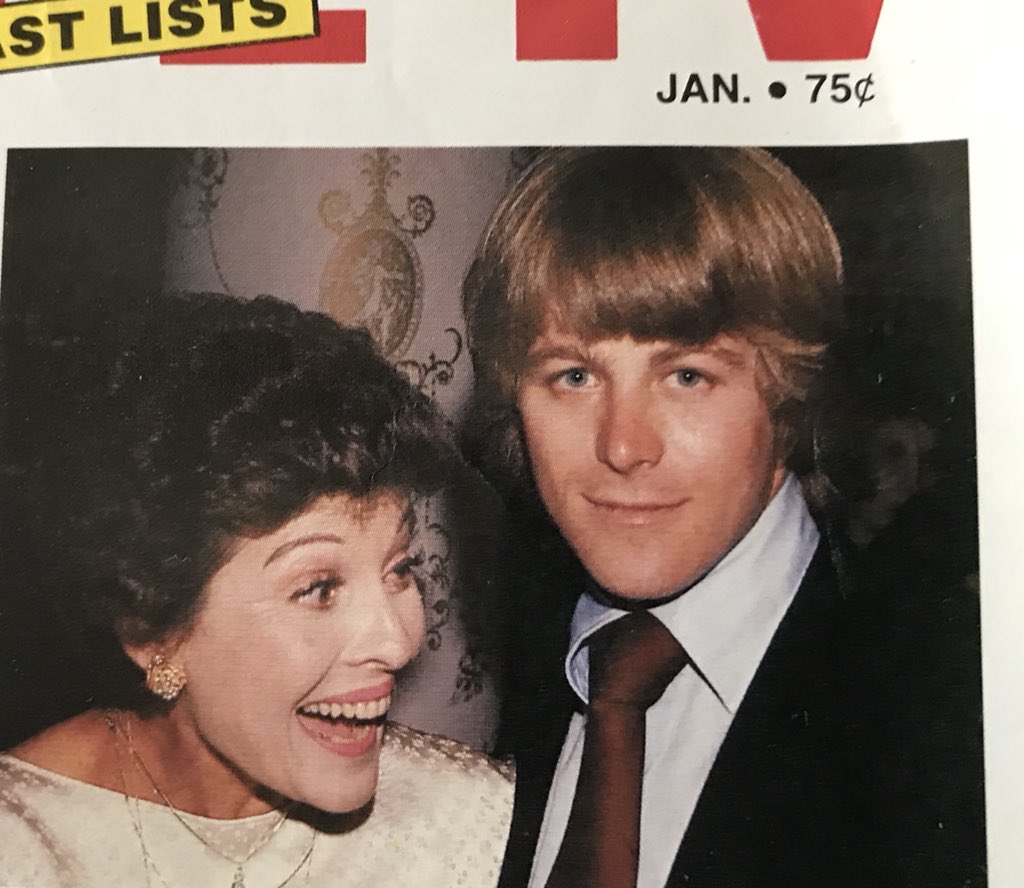 Kin Shriner and Susan Brown circa 1979
Long time GH actress, Susan Brown passed away today at the age of 86. Susan played Gail Baldwin, mother of Scott and wife of Lee from 1979-2004 and was also on Port Charles from 1997-2000. She also appeared on Santa Barbara and many tv shows in the 60's, 70's and 80's.
Photo posted by Kin on Twitter 8/31/18. Do you have any Gail memories? I always think of her as the one with the level head (and hormones) in the crazy world of Monica and Leslie!