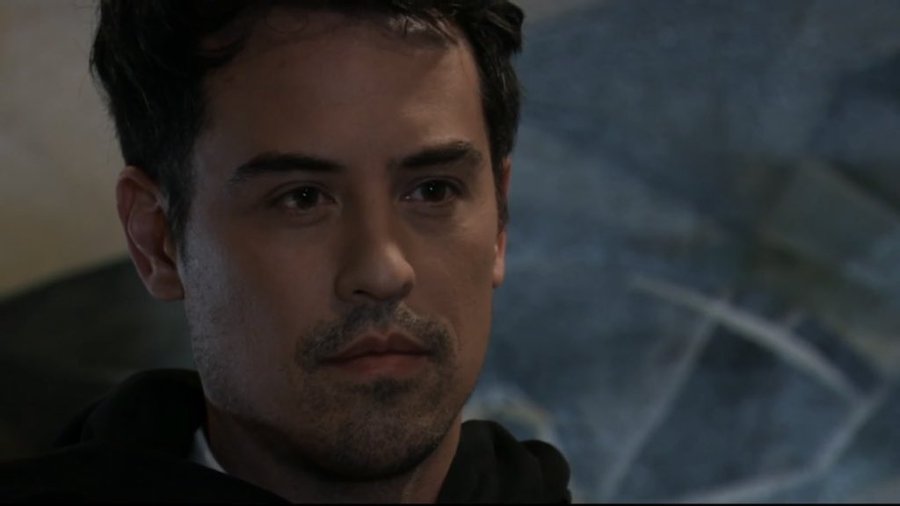 I must admit, I wanted it to be Tyler but his guy has the Cassadine "look"-- and although I thought he was too young at first, the actor is 41--so! hey! Bring it on. Here's hoping he can act! Marcus Coloma is playing him. Nikolas was on canvas in 2016 and after Tyler Christopher's hasty leaving, Nicholas Stabile stepped in.
Here's hoping he can act and I'm dying to see him interact with our AVA! Here's his IMDB for you to take a look-see.
BY THE WAY--happy Halloween from a very rainy Rochester--poor kids are soaked!!