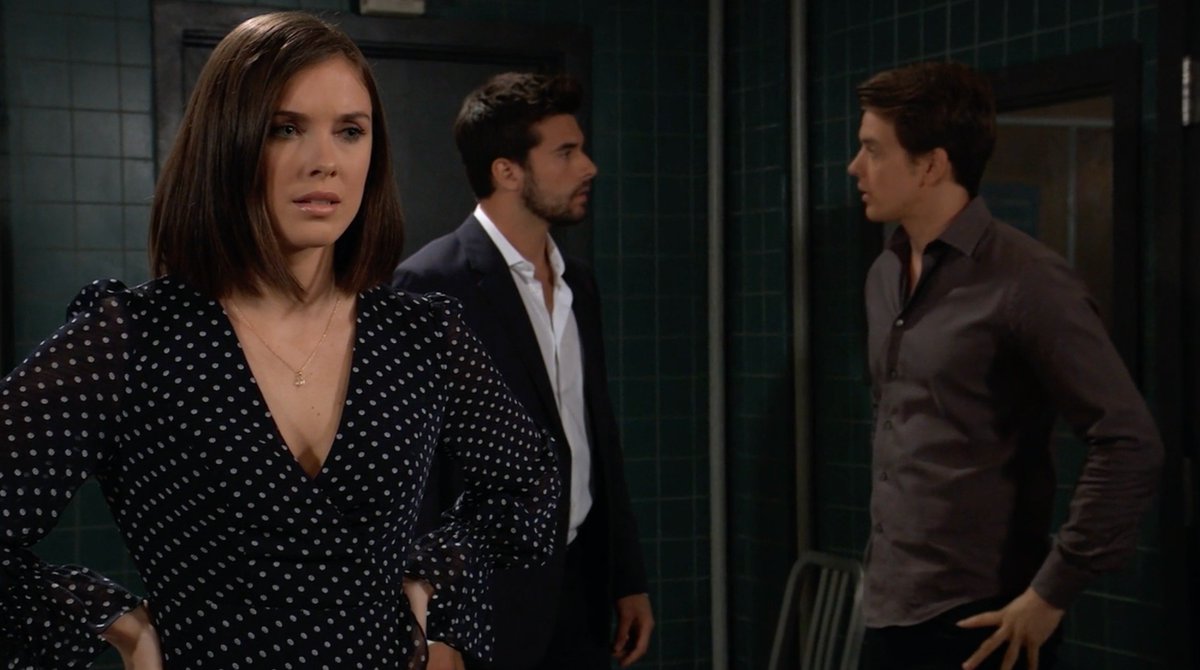 I'd better get my Starbucks in the morning...

Hello friends! This week on GH was... unremarkable. It's summer and you'd think we'd get a bit more action but..meh. I personally would go for a nice murder mystery with Shiloh being the one dismembered, floating in the river but hey, that's me. 
It was all about the BABIES this week!! Wanting Babies (Kim), Keeping Babies (Brucas) and Testing Babies (CarSon)
JAZZ Fest is in it's last week here in Rochester. One of my faves, Trombone Shorty played last night. and I'm pooped. BUT MacaRollin' cheese is here from the food truck! I love summer in ROC so much !!