Lexi Ainsworth for Outstanding Younger Actress in a Daytime Show..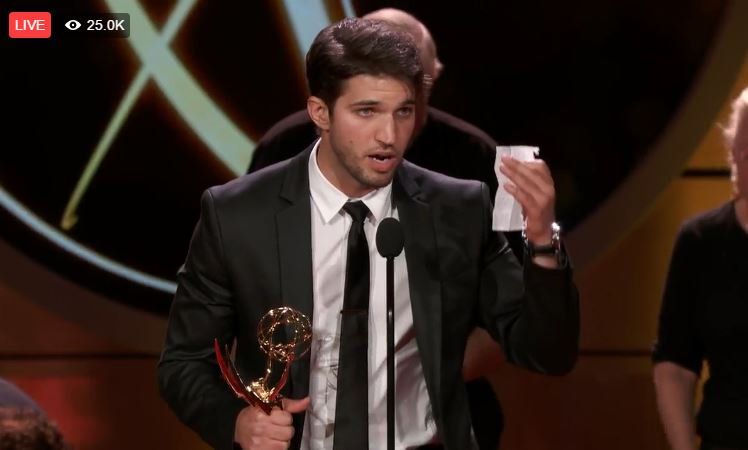 Bryan Craig Outstanding Younger Actor
GH won for Best Direction and Best Drama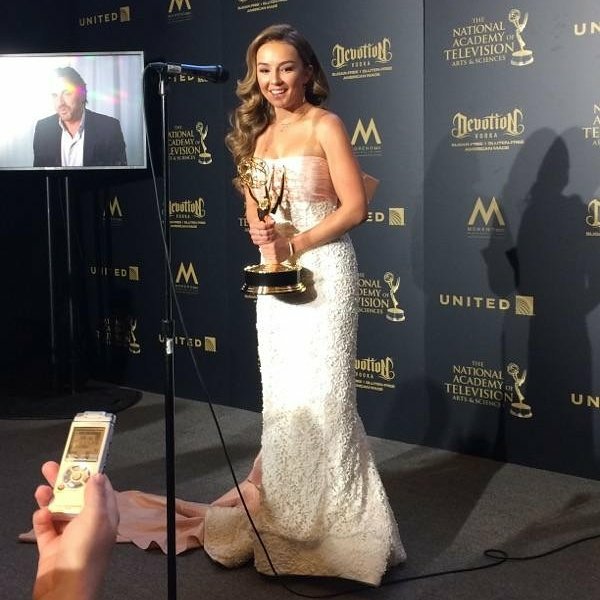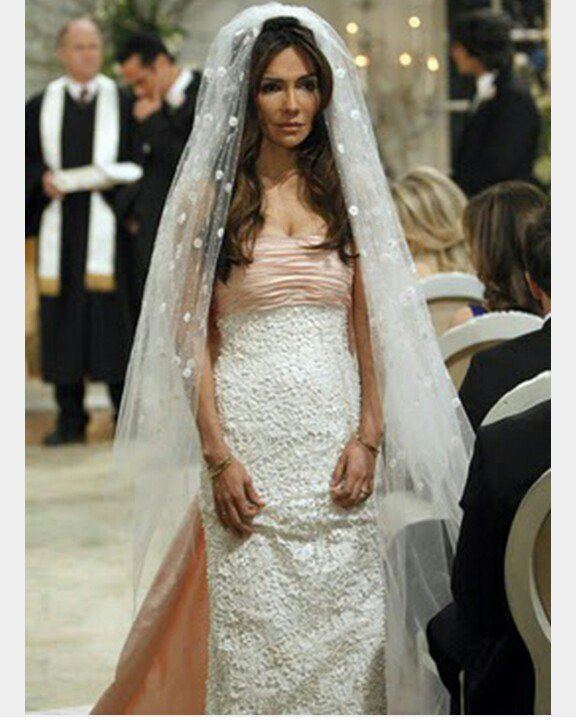 And I am NOT kidding you but Lexi wore the exact same Dress Brenda got married in! LOL!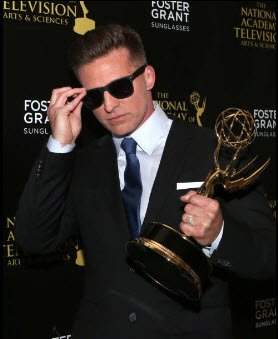 Ex-GHer Burton won for Supporting Actor on YR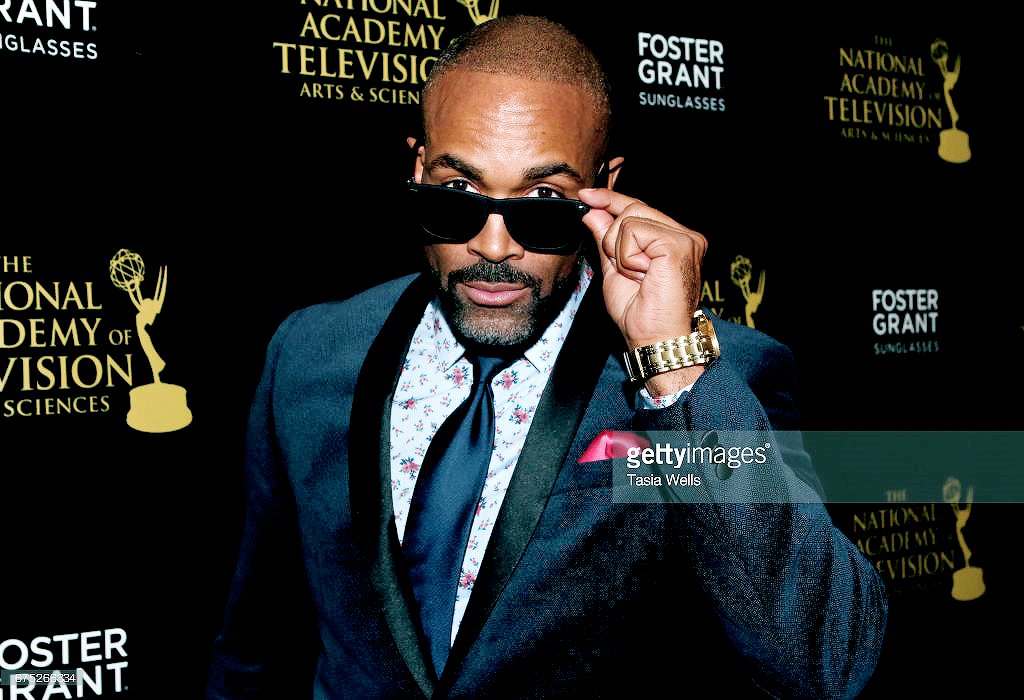 Just a little eye candy!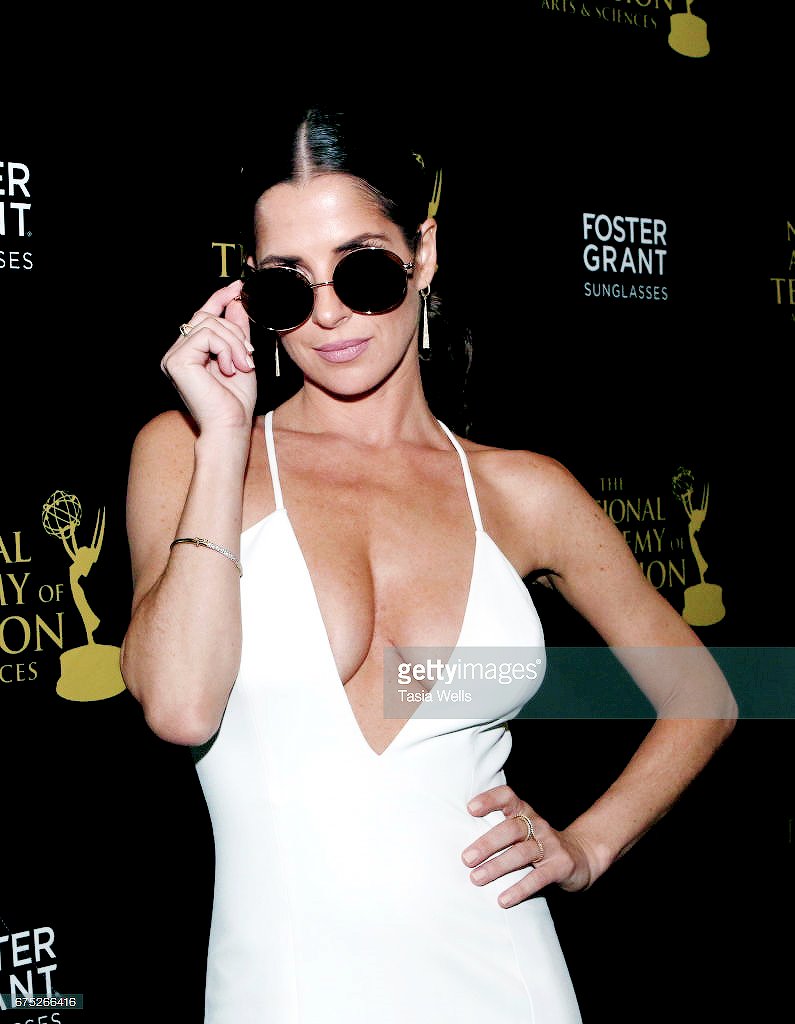 and some more!!