Ok, so GH today was drippy Ugh.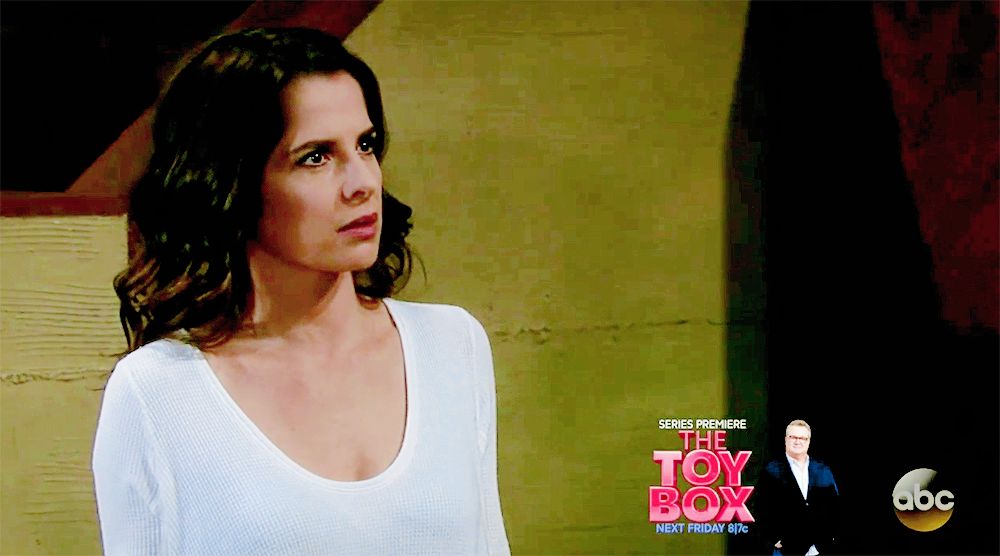 So I ditched it.
Sonny and Michael blabbing about CarSon.
Nelle and Lulu blabbing about Charlotte
Laura said she's going to Turkey.
Alexis is talking to Sam.
Friz are talking about getting married, or not getting married....
Hope you had a GREAT Friday!!