Milk Dud alert! Nelle and Michael after-zex. UGH BOoooooooring. They just lay in bed talking about goop.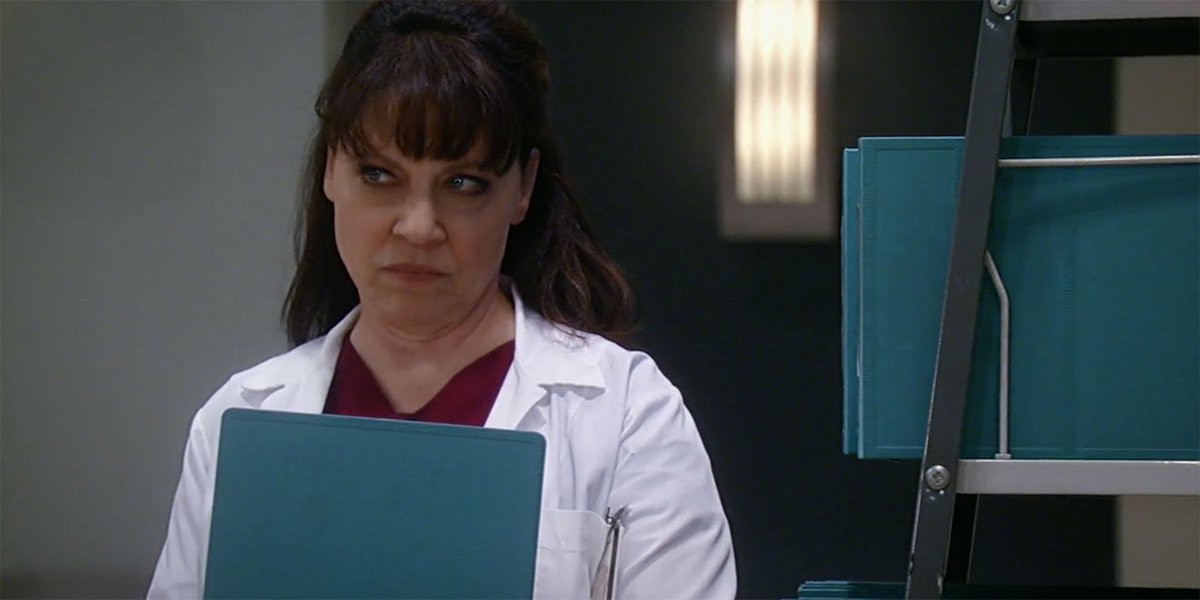 Dr. O's face LOL. Monica, Hay and Finn are trying to bamboozle her. Will it work? Curtis is dressed like Erkle LOL.
OMG Nina was looking at her legal documents-- and they said EERIE County LMAO... Erie.. But EERIE Is pretty funny. She cries to Olivia because Olivia is getting married and she's getting divorced.
Jordan and Anna.. Anna was pretty snippy to her. She so acts like Valentin was her BFF back in the day. I'm sick of the guilt sheeze. HE KILLED NIKOLAS!! I mean??? That whole backstory fell so flat. Remember when we were all wondering what happened during Anna's flashbacks she couldn't figure out?
Anna's a whiny teary woman going on and on about something that happened eons ago. She's a badass so stop it.
Ok, left at 2:25 today!