S
ays Alexis to Sam at the coffee clutch. And.....Sam seems to have postpartum depression? WHAT? Huh? What did I miss?
Wait...this is really out of left field. Bizarre. Alexis gets Sam to go to the spa and pamper herself. She sits with Scout and Julian comes by. OH, maybe that whole thing was JUST to get Alexis alone so that Julian could see Scout and her!!
Alexis lets Julian hold the baby.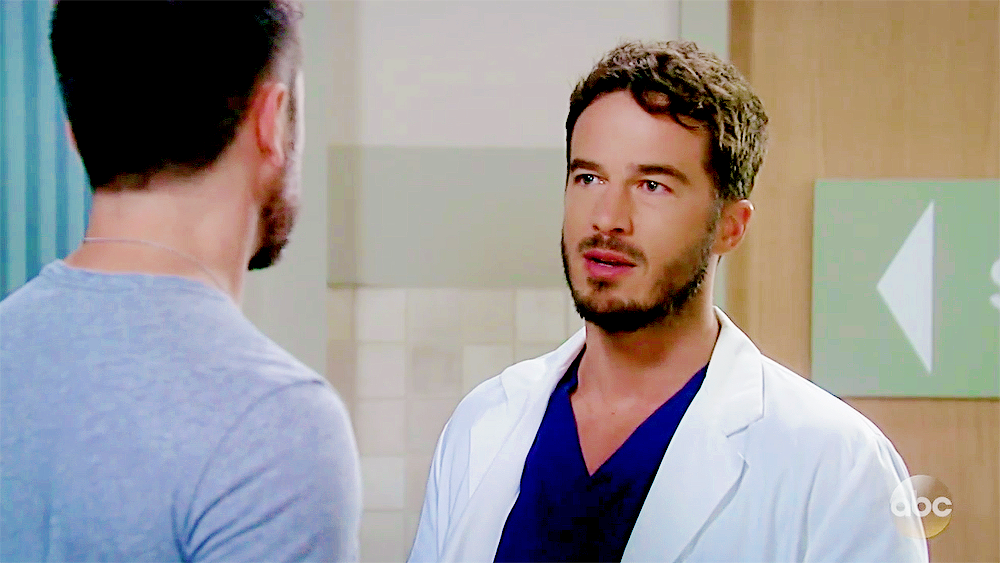 And..oh Lucas is on! With Julian!! Why didn't they have him on for the Nurses' Ball? Why this? Who cares? We get to hear that Lucas hates Julian YET AGAIN! oh thanks.
Jason and Sonny are toasting Ava's Karma. Sonny is seriously crying about Morgan and GOING OVER EVERYTHING again.
Anna (I think it may be Alex) is telling Lulu/Laura she knows where Val and Char may be. Why would she tell them??? HUH? Lulu is all hep to 'help out Charlotte". Whatever.
Valentin is teaching Charlotte how to lie about who she is.
AND I AM NOT making this up-- the 3 of them...Anna, Dante and Lulu show up in Niagara Falls in about ONE minute .
They don't even try. Holy shit. I mean, that was so stupid. SO stupid. So, Charlotte went with Lulu and Valentin is all mad.
Val and Anna yabber about the past. She arrests him. He cries, she cries. We all cry.
Spencer's home. Sees Laura. He used apps to get home--lol. He even used an app to generate a text from Laura-- saying he was needed at home. LOL. He wants to avenge his father's death and 'reclaim Wyndemere". He got his pizza :)
Sam is sure acting really weird.
MAC is on tomorrow. He couldn't be on for the Nurses Ball...but he's on tomorrow????
OMG..today's show was so confusing.