Ava didn't want to be kept alive... she's mad. She's going to have a hydrobath and graphs. Kiki goes in to see her. Kiki finds a DNR now --Ava signed one. She's NOT HAPPY!
UT.OH. Auntie Stella doesn't know TJ is Sean's!! OH lawdy! When will she find out? Better RUN!! TJ is in Kelly's and almost SPILLS to Stella about his dad....but Curtis and Jordan came in. Jordan says to TJ later to 'ease into the truth' at some point with his Aunt. Then, Aunt Stella says she's staying open ended in PC! Yeah!!
Laura takes Spencer to see Sonny. He'd better not be all WALLOW with the Morgan stuff. Morgan mentions Josslyn. Wait until he sees she's gotten to be about 5'9" with quite a figure LOL!! Sonny says he can come over anytime. Laura's a bit worried about him.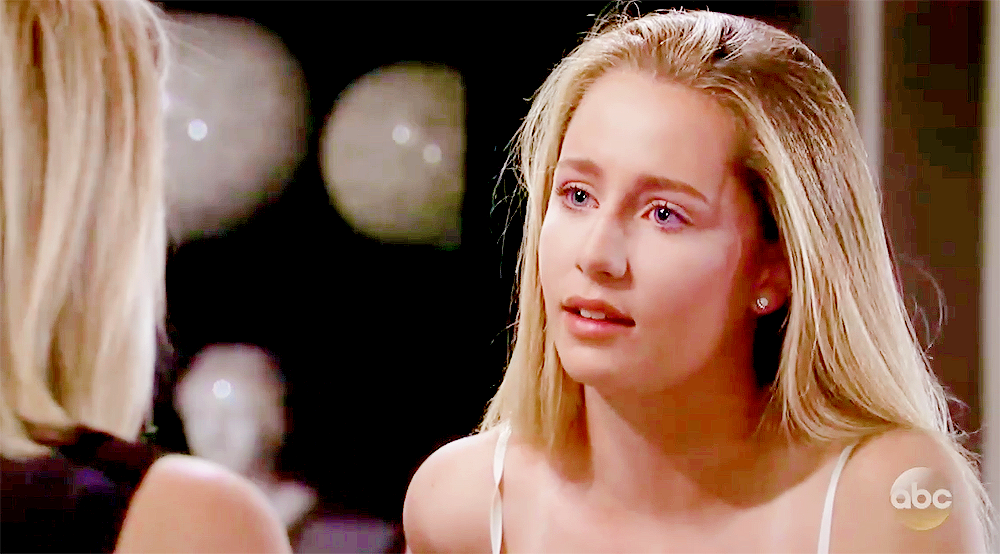 Kiki thinks Carly deserves better-- she sounds JUST like Molly about Julian. I think it's the same script. AND it's also the Krissy script where she asks Alexis if she would want HER to have a relationship like she has with Julian. (she mentioned Keifer in that one).
Later, Dillion punches Scotty when Scotty asks if the police have been into see Ava. (lame punch)