I did watch half today--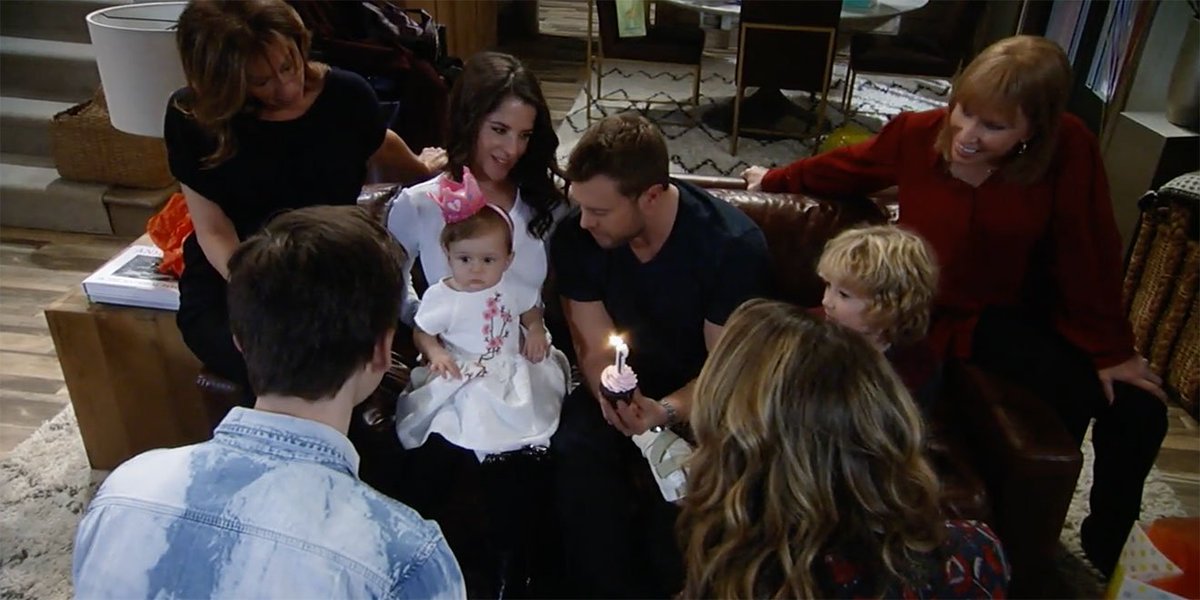 Julian sent a giant bear to Scout's birthday. Molly and Sam are pissed. They think it's to butter up to Alexis.
Mike to Michael "I won't be able to remember one day, you'll have to remember for me" SOBBING. I love Max Gail in this!!
Julian's.. all this crud about Charles' Street. That I don't care about it anymore. He's done something and then calls for a hazmat team?? Oh the sewer is backing up--THANKS Harvey. No party for the kids
Ava dropped the charges.... she wrangled a bargain with Ava. Using a kid hostage. Kiki calls her out on it. Ava's like: Sorry, not Sorry.
Carly's telling Mike's girlfriend that he has Alzehimer's. Rita's not going to take care of him with the disease-- she's a bartender, they are not married and she can't handle it. I don't blame her. She's leaves.
Franco and Kevin. Kevin thinks Franco and Drew shouldn't search for the truth together. I can see it now: Ship name: FREW!! or DRANO if you don't like them :)
END: Franco meets Drew IN THE GH STAIRWELL. I kid you not. LMAO Eesh!!