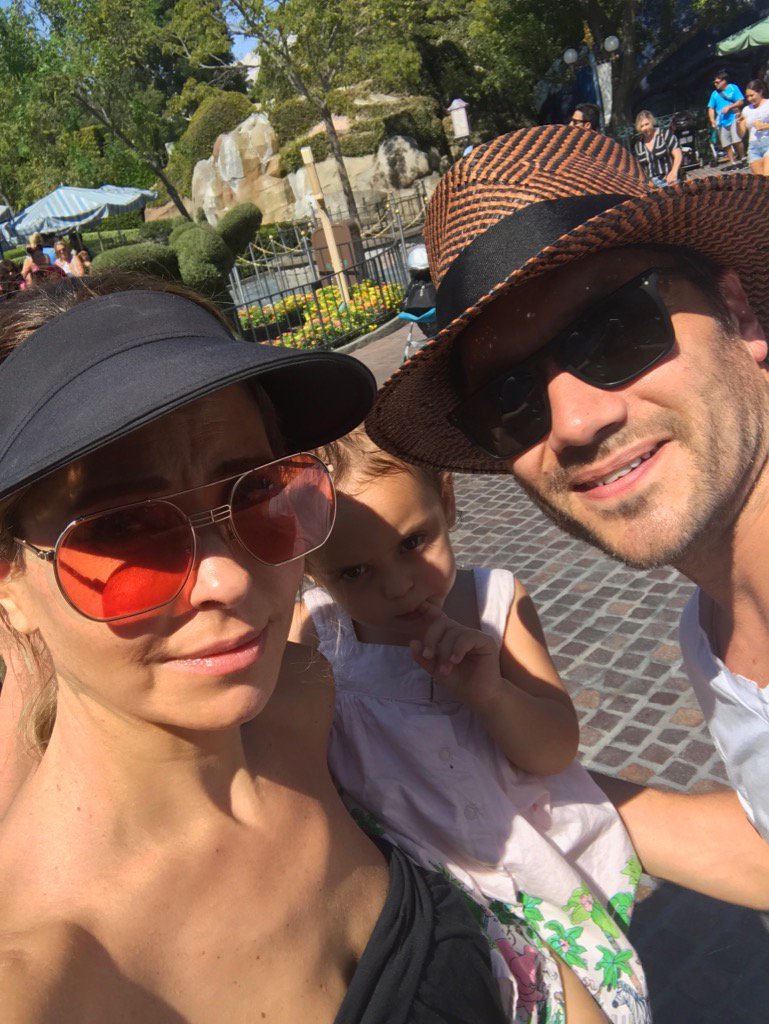 LISA ran into DOM at Disneyland!!
Getting tired of Ava's face.
SO, Nell is some kind of killer? Whatever. I hope they make her so unpredictable and just OUT OF CONTROL evil under cover. She eats baby mice for breakfast nutty. Then, she dies.

Griffin has a patient who's back after the bomb scare (???????? seriously) Marasol and her headaches are back. She's afraid she's going to die. Griffin is going to run tests. BUT! Dr. Bench already did (Max from OLTL). She's gonna die. Griffin TELLS AVA ALLLLLLLLLL about it. Nevermind HIPAA.
Sam is covered in blood, Liz sees her...Liz says Jason will pull through. Sam tells Monica that Jason was shot. Carly and Sonny come in. Sam sobs. Carly hugs her.
Dilly says Nell is ready to be a model after some photos he took. She flips out.
Nina and Val sex. Something something..yada yada..OH! The necklace is missing. She asks Nelle about it since shes' seen wearing it in a photo. Nell is all: YOU think I stole it, didn't you?
Bobbie shows Carly the article about Nelle. She was suspected of trying to kill a guy in a boating accident. Carly doesn't care.
Sonny is LEGIT TALKING TO DANTE at the PCPD about HIS TERRITORY!! I mean, come on. I know you think we are stupid-- but really? IN the PCPD!!
I think Dr. Bench is going to turn out to be a perv. You wait. He's going after Kiki. He's acting so weird. If I didn't know JPD as an actor I'd think he was terrible.
OK: So this kid Marasol must be dying so that Jason gets her heart or something?? Because WHY BOTHER with this?