Jax admits to going to Frank Benson for a kidney. He knew "for years" that he was harrassing Carly for money. So, he offered him 1 million dollars to FIND a kidney (could Frank test people? WTF is this?) Anyway...what is wrong with this story? I'll tell you what:
Jax would have had to have known Jake was alive!!! AND THEY WEREN'T harvesting his kidney when he decided to search for one.
Scrubs would have had to have thought a healthy kidney was flown in and just appeared. (We saw them operate)
The ONLY way Jake could have been alive is A) Helena switched a dead body for his OR B) they took the kidney and Helena rescued him after --or something that stupid.
It DOESN'T WORK with Nelle's kidney.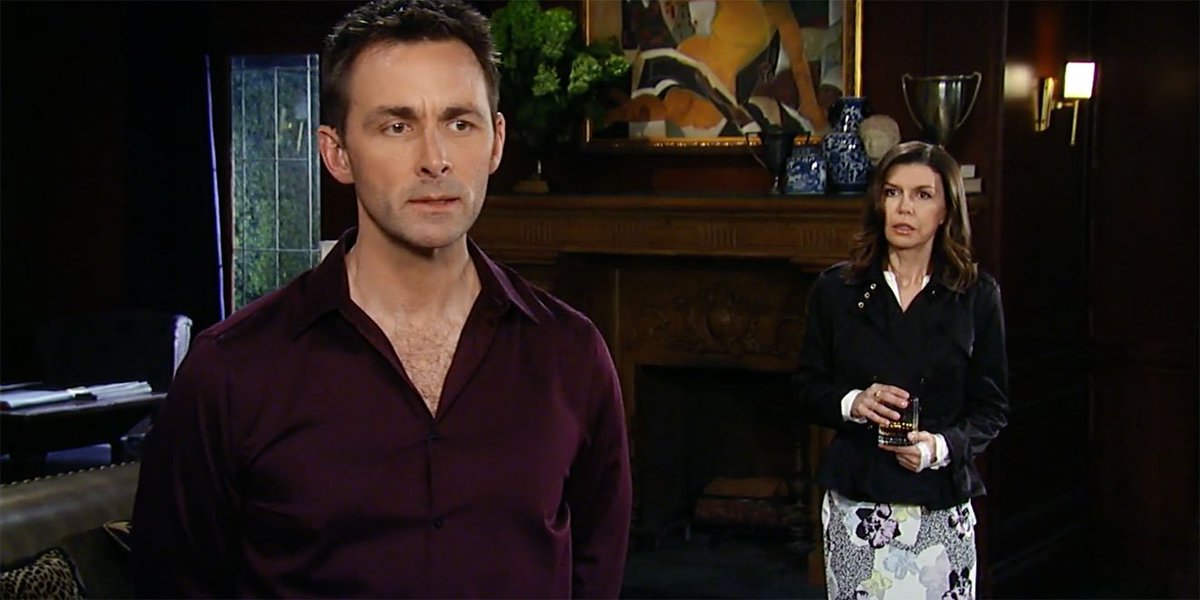 I think that's ALEX Devane talking to Valentin. It is weird..she has a new outfit on and her hair looks curlier too. Anyway, she says she remembers being with Val and that Faison made her steal stuff from the WBS for the DVX and Faison mind erased her yada yada.
I still say this is Alex. She tells him about details of their night together-- and she also says she let him get away even tho there was a kill order out on him. He doesn't believe her. Alex/Anna takes his hand..says she cared for him..they look into each other's eyes.
Ok, if this ISN'T Alex and it's Anna it will make stupid no-sense.
PILL Junk from Ava and Scotty...she tells him to go get them from the PCPD. He tries to steal them from the evidence room but Dante catches him. Scotty leaves and Dante is suspicious. Later, Dante goes back and finds the pills. Confused face follows.
Nelle and Sonny-- ugh. Whatever.
Michael's talking to Joss about Jax and Carly. She thinks he still likes Nelle. They leave. Mike forgets his phone, comes back and is talking to Carly when Sonny walks in. Sonny hears that Jax is home.

Jax then goes to talk to Nelle (Exactly where Sonny talked to her).
Lulu goes to see Ava and wants to know if she can remember anything else that happened when Nikolas was killed. Lulu tells her about Val having custody of Charlotte. Ava says watch out because he'll kill anyone --even her. Lulu leaves. (weird scene)