I don't watch many Ted Talks. Hubs has them on all the time and I usually walk on by. Not for Zayid's however--I sat right down and listened. If you don't know her, she's an actor, comedian. She also was the first person to perform stand up in Jordan and Palestine and Jordan. How's that for a resume?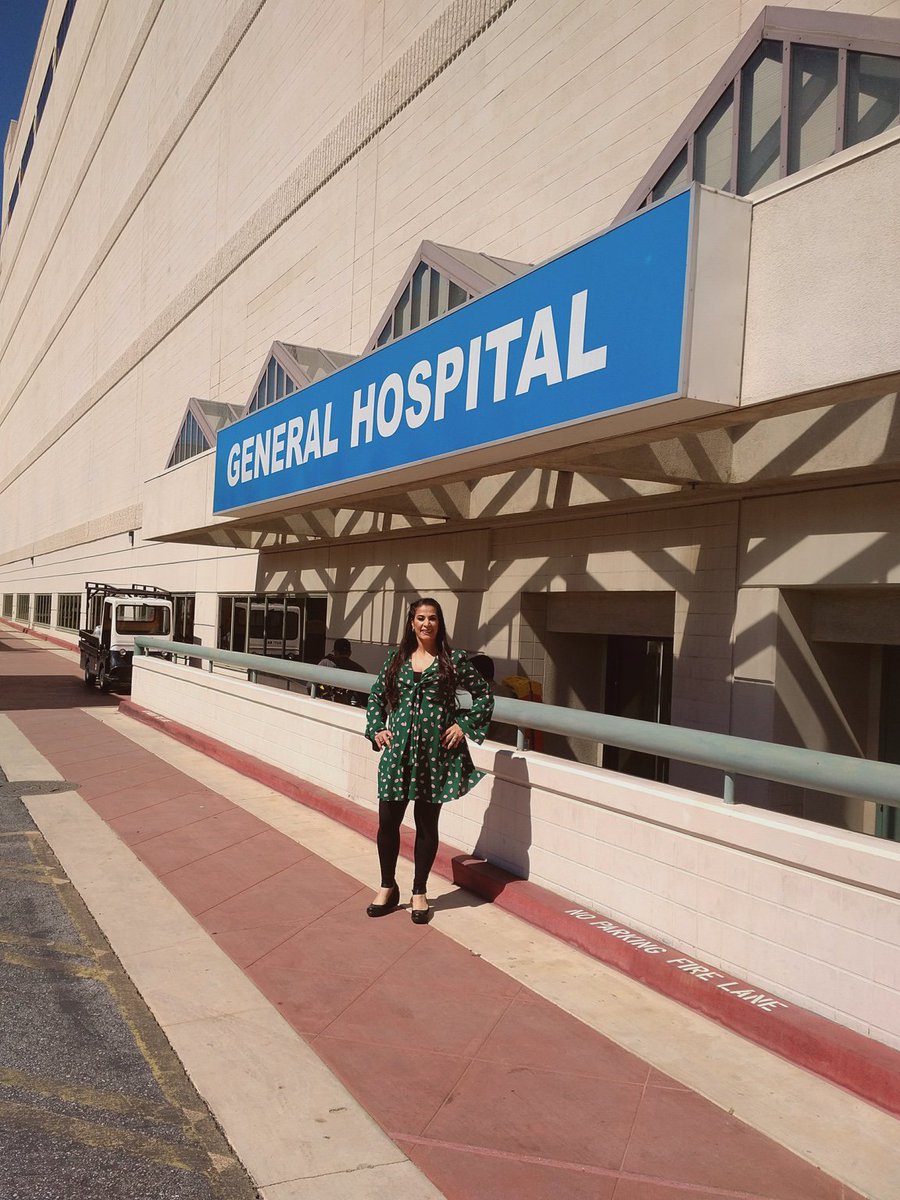 Newest member-- and she LOVES GH! This is her photo from twitter
What I didn't know she also appeared on As The Wold Turns for two years and has guested on a host of TV shows. See her WIKI Page, it's impressive!!
Maysoon has landed the role of Zahra Amir, a ruthless lawyer who at present, is representing Shiloh, head of the DOD cult. She may just be General Hospital's first Muslum character who also happens to have CP. Maysoon's first scene aired yesterday with Carolyn Hennesy's Diane Miller.
View her Ted Talk on You Tube. You won't regret it! Maysoon is also on twitter: @MaysoonZayid and she tweeted yesterday that she ran out of her nephews graduation to say hey to the 2:00pm crowd! (I think she went back in!!). From her Twitter account, she's also a fan of GH which always is a refreshing thing to see. Also: Friend of Nancy Lee Grahn and all around funny gal.