Lulu's on a date..doing her story. This is weird.
Sonny has to be in on the whole Wiley thing, because SONNY. Sonny dogs on Julian. Of course. Sonny shouldn't be in this part of the story. I swear to god every other character has a back burner once and awhile but damn. I mean, Even Tony Geary took time off.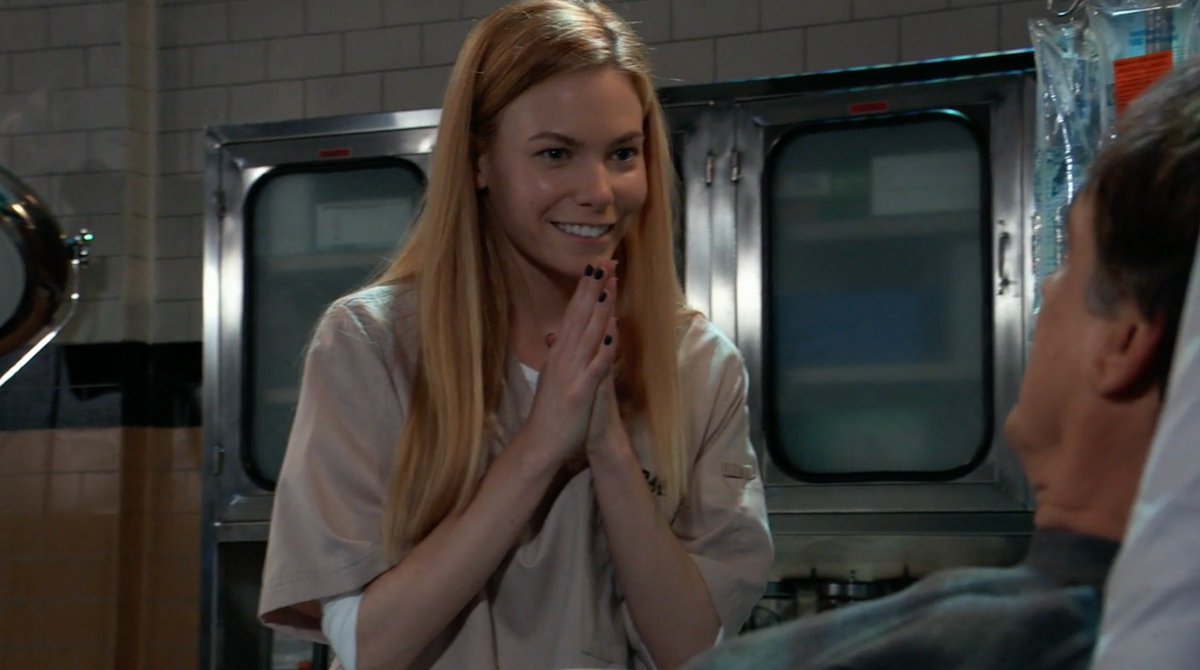 Nelle and Ryan. She's telling him she hates Carly.
Carly's mouth is blabbin about Ava--and why she doesn't want to have her on the cover. Chewing scenery all over hell.
That's all I can do today, sorry.. I'm too out of it.