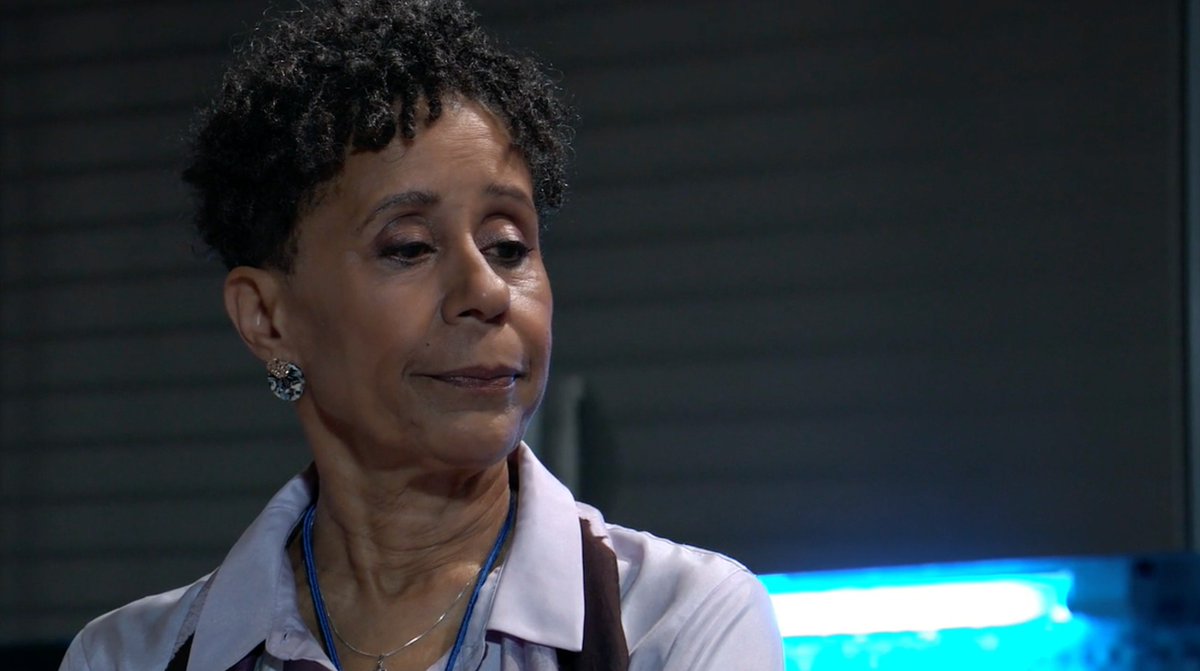 ENTER STELLA
SO, on TWITTER people are putting forth the idea that they SWITCHED Kevin and Ryan!! Franco, Finn and Kevin did it.. then KEVIN was the one to sign the consent...they switch Ryan back and BOOM!! That's why Franco had gloves on... Kevin was on the phone!
OH I LOVE THIS I hope it's true!!
SO excited I had to do a new blog post about it!!