SO, it's snowing in Toronto? Ummmmmmm huh? Okay..well, Maxie and Peter have a Cheese and Meat tray--and Curtis and Laura are 'visiting". I'm cool with Maxie/Laura time.
Finally the snow lets up. Laura and Curtis go to the woman's house. Laura uses the name LUCY JOHNSON..remember that?? LOL I SURE DO!! It's when she and Luke were on the run. The lady doesn't want anything to do with them. She shuts the door in their faces. We see a newspaper with a story about Ava and Kevin in it.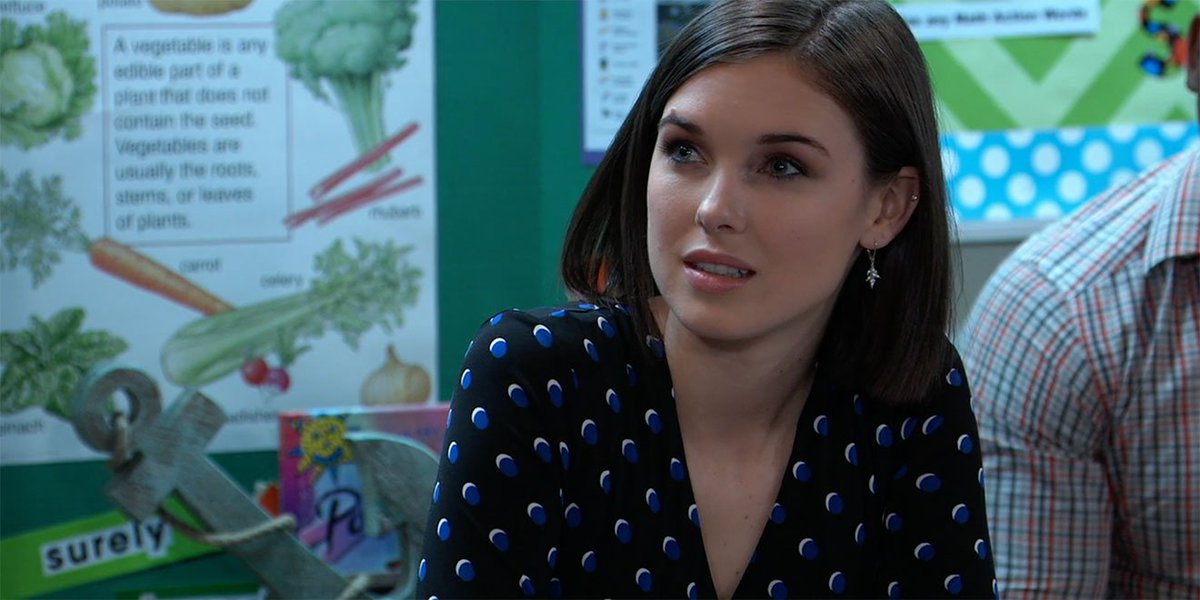 Franco in the school meeting "Somebody here has a problem with the gays" ahahaahaha!! Willow put a book about "2 Dads" in the class library and some parents are mad about it. Nina is the one that explains WHY the book is a good idea. Much to the surprise of everyone, especially Willow. After the parents leave, Willow wants to talk to the principal about next year's curriculum and he says: Yeah..sorry, we aren't asking you back next year. SNAP!!
Michael and Sasha. UGH. whatever. I like her but we know she's probably not long for this show? Not sure. Valentin reminds her that after he and Nina are married she should get out of town forever.
Robert's looking for Anna's ring in the Metro Court (Mike took it ) .. Flea and Mac are like "Did you lose it on PURPOSE, HUH?! huh?!!" He tells them to shut it. He leaves.

Finn and Anna are at GH. Chase comes in and goes: Oh ANNA! is that a new manicure?? He's looking for the ring! Finn's like Um, you have CATARACTS! They talk about Willow. Very cute. Finn wants to find the guy she 'can't get free from"... and beat him up lol
Anna goes to the Metro to have wine with Felicia. She tells Fe that Robert and Holly are on a break. Felicia is all "Ummmmmm, you think he likes someone in PORT CHARLES"? wink wink. Anna says you think he wants to stay in town? Felicia says maybe he'll find a lady wink wink.. Anna says I pity that woman. She leaves to take a phone call.
Robert comes back...he bought a replacement ring he thinks will work.
AND ANNA SEES HIM WITH IT! She's thinking he's going to ask her to marry him!! ahhaha
Julian give Ava and Kevin crap for being together in the park. Kevin tells him he's a terrible brother and Ava basically was vulnerable to Ryan because he neglected her. Julian punches him. The paps come out and snap photos. Ava clutches Kevin. THEN the cops come and question Julian. He's like "Ava TELL them it wasn't my fault!" .. Ava's like SORRY JULES! You hit my lover!! LOL