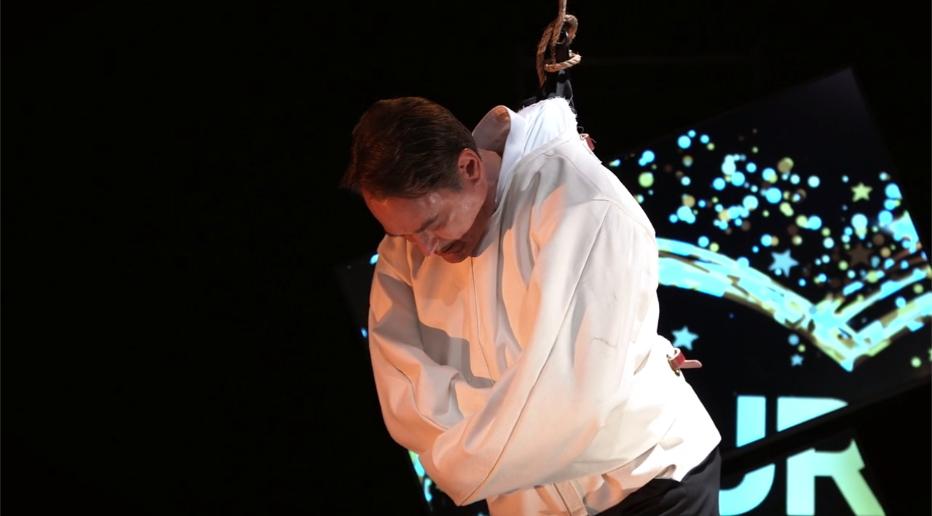 No, this isn't a performance piece
The Ball
The Fall and
The Shock and Ya'll
Nurses Ball Fun... Shiloh Mess and Ryan's back
OH! Have you tried the new Egg-White Bites at Starbucks? So good. I hardly ever get food there but these are low carb and delish.

THE BALL: I always enjoy this! There were some good acts and also some fun audience reactions. If you need a laugh, just watch Robert's face when he's not 'on' and has to just sit and watch. LOL. Hilarious. Missing: TJ and Molly- you'd think they'd have the interns going? Even IF he had to work part of the time, get them in there!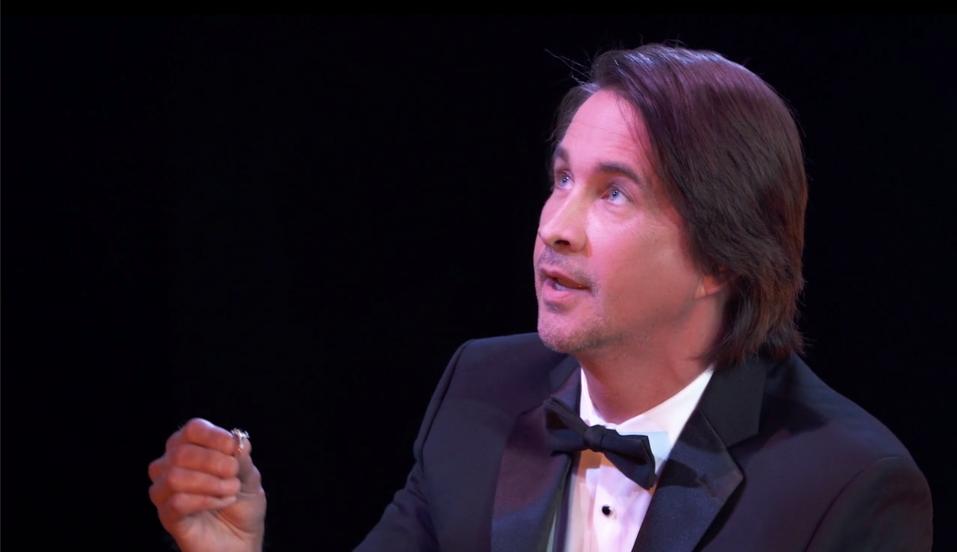 She said YES !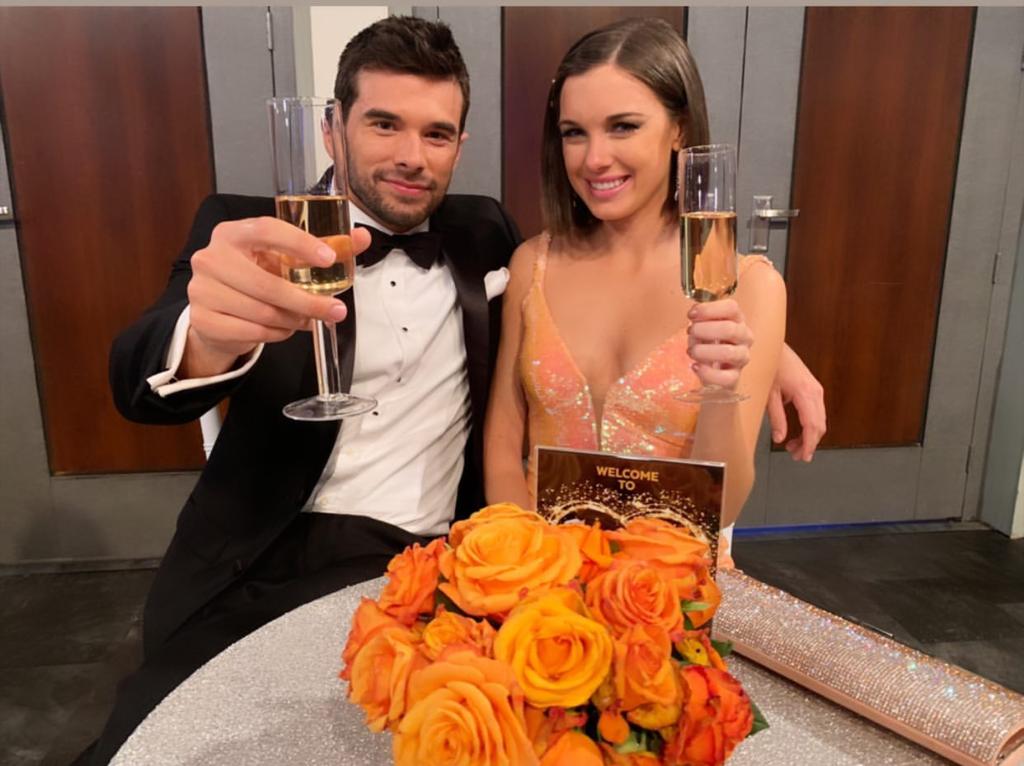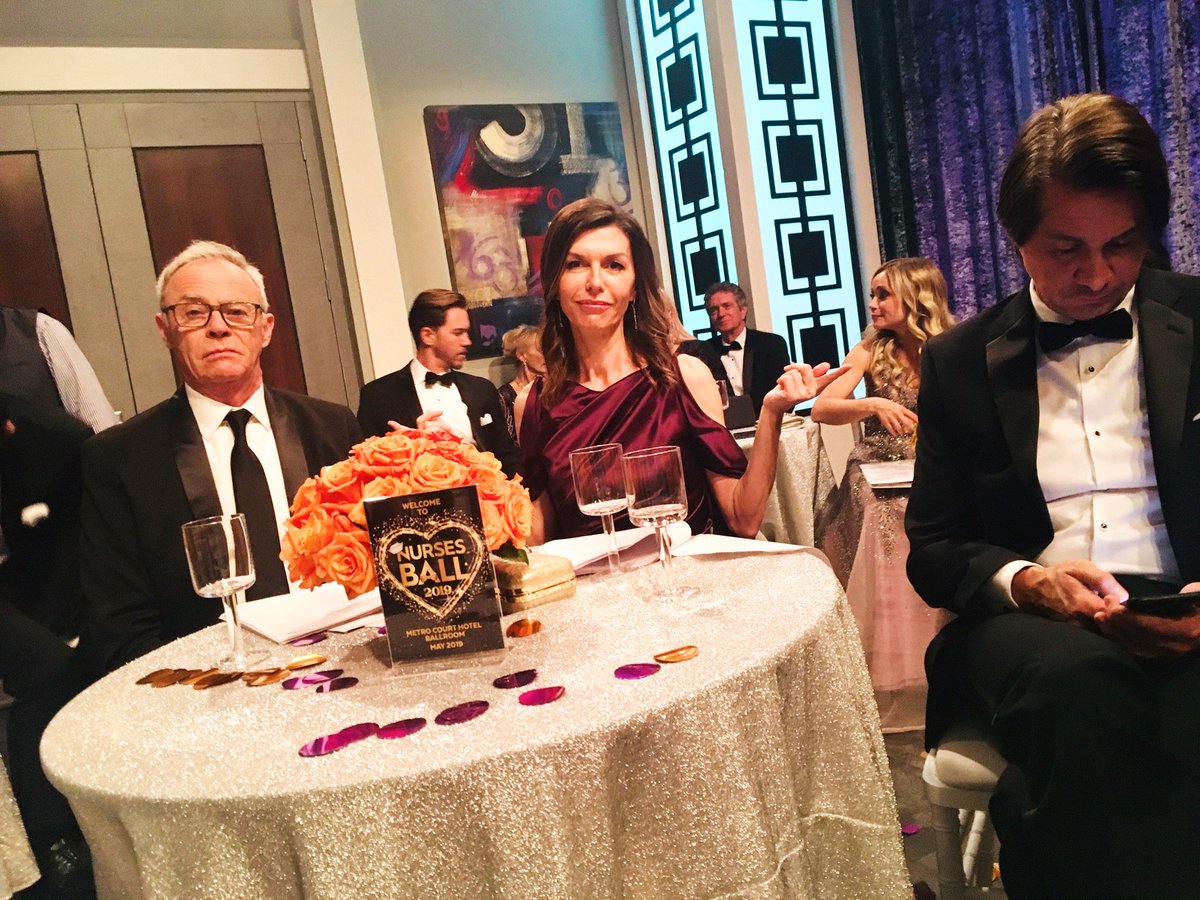 Finn's checking on Roxy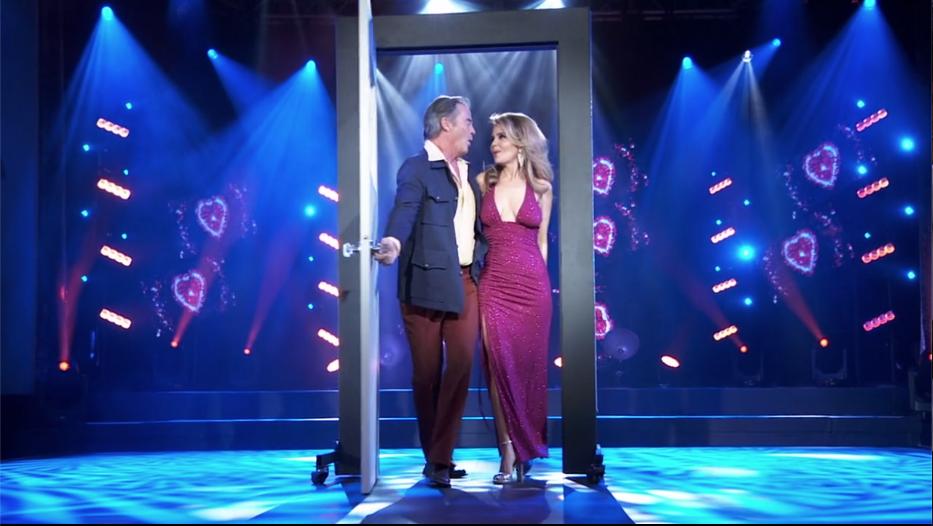 A couple of notes on The Ball: They really should have a donation number for AmFar because after all, this IS about HIV/AIDS research. I realize Kim can't get to GH every time they want but a little SKYPE?? And why no Emma?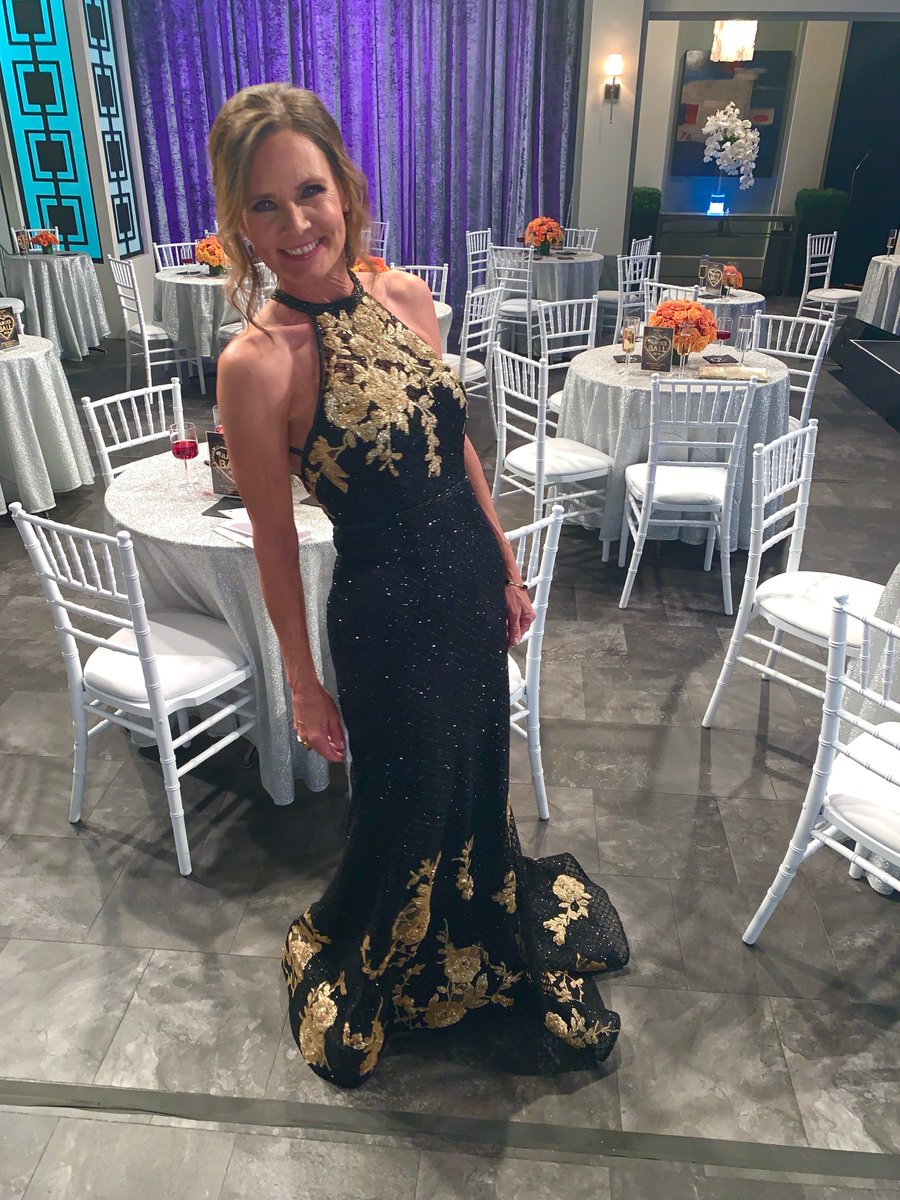 Cameron can really sing and so can Joss
Dr. O and Franco were fun
Llama was great
A Proposal is becoming an annual event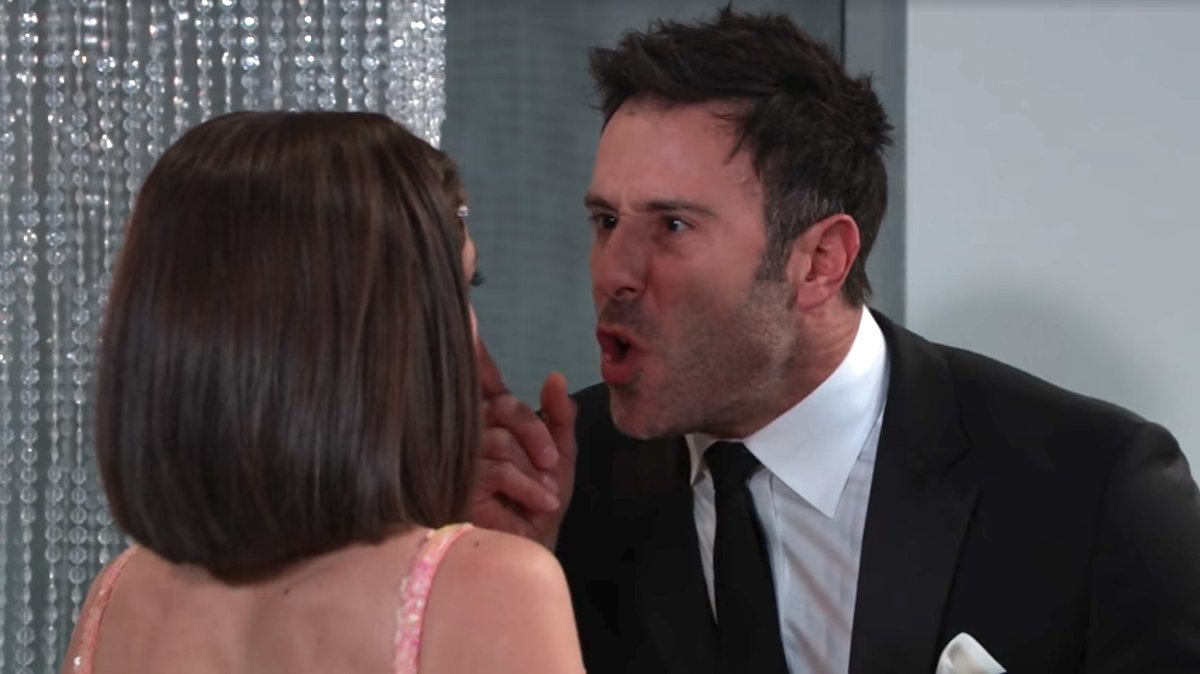 The other big thing that happened was that Shiloh found out that Willow had his baby and got
IN-HER-FACE
over it. Great moment! Nina's bitch to Willow was also soapy. Lucas figured out that the baby is probably the one they adopted.
Oh everyone (except Julian) is going to be SO surprised when this is all over!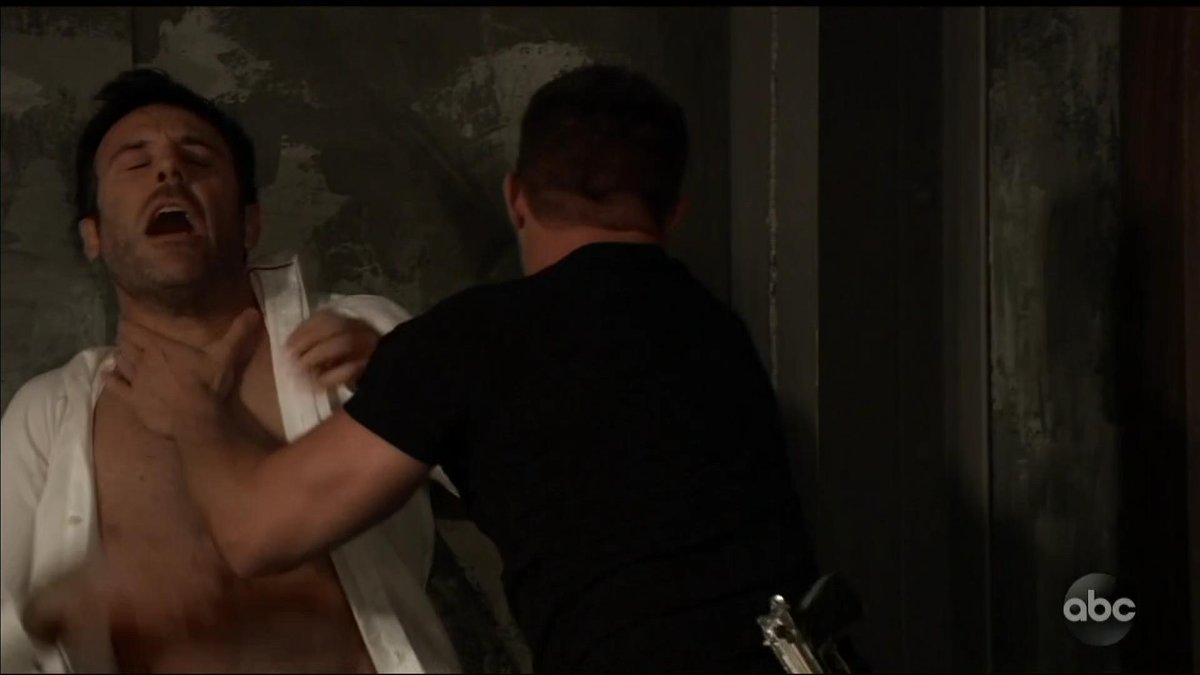 THE FALL:
This Plan.
Welp. This plan was... just plain dumb. No other way to put it. Krissy was out and 'deprogrammed".. Shiloh had a "secret" but-- Sonny could have killed him and set that house on fire in a minute. They could have made Kristina just tell them what it was-- and done damage control. Is the PCPD going to believe a Cult coming to them with a 'statement' made under duress? Nah...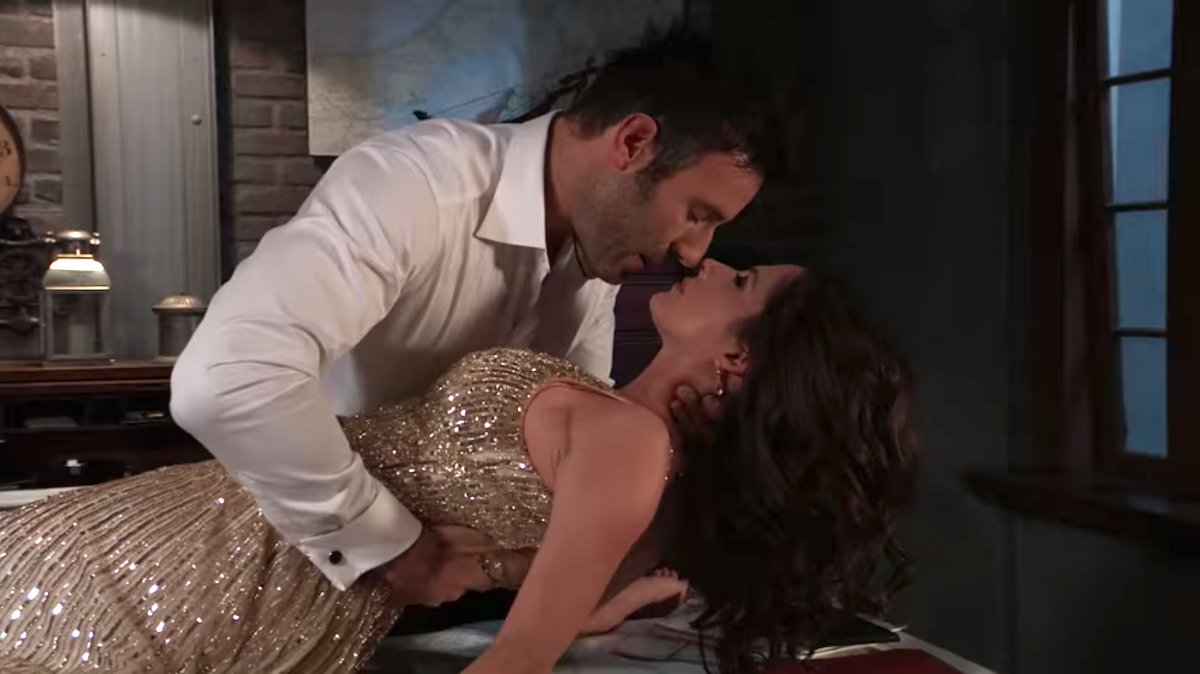 This Sam mess. Who remembers that SHank was first introduced as the guy who's father was ripped off by Sam? The cult angle was interesting but this whole weird tangent is just ..not entertaining, imo. Hey, I'm all for murder, mayhem and the like but the "man holds a woman captive" is SO OLD. The mind-bending Cult story was timely and could have been so much better. Especially if Daisy, Harmony, Willow and Kristina would have banded together to get the idiot out. Hell, let him tattoo Milo! BUT NOoooooo, because we have to see a damsel in distress, her breasts heaving, her gown getting tight and the 'bad man' unzipping his pants.
Please. This went out in the 1980's. The part when St. Jaysus jumps out to save her? Such Old Bond Movie action.
And ALL FOR NAUGHT. Because now Sam has flasbbacks, PTSD and I'm sure we'll have to deal with that for months. :eyeroll:
Where does this take us? Who knows. The Willow Baby Story should be good but????
The SHOCK AND Y'ALL: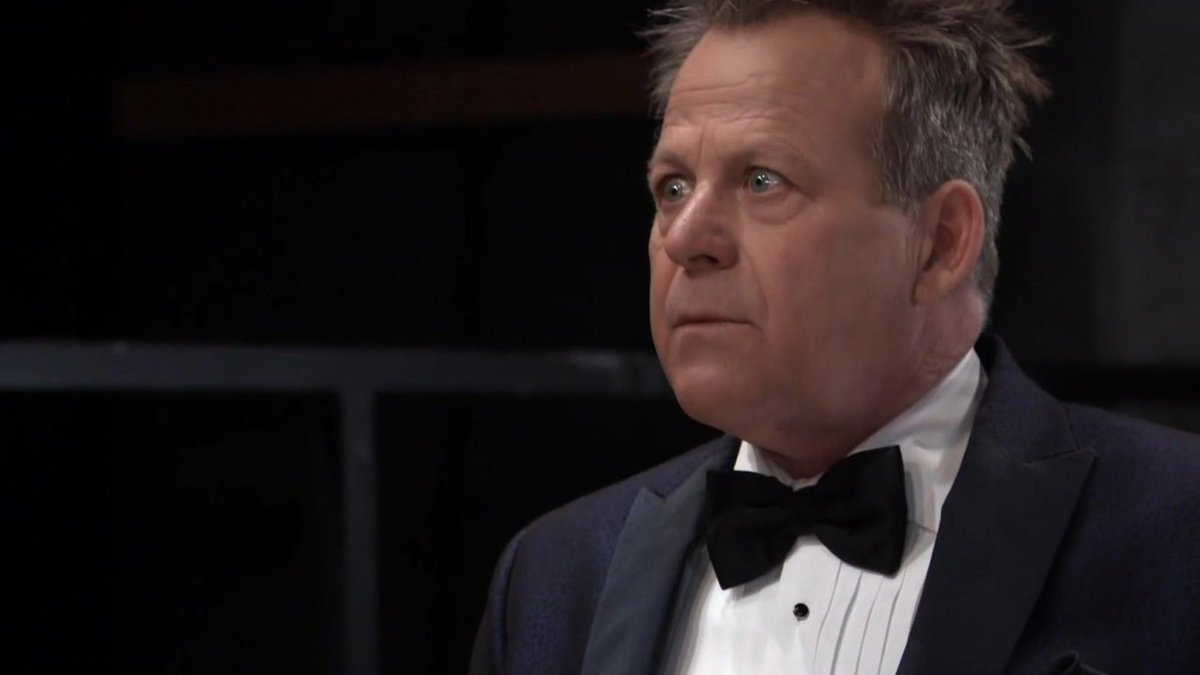 AND...just like that...Ryan's back! He knocks out Scotty and manages to truss up Kevin like a deer carcass...all with one hand! Ava has a plan to get him to her new Lake House which she bought from Lucy especially for this very moment. If you haven't seen Friday's show, GO WATCH It. Skip all the Sam Lighthouse junk and watch Maura and Jon work some magic. The ending is awesome. I don't want to say it here because there's a chance a few of you haven't seen it. It was very unexpected!
Ryan had a knife... but Ava had a gun!!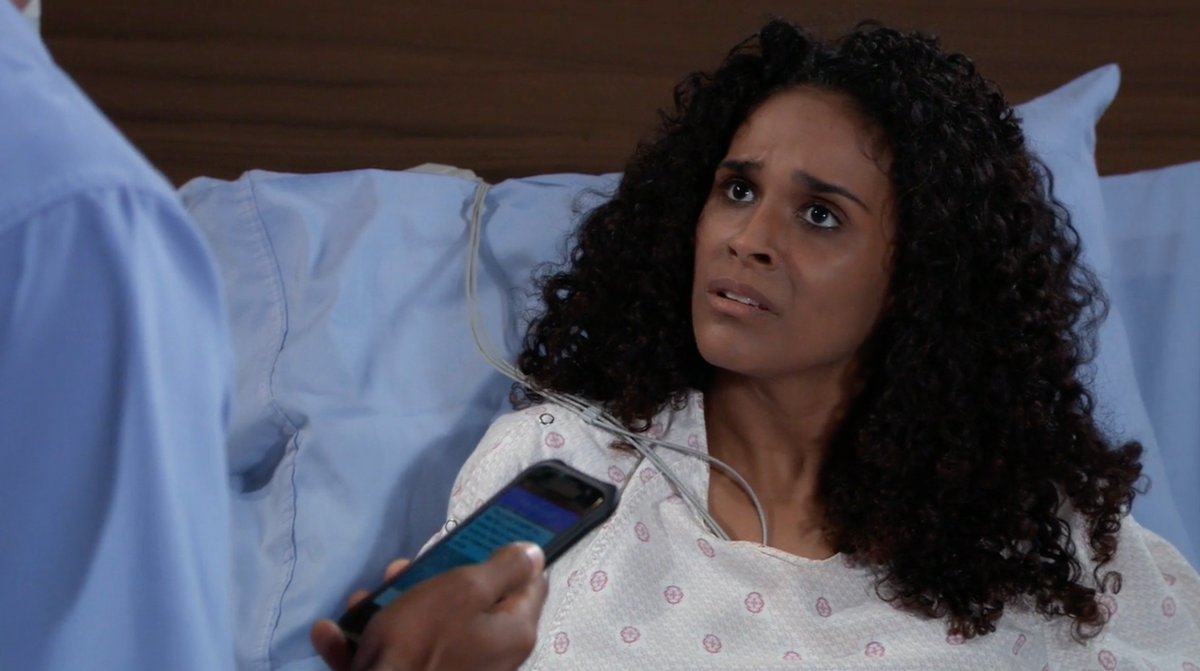 I've been laying here and there's a kidney just running all over PC? GO GET THAT!!
Yeah, Jordan is about ready to go--ergo, Ryan's will be used. How they'll get it, who knows. maybe Kevin can release it if he's next of kin?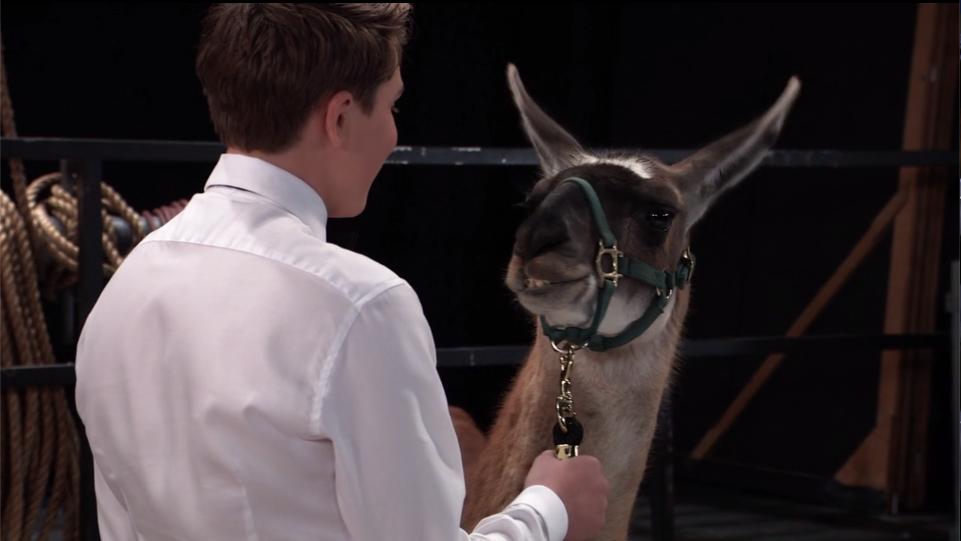 BEST ACTOR:

Llama!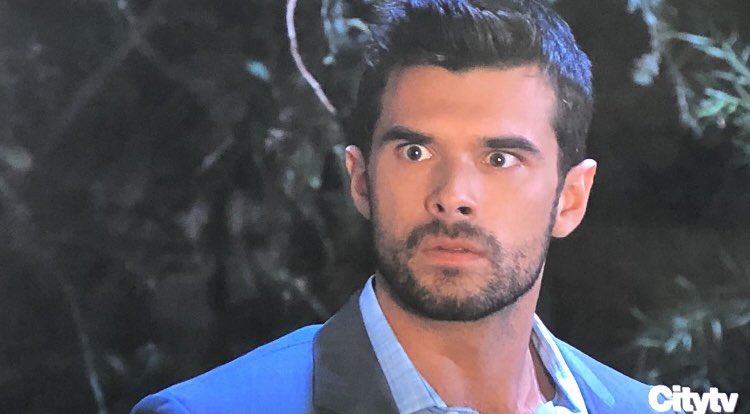 FACE OF THE WEEK:

Yep, that was us.. when Ava turned and stabbed Ryan!! I screamed a bit tho!!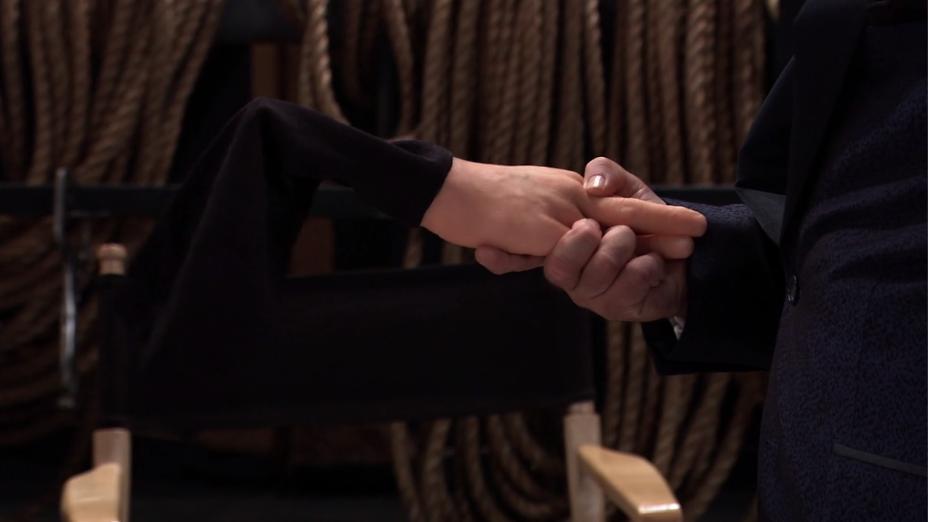 PROP OF THE WEEK:

I wanna hold your hand...
A good week but I could have lived without the whole Sam/Shiloh part. If Maura West doesn't get a damn Emmy next year, I'm going to go on strike! LOL. I'll mention again what a good move it is to have Laura being the Mayor. She could get across the border faster and also tell the cops not to shoot Ryan on sight (over riding the DA). Speaking of the DA, she had some weird scenes with Sonny-- it's like she's "on canvas" but never really 'on canvas". Like supposedly she's in the DOD but--we never see it? Anyway, the actress is going back to YR so I guess MarGO will be a GO GO.
See you during the week-- I'll be here as often as I can!! Check out our Disney Nurses Ball post if you haven't already..you may just smile a bit.