Late today!! This will happen more and more--or I'll do the blog at like 3pm or 4 because Wub Hub is back to work next week and I'll have to walk Tillie. MY Schedule goes until 2:00 Tues, Wed..and Thurs. GROSS UGH.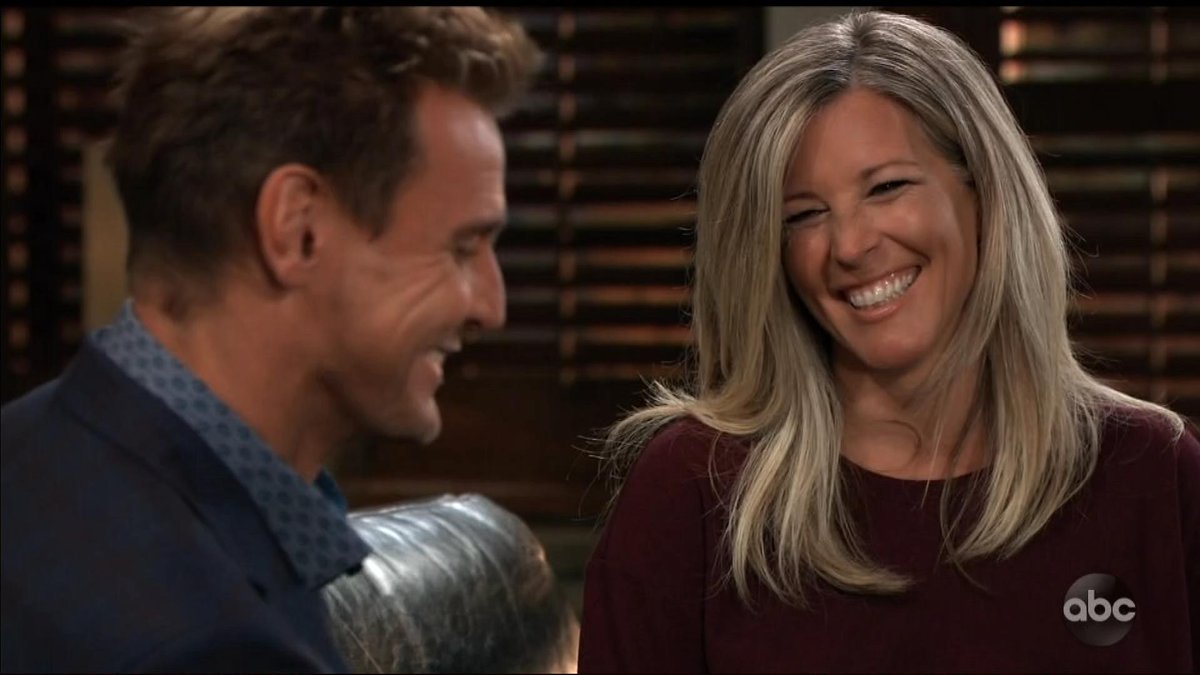 Jax saw Joss today!! They are all so pretty. He comforts Joss with a song from Lady Jane. Sonny sees Jax. They have a drink. Sonny wonders if he had trouble getting into the US (remember alll that??!! LOL) Jax says he has a new greencard. They have a scotch. Sonny says Josslyn needs him here now.
Jax tells them that he's looking at houses to buy and might buy Kate's!! It's NEXT to Sonny's!! LOL I so wanted Alexis to move there!!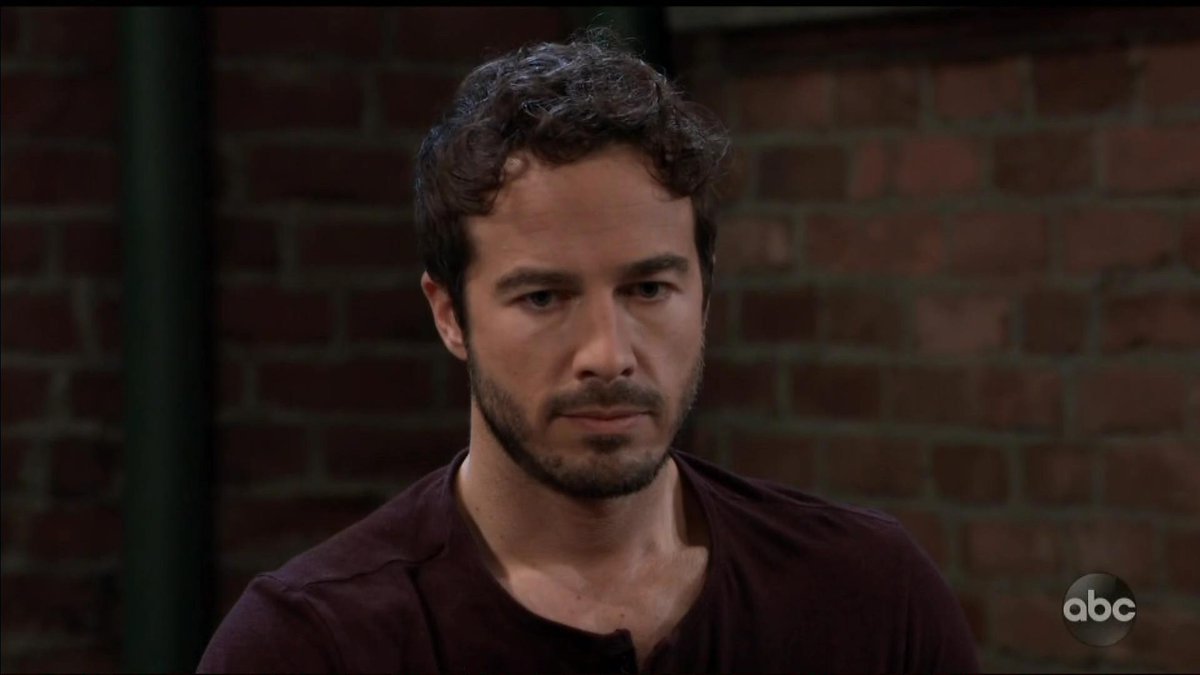 Brad and Lucas-- talking about DOD and Shiloh. Brad says he helps them.. Wills comes out and says "You can't let Wiley anywhere NEAR Shiloh"! ''
Then, like 3 min later, Willow and Chase are in bed--must be after sex because they have water? Weird.
Sexist-- talking about Krissy and hoping she doesn't bolt. Valerie comes to check on Krissy. Huge height diff--but that's ok. Hmmm not sure about this yet. Krissy tells her that she committed her number to memory. Krissy asks her about someone keeping someone from her to turn her in. Valerie says "turn them in" because it's blackmail.
YEAAHHHH NO CHEM that I could see.

St. Jaysus going in to save Sam.. WILL HE GET THERE IN TIME? I'm so hoping not. LOL Yeah, Jason knocks him out. He wakes up and Sam says someone attacked him. --um, DERP.
Q House-- Drew and Curtis. Nice talk, I love them.
END:
Jason tells CarSon Krissy's file pages were blank.