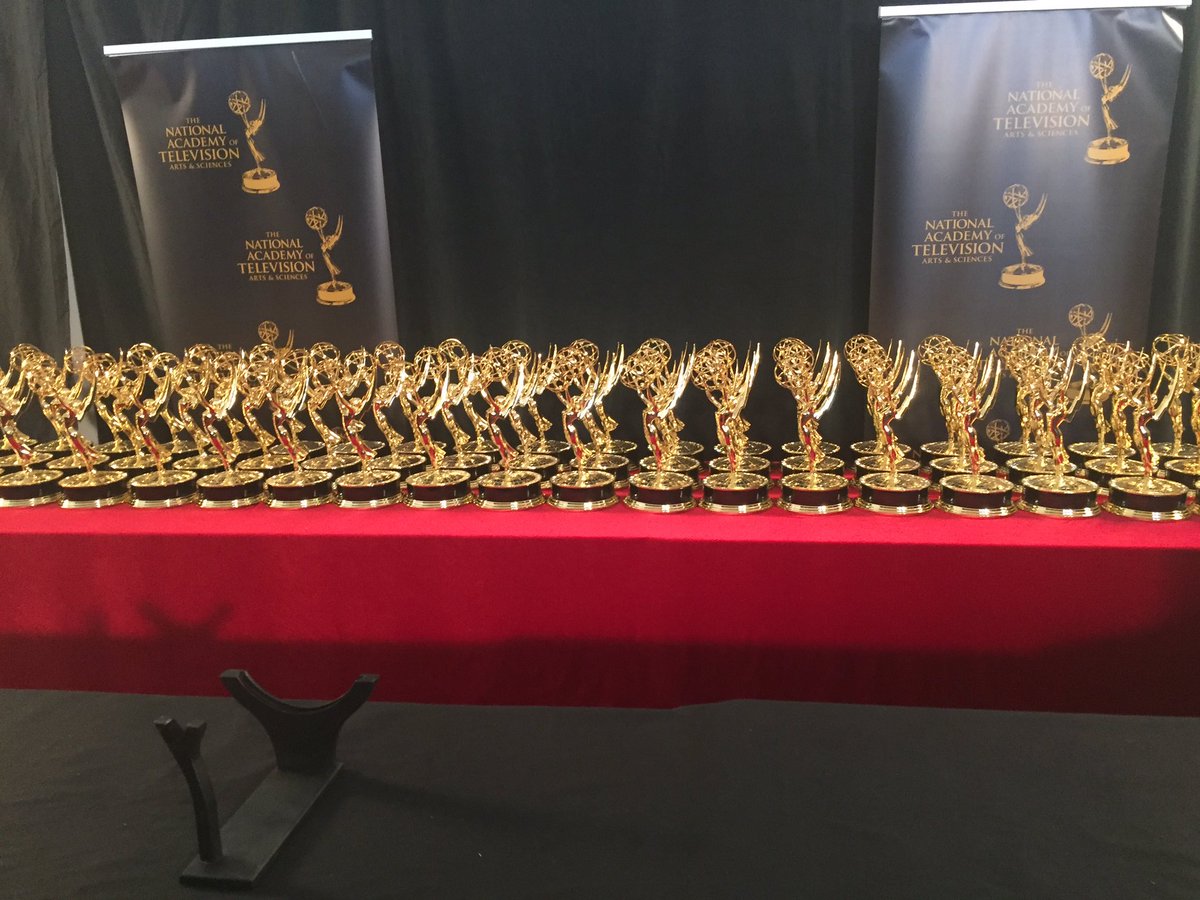 EMMYS GALORE!
Sunday May 5th is the Daytime Emmy Awards! Watch here:
The 46th Annual Daytime Emmy(R) Awards on May 5th can be viewed LIVE on the following outlets Sunday May 5th - 5pm PST/8pm EST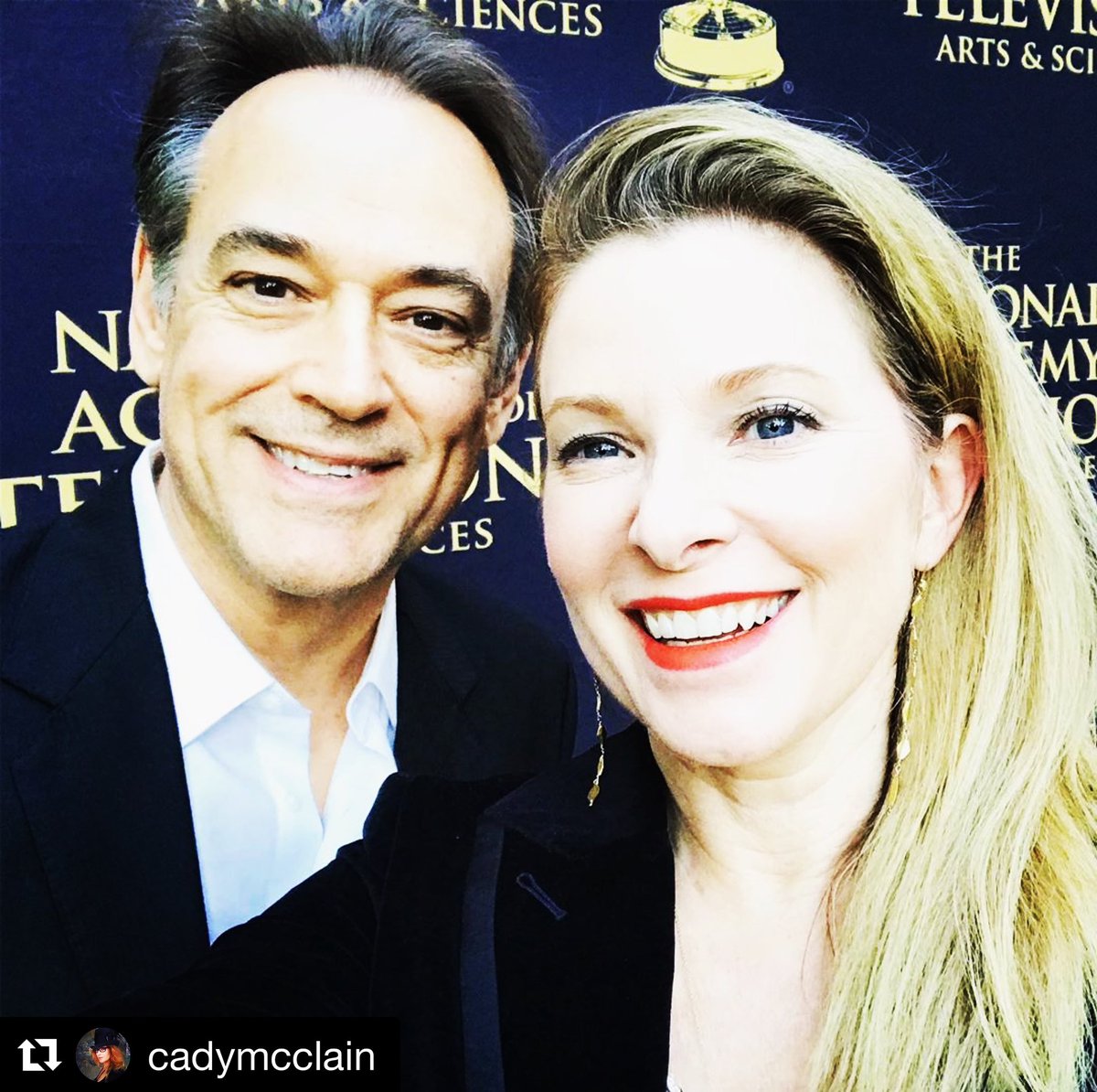 It's RYAN/KEVIN!!

I also have given MY awards to who I thought would win on Diagnosis Daytime run by my good friend SoapJenn! Give it a gander. (My name is Karen if you didn't know)!! Most of my choices when to GH players because that's the only show I watch LOL. I did watch many of the show submissions but I swear the GH actors are so good. My biggest wishes are for Jon Linstrom and Max Gail.
Recognize Anyone ??