Krissy and Alexis.. even at 2:15 she hasn't told her!! AHAHHAA. She is alllllllmot telling her and then Sam comes in. She tells her that the DOD was a lie and she was just getting out the 'pledge" .
Krissy is mad "You made me feel like it was all my fault you were there and you lied to me"?
ARE WE GONNA SEE SAM'S TATTOO?? BECAUSE...that's a payoff I need. And are they going to get to the part where they audio recorded them?? I guess there was a flashdrive in there too. ?? So that's the audio? Yep, that was the audio. She burns it. Alexis tells Sonny that the secret was about HER not HIM.
I'm going to yell this so.....
WHERE THE FK IS MOLLY IN THIS STORY
JaSam go back to bitch at SHank. Jason tells him to cut a deal because "you messed with the wrong people". I can't believe they'll let him live. That's just cray. Margo comes in later to talk to him. She should have been in the cult story from the jump but she wasn't and I don't care. So, she did the 'pledge" but didn't go thru the tattooing or rape thing? I guess not. ??
Jason gives Sonny the envelope on Margo-go. Her "pledge" --it's that she knew her mother had her father killed and destroyed evidence. Which he knew but now he has it in writing?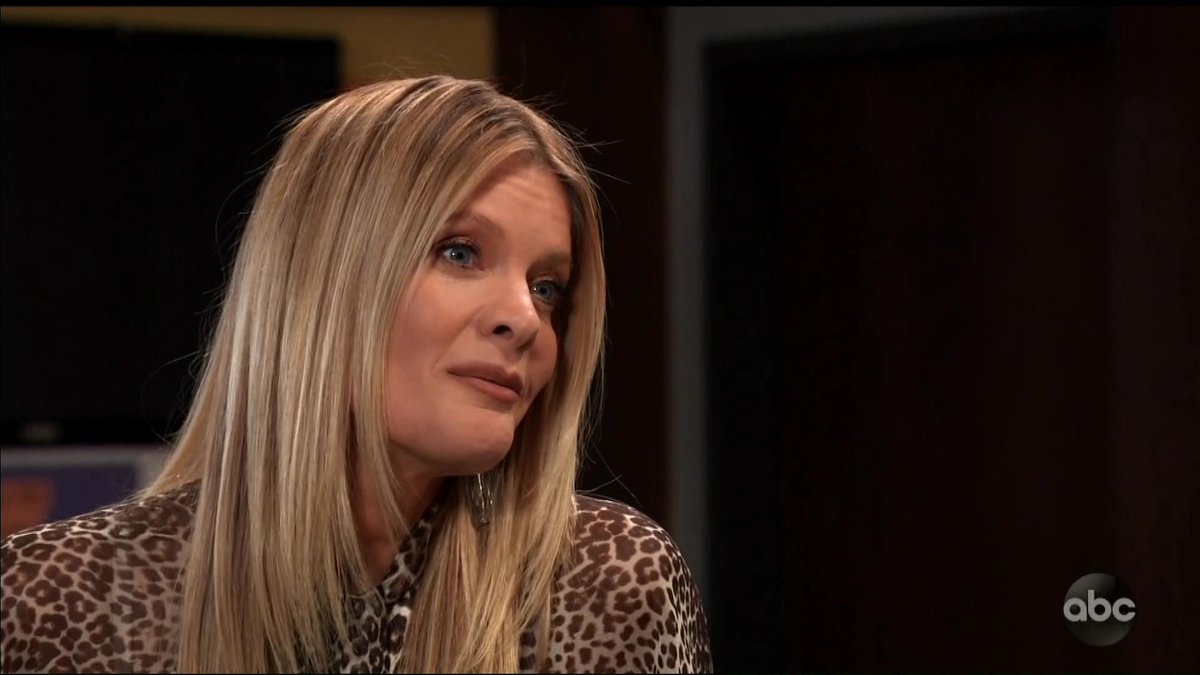 Michael and Willow--oh they'll probs leave him alive for the baby reveal? I hope maybe it's a murder mystery. He tells her to use Diane as a lawyer. They hug. NINA sees them. Michael leaves. Nina lays into Willow. Oh I really wish I could see how Michelle plays the moment Nina finds out Willow is her daughter!!
Jason gives Willow back her pledge. AWWWW Someone better save Daisy!
Maxie and Lulu have lunch. They need to be roomies. I think Jax bought Crimson because Maxie is bitching about the budget.
Yep! At the end, Jax is in Crimson and Nina walks in and he says "Welcome the new Owner of Crimson"