Some of the "extra' fun cast members we never see unless it's the Nurses Ball..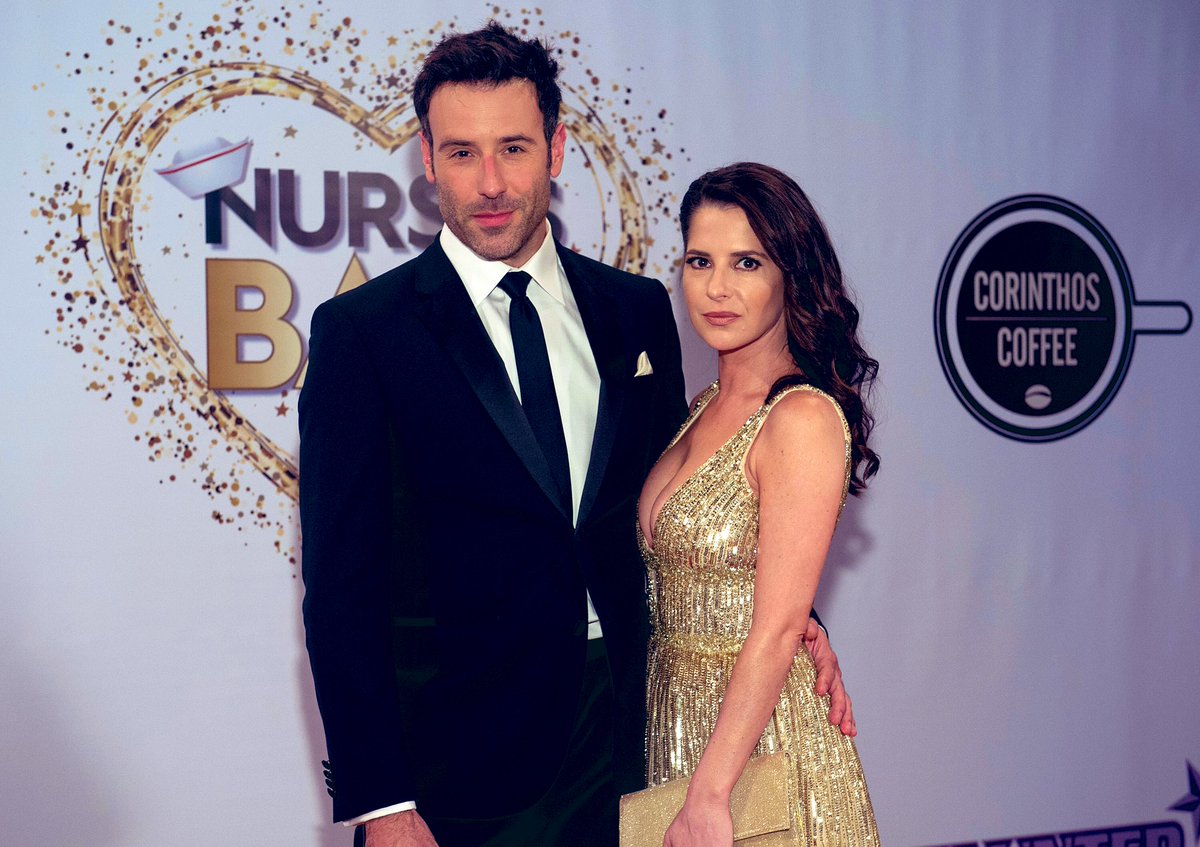 Well, at least they LOOK pretty...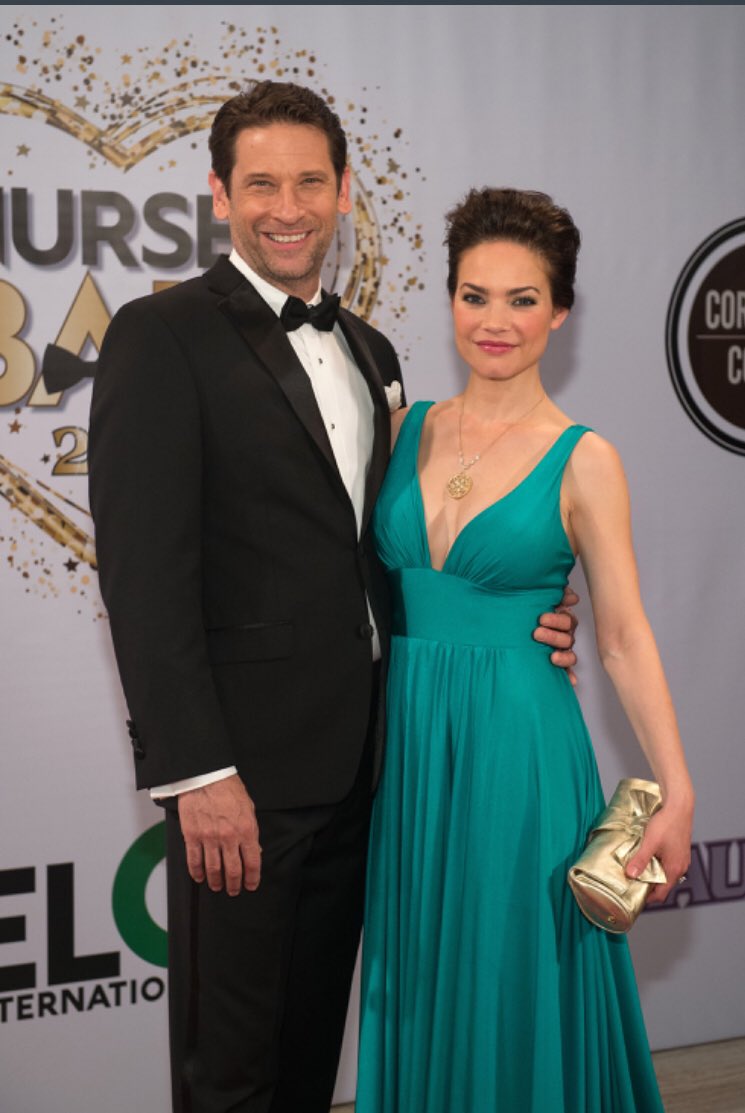 LOVE her little purse...and both of these people always looks stunning.
OH LUCY in some python print!! She looks so fab every year!
I always love the Nurses Ball..even when it turns out not to be as great as I want it to be. Here's hoping this year will be fantastic!!

Chandra Wilson: Sydney "Val Jean" get it?? Nina and she are hosting it's the Grey's Anatomy lady.
Kevin and Ava stirred things up on the red carpet.
Maxie: Scotty, who are you wearing?
Scotty: Expensive!
He's angry about Ava and Kevin. So is Lucy. They are planning on doing something tonight to break them up?
Franco gets a limo for Felix, Amy, Dianna and Epiphany. He and Liz walk in with them all.
CarSon. WOW, Laura looks fab in that Ruby Red dress!! Sonny says every year he doesn't really want to go because of Stone's memories. Then he 'hears' Stone say : GET OFF YOUR ASS and go. He's always happy he did.
OMG..Nina and JAX! He offers her champagne outside when she's coughing and she literally sees him and SWOONS! WOW..lol. NiJax comin?!! She can't talk when he's on the red carpet. She is so cute. Sydney takes over . People on twitter are calling them NinJa !! LOL
CarSon meet Sasha. No biggie there. Her dress looks more prom than ball.
So, Kevin is told a woman is in distress upstairs in room 804 and can he go tend to her for her anxiety? It's LUCY! trying to talk him out of going with Ava. Meanwhile, Ava is taken away by Scotty. Scotty goes up to the same room and goes: AH HA when he opens the door. (they had planned to have Lucy get Kevin in bed to break them up) but it failed.

Flea and Mac come in...look great of course. He mentions POOR MR MARBLES!! Long live MR. MARBLES!
That rando lady on the Red Carpet was Kin Shriner's GF in real life.

Curtis and Laura are tied up? Um, Ryan would have KILLED THEM by now. COME ON. They wake up and smell gas. Laura says that Ryan wants to kill her like he "died" in the Fun House explosion to get Kevin back. They get out of the ropes just in time, run out and the house explodes.
Remember, this Ball was established for HIV/AID research. Back in the day they'd have a donation number at the bottom of the screen. Here's a link to AmFar if you'd wish to donate:
AMFAR
GREAT DAY! LOVED IT ALL!!