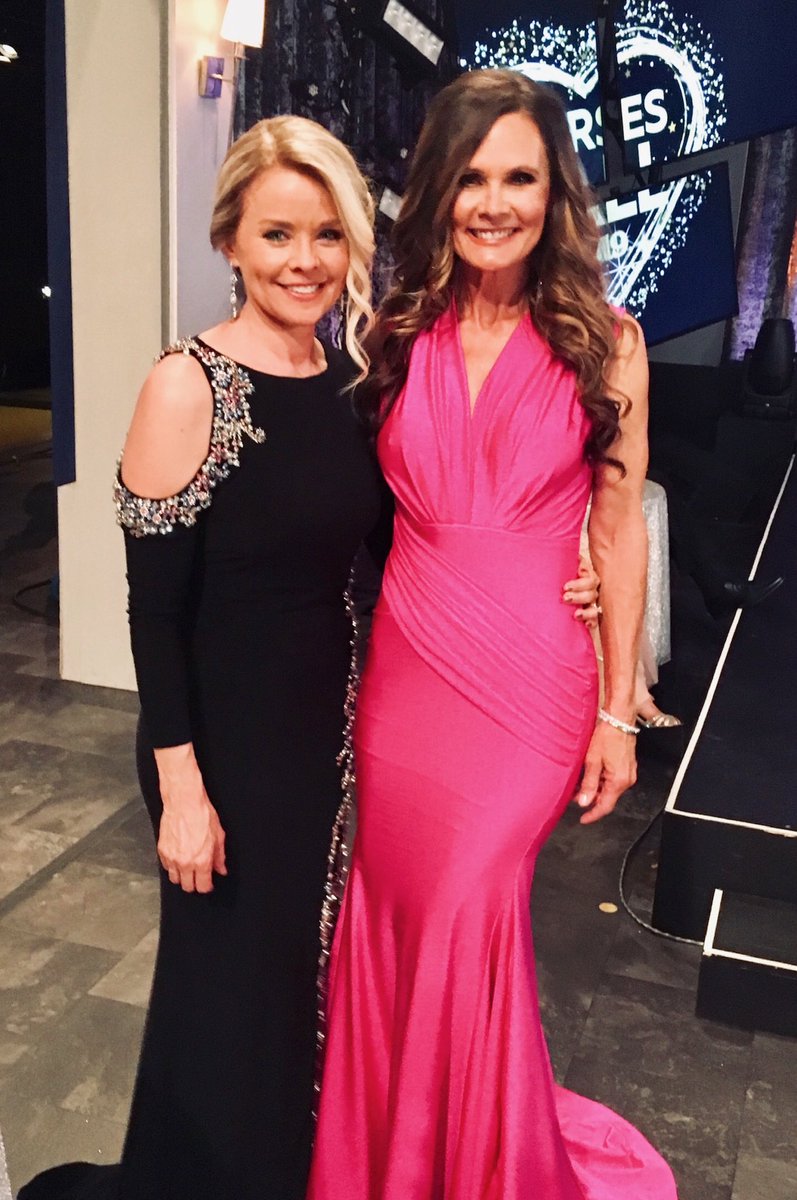 LOVE these dresses..and ladies!
Today I'm probably not going to make it for the blog. Tuesday and Thursdays are tough with my schedule at the moment. Dave and I are preparing something fun for Thursday's blog (hopefully it will be ready!) But today, just feast on some photos I found!!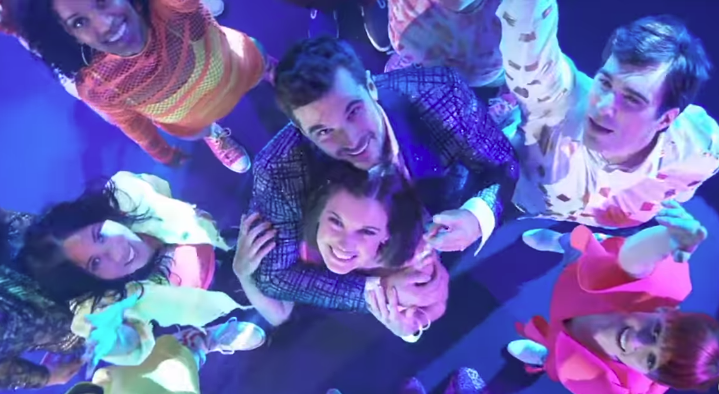 I found out that was a Coldplay song.. I'm so out of it.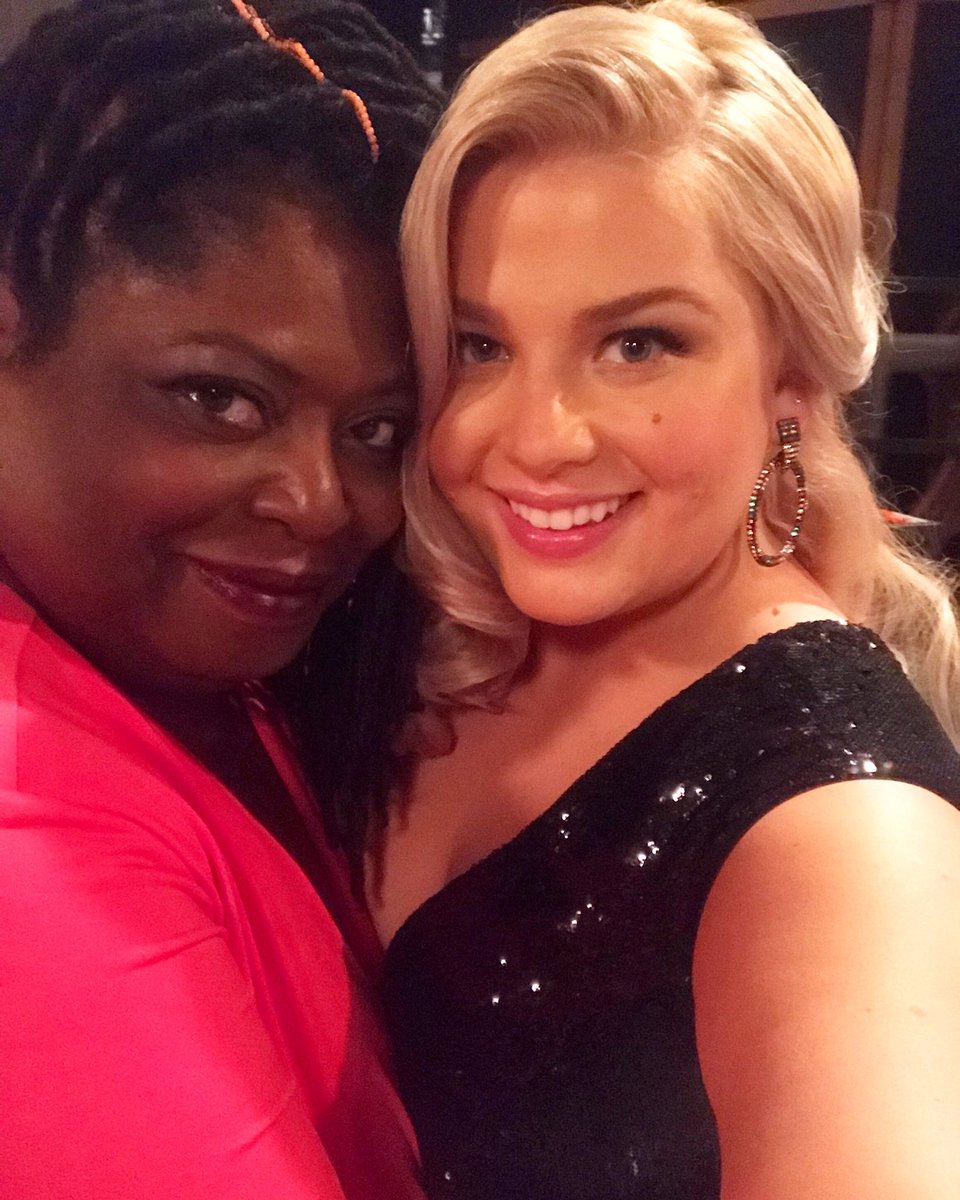 Risa and Sonya