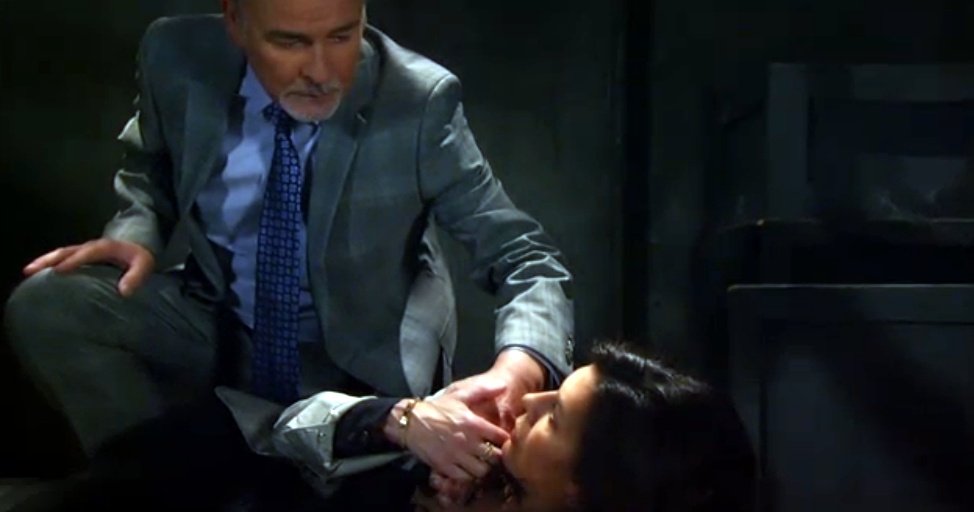 DUKE today!!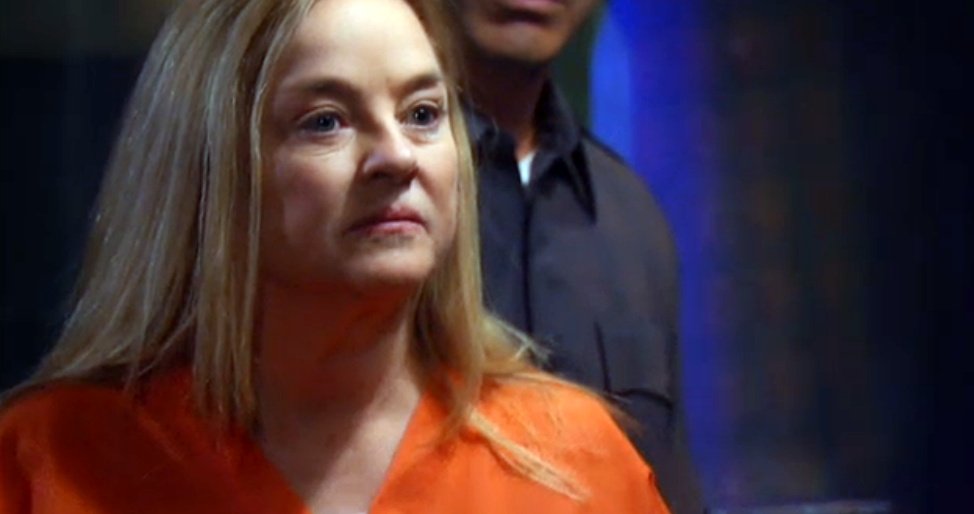 Heather today!!
Sonny and Carly yapping about Carlos!! "Don't go after him...don't do anything" "I hate him! I gotta do somethin'"!! Blah blah blahhhhhhhhhhhhhhhhhh
BUT Laura? is SHE on?/ NOPE.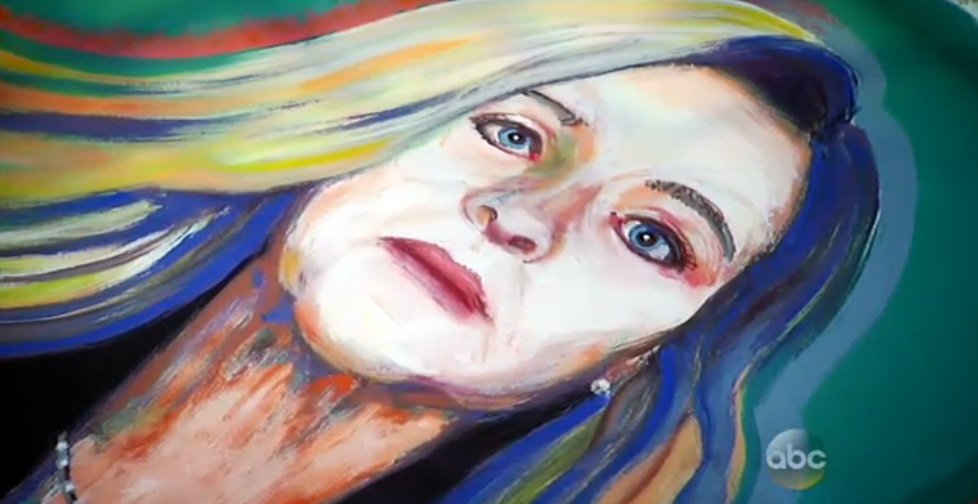 Franco's pic of his mama. He's asking her advice to win Nina back. Think about that. HER ADVICE. WTF. She's probably going to say: Cut your ear off and give it to her. She'd like that
LOL This Franco goes Crazy is going to kill me.
Franco goes to Crimson and stands behind Nina's computer nakked !!!
Ok, Julian is officially an ass...they've destroyed him as much as humanly possible. Congrats. He went off to see Carlos and totally lied to Alexis. Alexis checks Julian's alibi and calls Nina. Sonny came to talk to Alexis. He says Julian is guilty.
And Julian totally stabbed Carlos at the end and thew him in the water.
SO.....there's that