Our Brooklyn and Nicolas B... :)
I'm going to try to snag some pics for you from Twitter. Since stupid TV stations are too damn cheap to even YOU TUBE it this year, I'm trying to watch by Parachute "TV" on Periscope and lawd, it's a mess.
Some of the stars and soap sites ARE giving still photos though so I'll be updating when I can.
WINNERS ARE COMING IN



GH WINS OUTSTANDING DRAMA!


Best Supporting Actor: Sean Blakemore (Sean GH) Best Supporting Actress: Jessica Collins (YR) Younger Actress: True O'Brien (Days) Outstanding Directing:

GH

For the anniversary BW show

Actor: Tyler Christopher GH (Nikolas) beating Tony Geary!!
Actress: Mary Beth Evans (Days)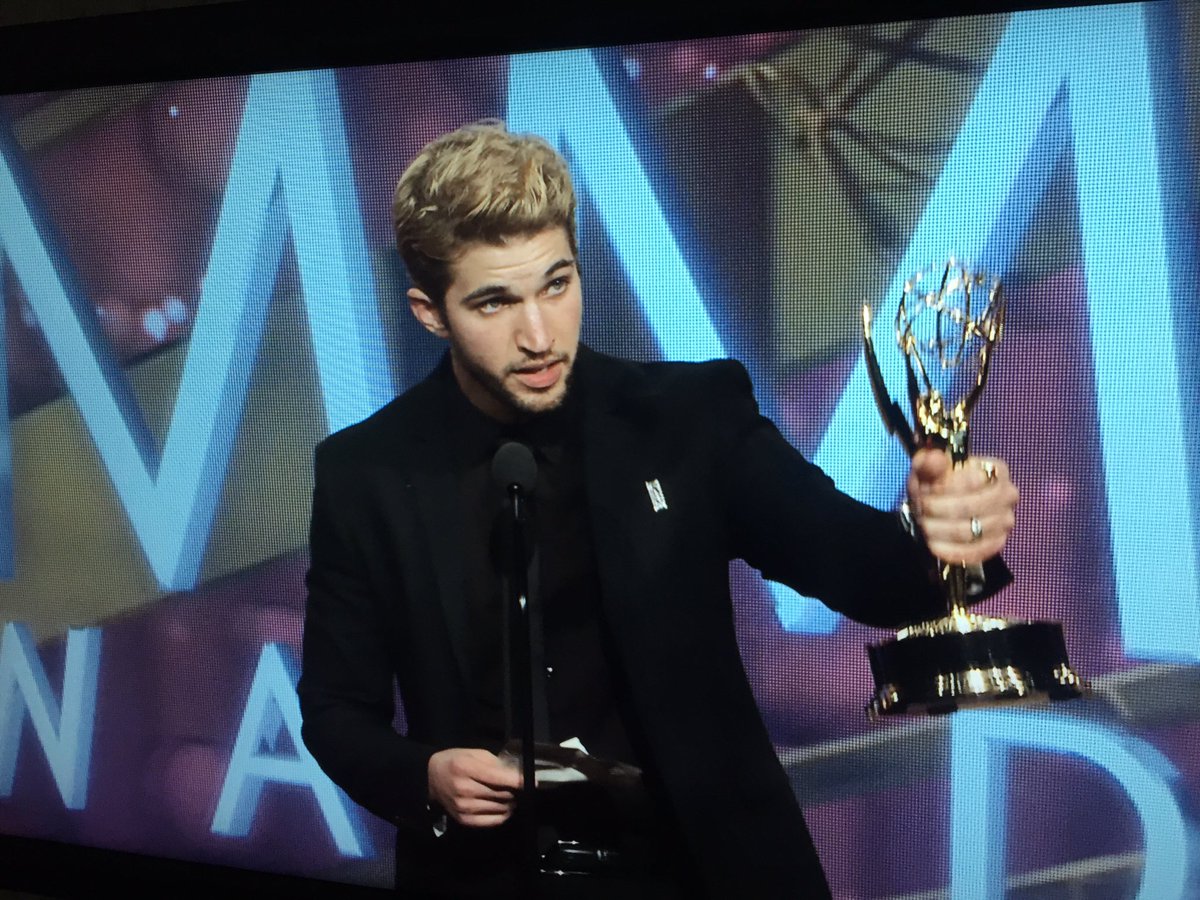 Younger Actor: Bryan Craig (Morgan, GH)


First up, our own Haley Pullos--tweeted this from her limo. WOW. Does she look great or WHAT!?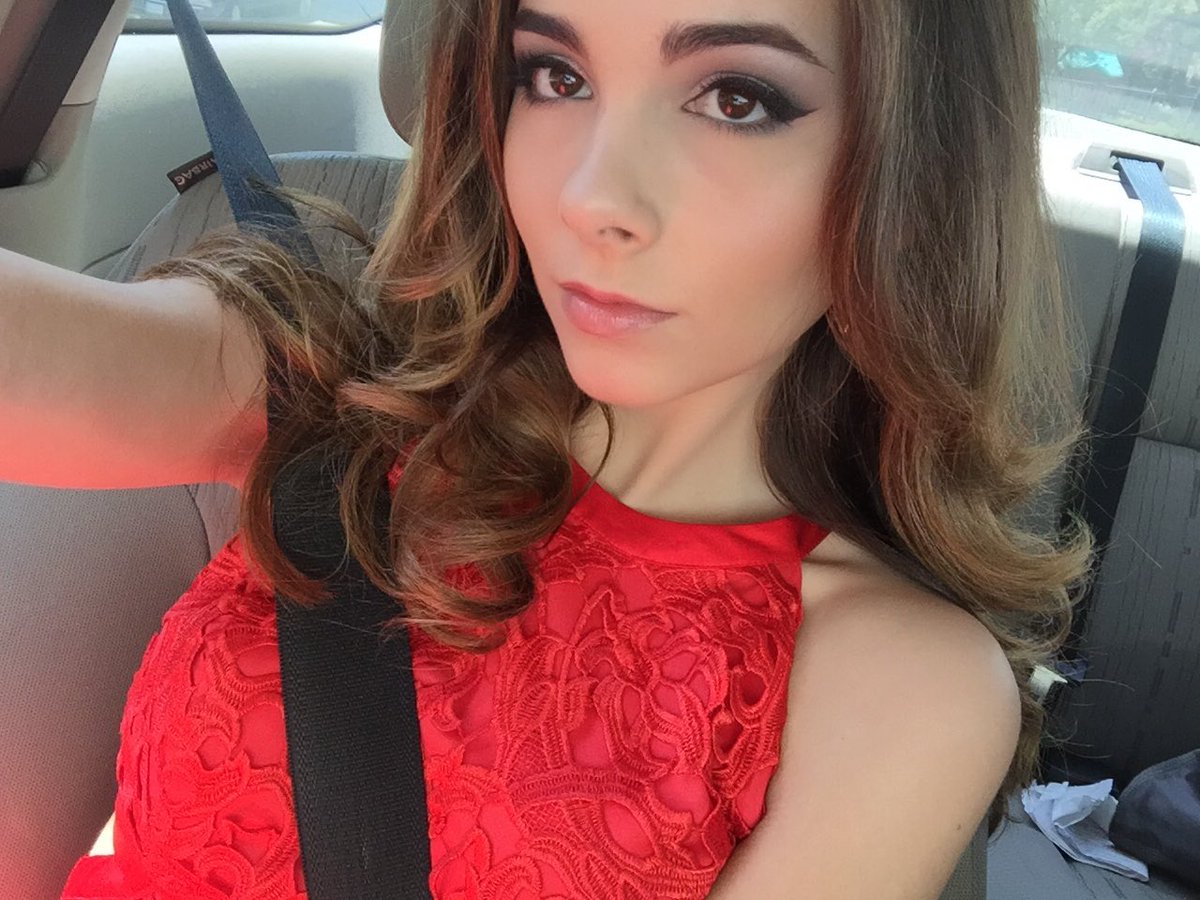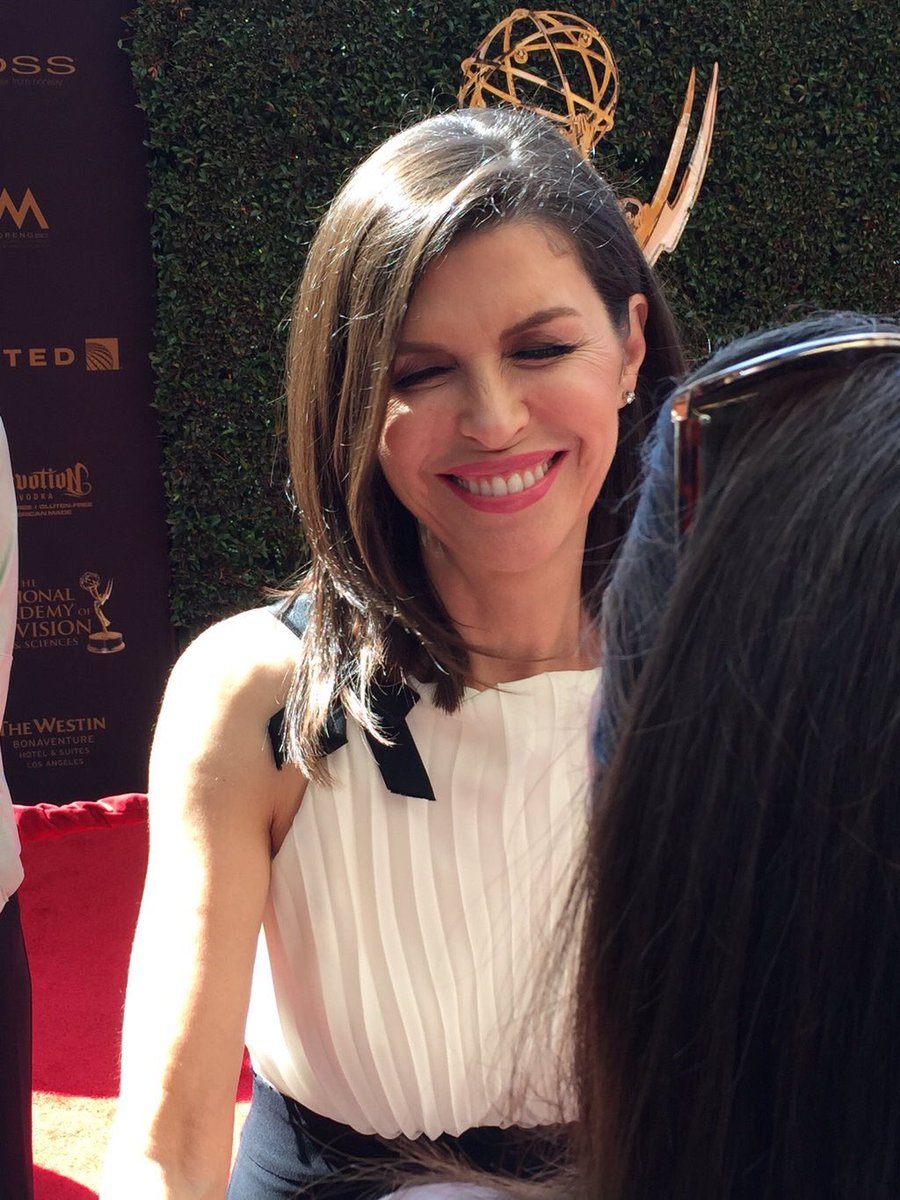 Finola (via Melissa on Twitter)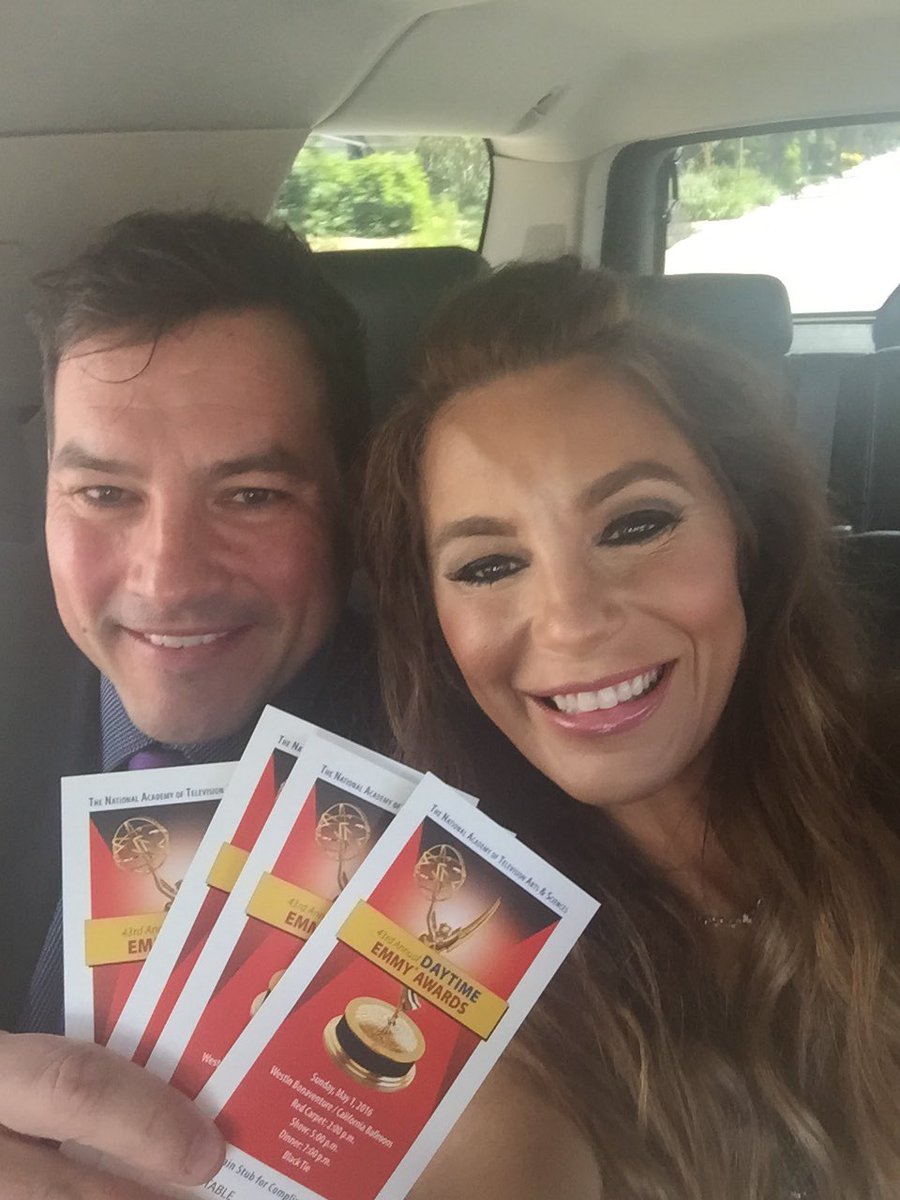 Tyler Christopher and Wife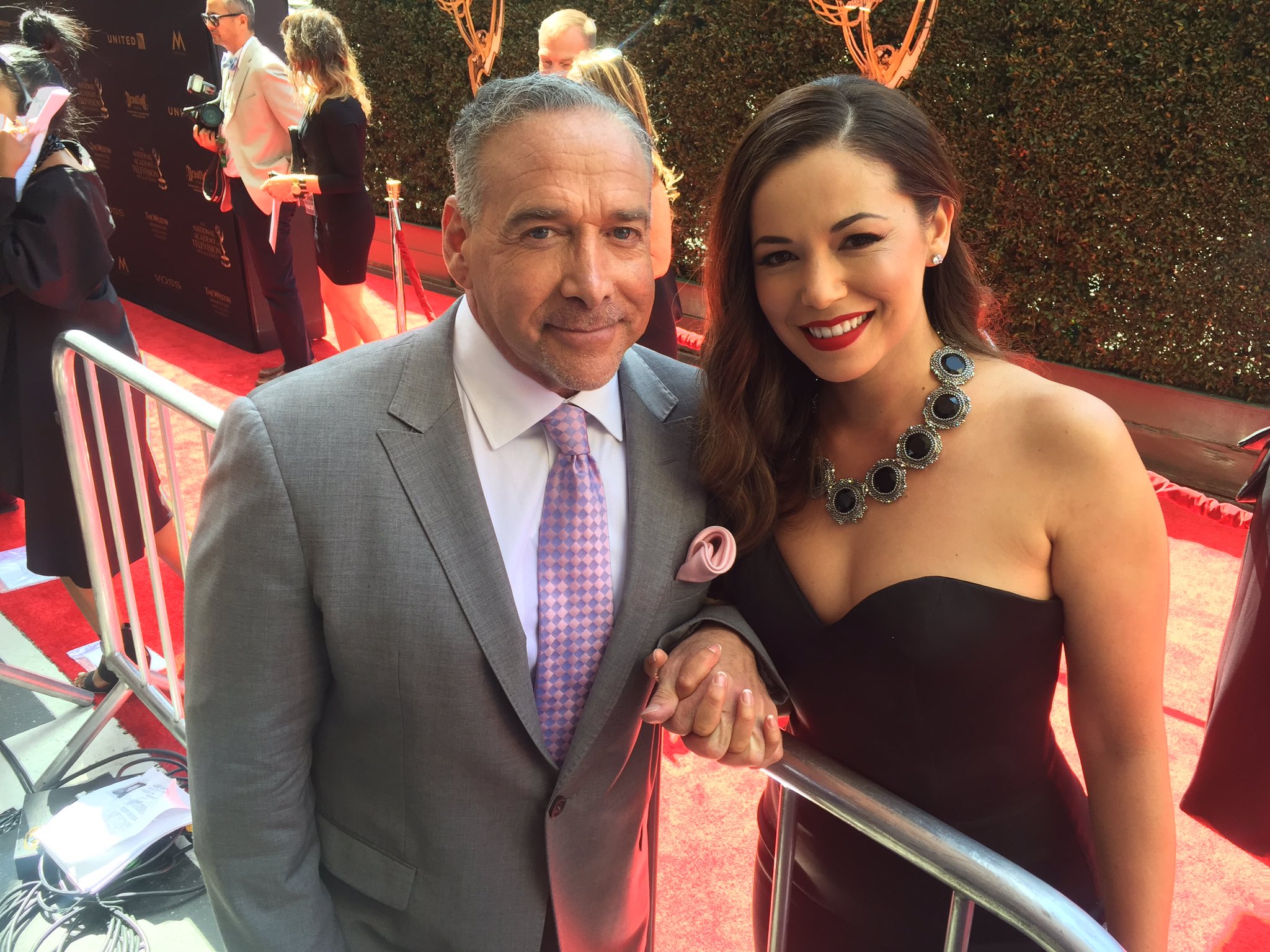 Michael Fairman and Teresa Castillo (Soap Central/ Michael Fairman)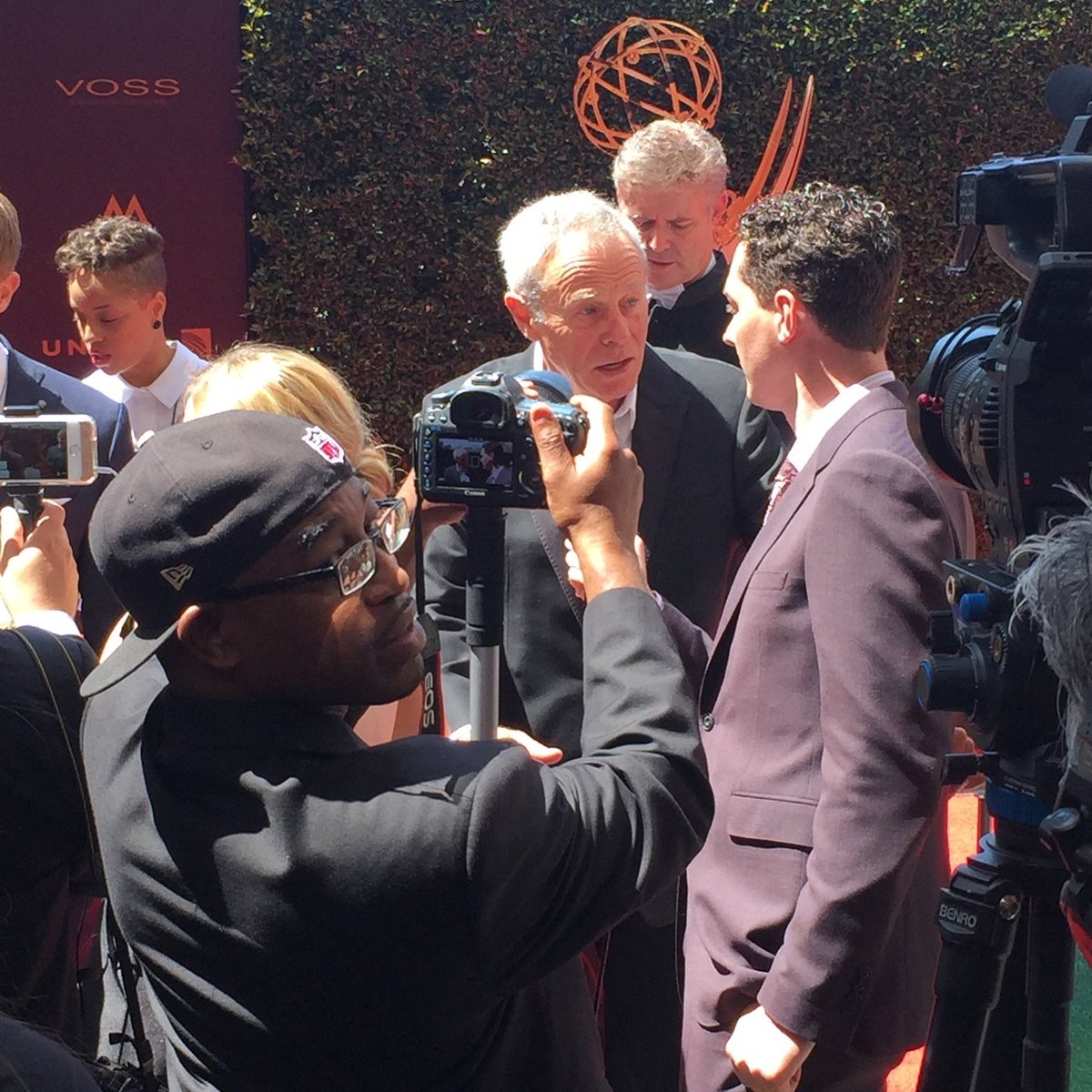 Dan Kroll From SoapCentral interviewing Tristan Rogers. (Via TV Source)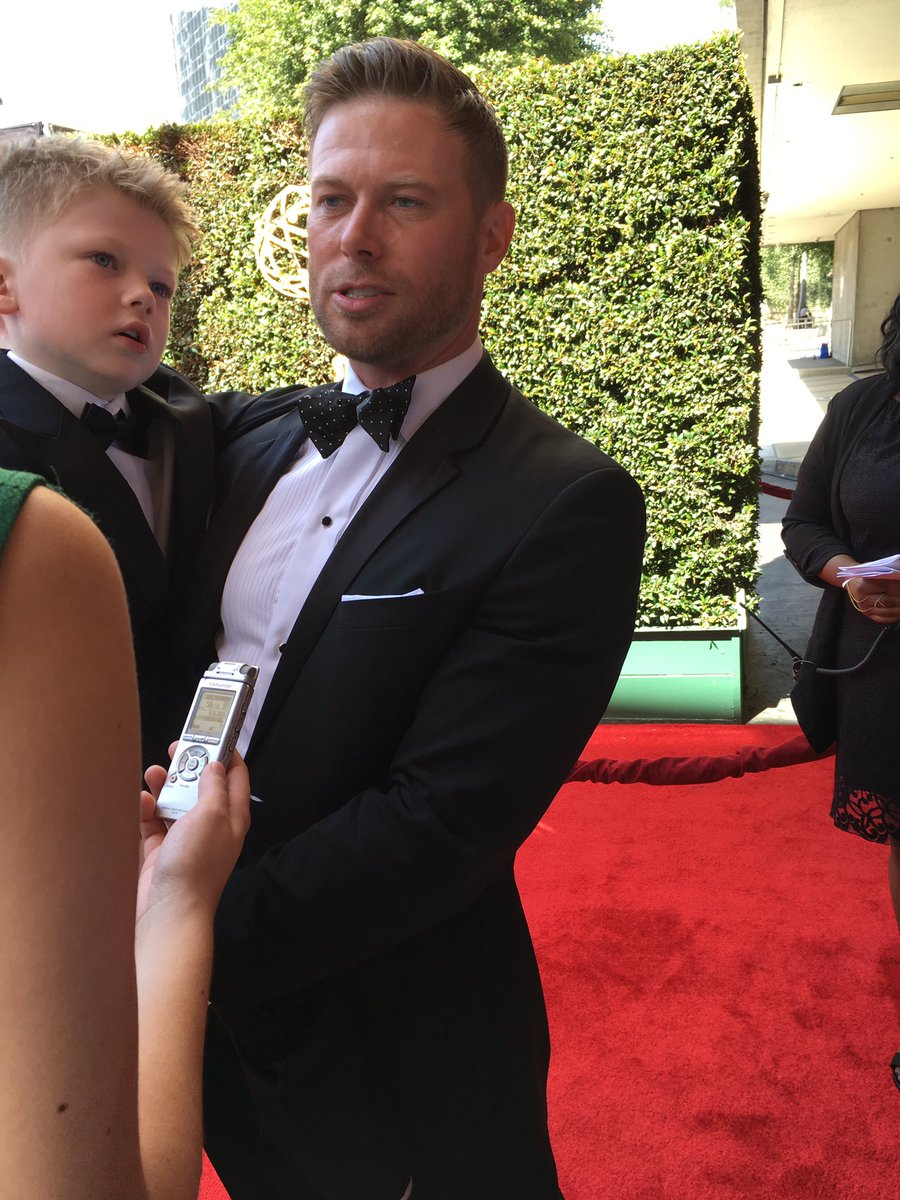 Jacob Young and son (can't you tell? LOL) (via TV Source)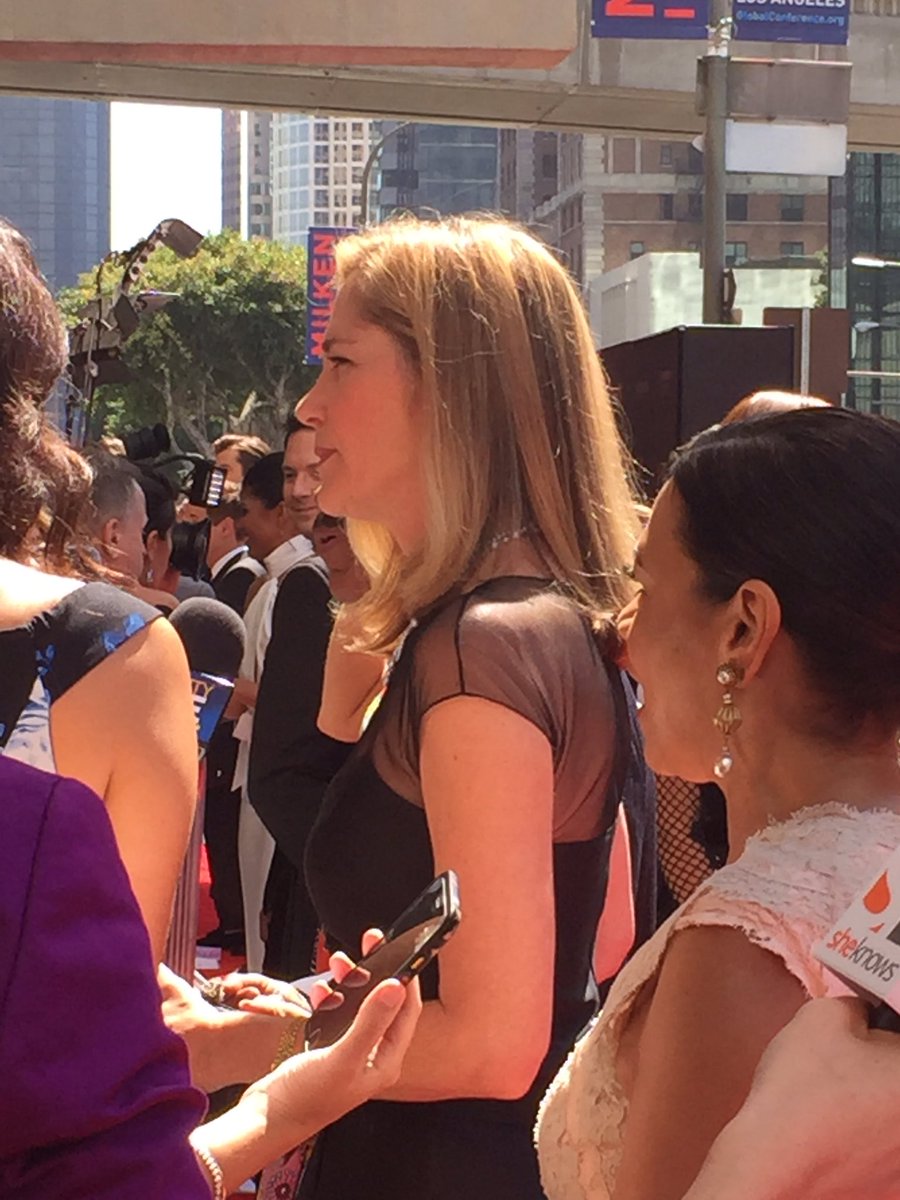 Kassie DePaiva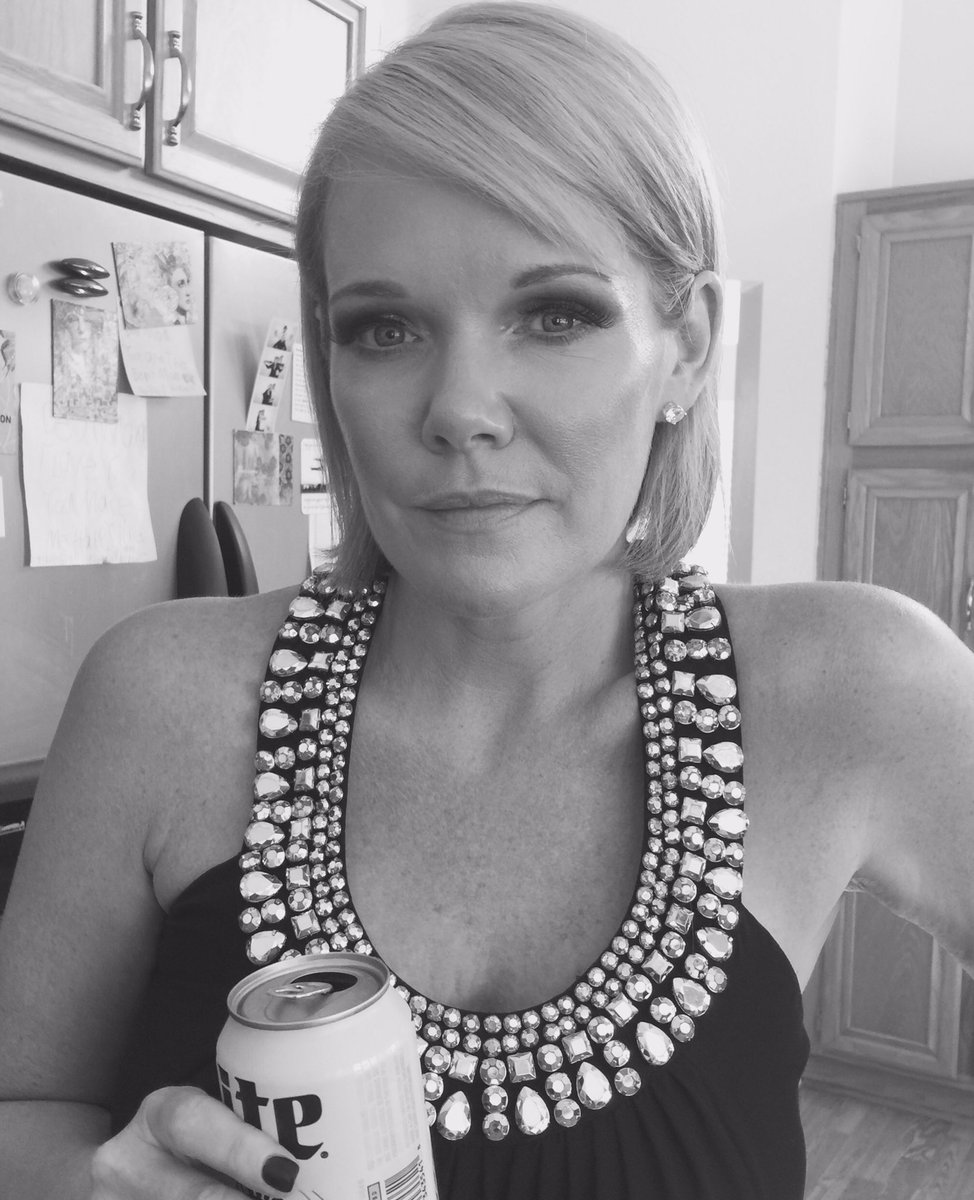 Maura West Selfie that says "LATE" !!
Mary Beth and Stephen (via @Officialnichols)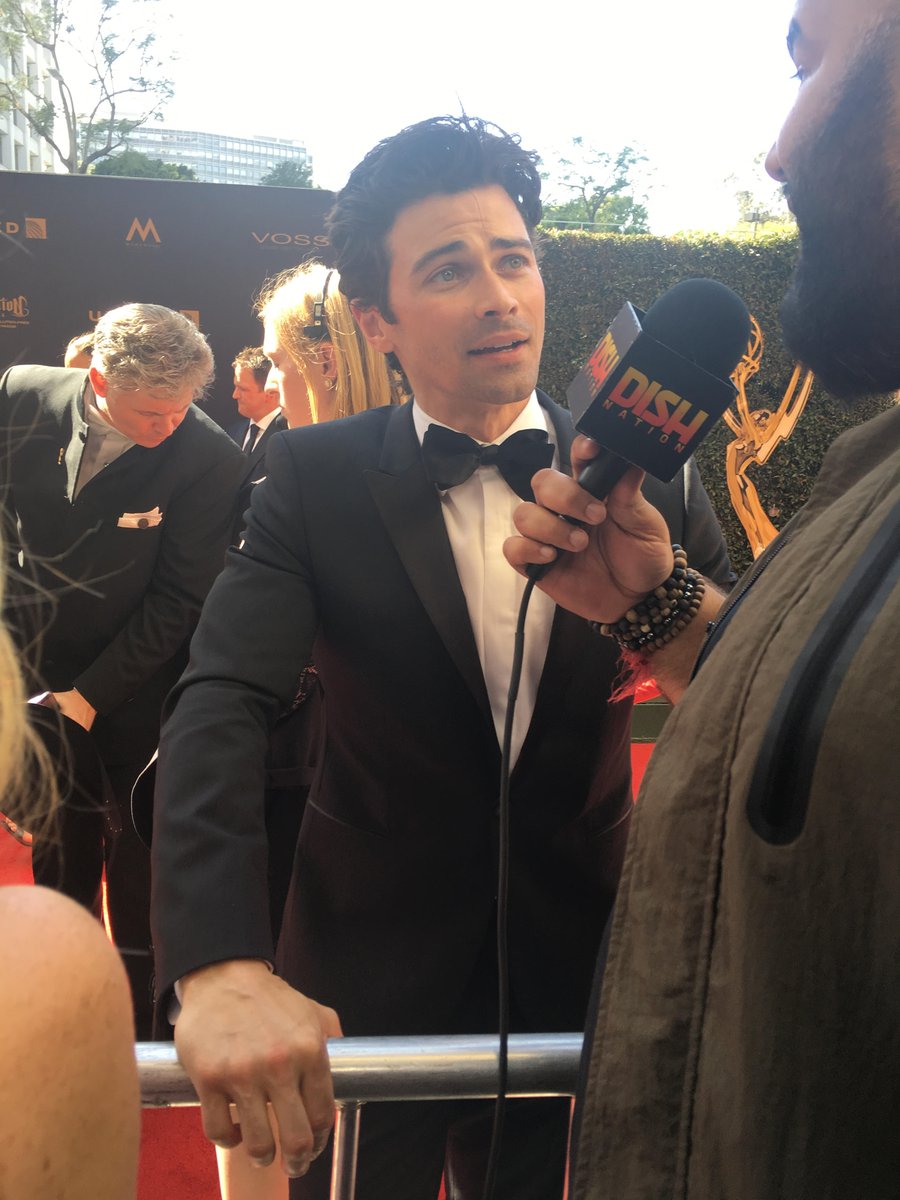 Matt Cohen with @Dishnetwork
AWWWWW via Nicholas Bechtel twitter
Dominic and wife!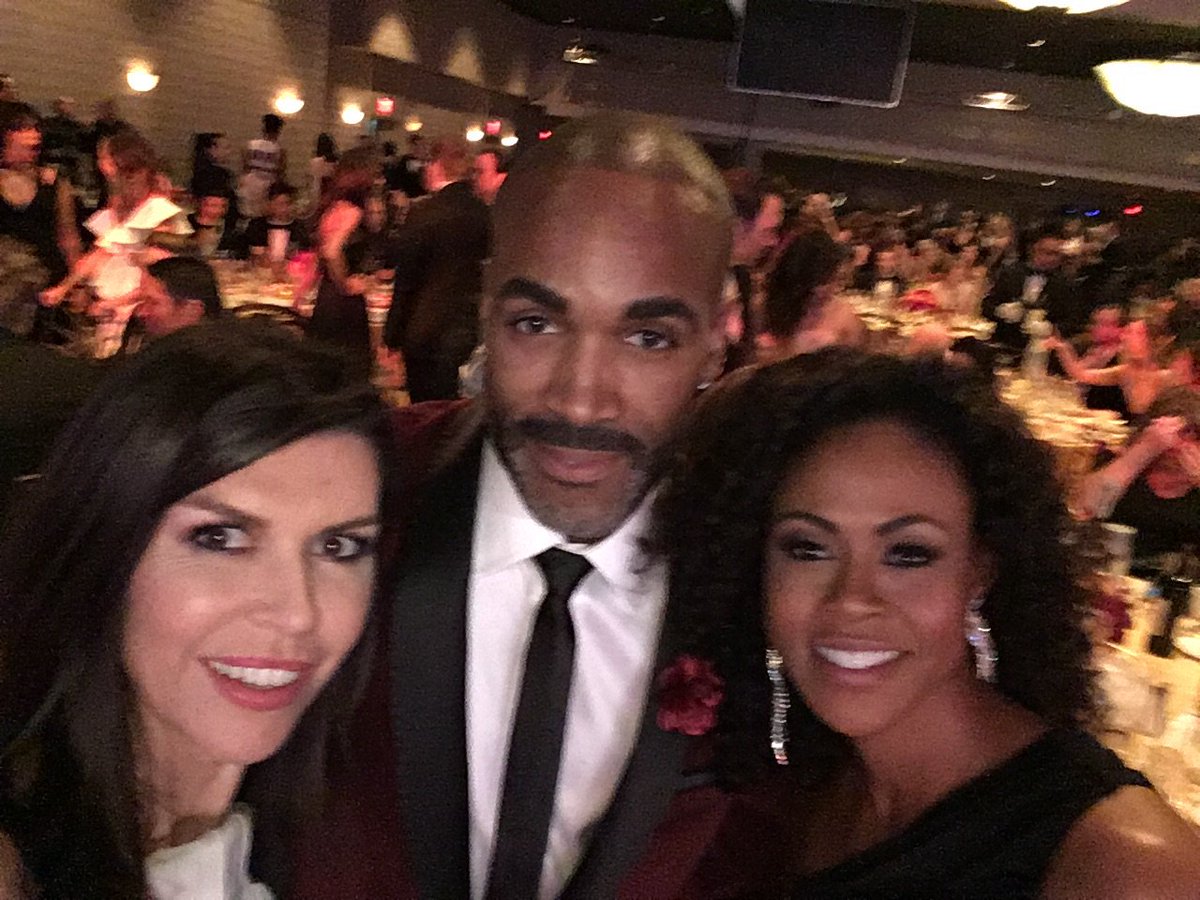 Finola tweeted: Here we are!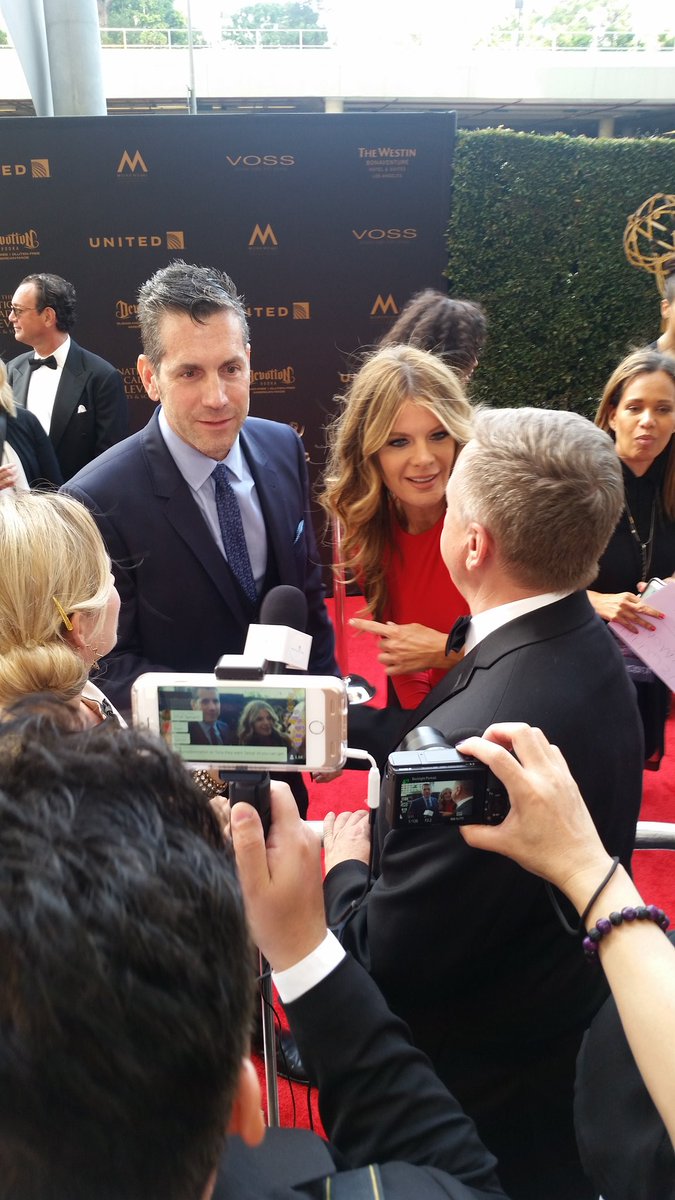 Michelle and Frank, Red Carpet