I said MOOKIE because I just lol... like that word. Not sure why else.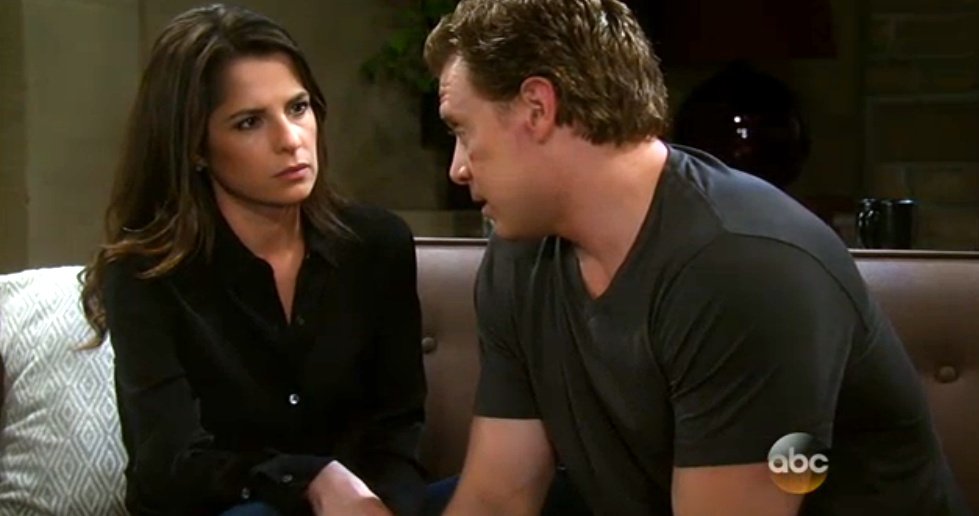 Rehashing the crash. Jason telling all of his memories to Sam.

Stupid CarSon was on, just to talk about how much they hate Julian.
Monica yells at Nurse Amy for Gossping. Finn is talking to Monica about Dr. O and the dead patient.
Jake runs away, he goes to Franco's house.... Franco knew he'd be there. HOW? I have no idea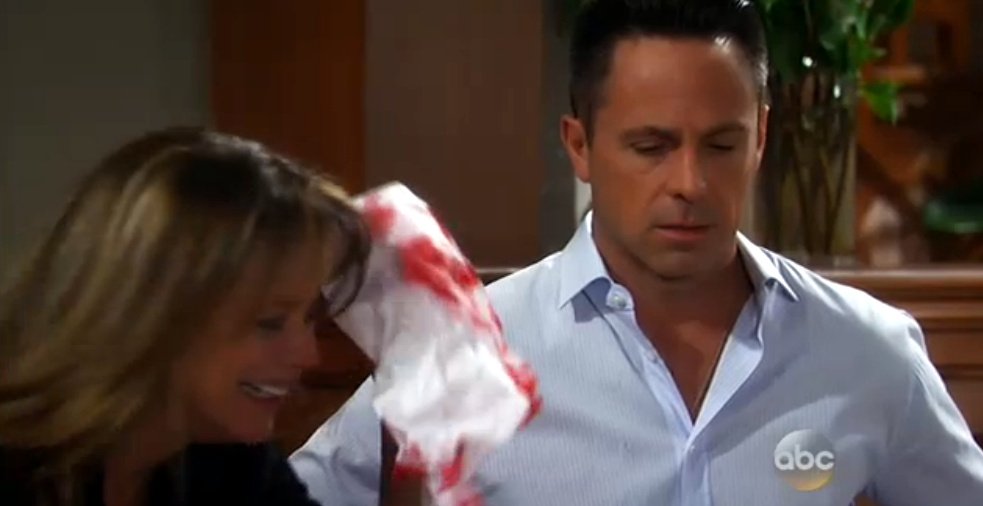 Juliexis. I'm only watching for NLG and WDV's acting...Julian is being a cold prick, which is not what he is..but you know, GH. OMG wait until you see what he says to her!! WOW.. oh this is a mess. ugh!!

Anyway, MY idea is that Alexis murder Julian and totally frame Sonny. He was blabbing all over how much he hated him. She could act all "grieving widow" But have set Sonny up. Yes, TWO birds!! ONE GUN!!
The Julexis scene was acted so well by NLG but ...it's traumatizing. The whole thing. It is just written like crud. NOPE I didn't like it one bit.
Later: Finn and Carly talk about the transplant of Joss' kidney, she has the paperwork