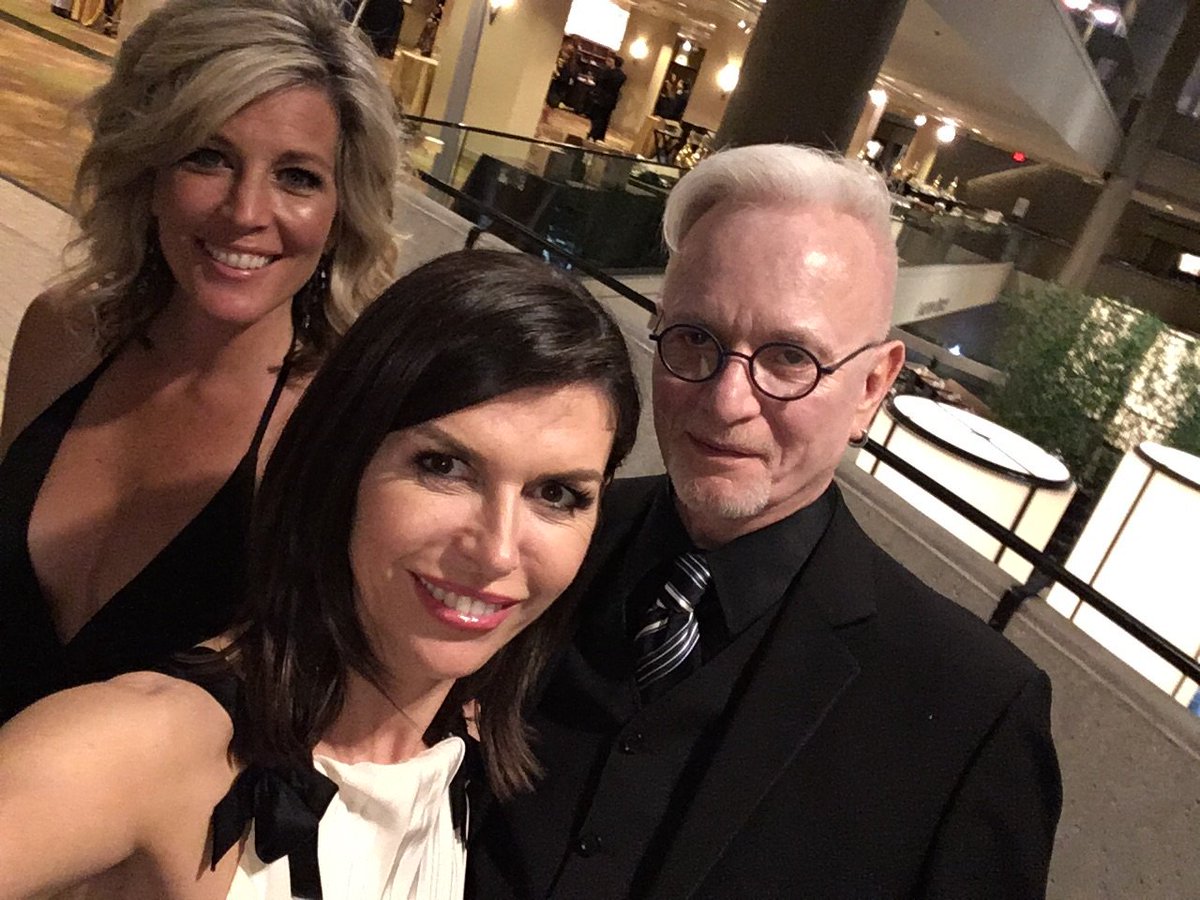 Finola tweeted this ..
I didn't get home until 2:31 so.. I jumped on in.
Jordan slaps Maddox for suggesting shes' "projecting' her marital infidelity on to her. He follows her to her apartment and makes his move. Bow Chicka BOW BOW
The witness "Hal" talked to Alexis then ran out...they both ran into Anna but she didn't find out anything.
Alexis thinks the witness is believable and makes Sabrina's statement plausible.
Mac's bartening! It's Duke's death date. Anna and Griffin go "awwwww" . Anna thinks Griffin would have gotten along fine with Duke
JaSam discuss a vacation. Someone is watching from the bushes. It was Franco. UGH
Um, Nikolas finds a bunch of loose diamonds in Hayden's make up bag.