Lucy walks in on Felix and Amy dishing about her. Amy says she's hogging the spotlight.
Laura's back after a month. She and Kevin get a candy bar. Laura tells him she thinks the clue has to do with Luke. They go to the Campus Disco. Lucy runs into them, thinks they are dating.
JaSam are in GH..He remembers Alan's death. HE calls Monica Mom 2x. He goes to Carly and says he remembers. She's happy.
Jake ran to Franco's. Liz goes there. They fight. She takes Jake away.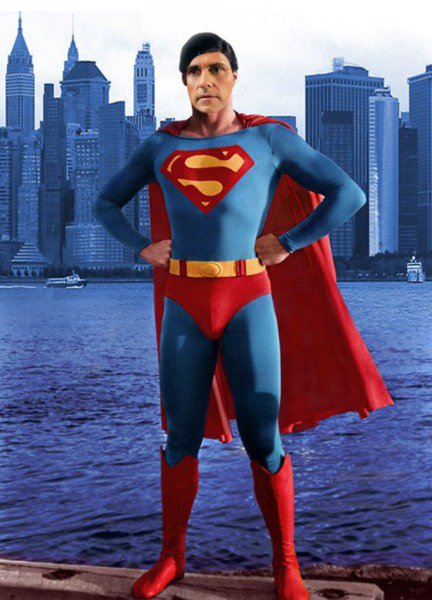 SUPER SONNY knows JUST what Alexis is thinking!! SUPER SONNY also knows there's something burning in the fireplace!!
Alexis stands there looking sick.
Sonny goes BALLISTIC. Smashes the house. Smashes Julian's legs with the poker. YEP. THEN, he helps Alexis up, whispers into her ear "you made your choice...you are nothing to me". He said to expect that she's got a target on her back.
THIS make NO SENSE. Why would Sonny care so much that Julian killed Carlos? Sonny HATED CARLOS for killing Duke!! Hated him! All of a sudden he's Super Sonny who never killed anyone in cold blood ?
Yeah, he did..an innocent man. His name was AJ.

Today's show sucked in the Sonny/Alexis/Julian department. Yep.
"We had a bond, you broke that...you are a stranger to me--you are officially fair game" Don't threaten my wife Sonny: I already did
Julian tells Alexis that he's protecting Alexis. She tells him she'll burn his shirt with Carlos' blood on it. He goes upstairs. She sits on the couch and rocks. Looks at the fire. and then She...
doesn't burn it. Puts it in the bag and saves it. Thank GOD for that small favor.