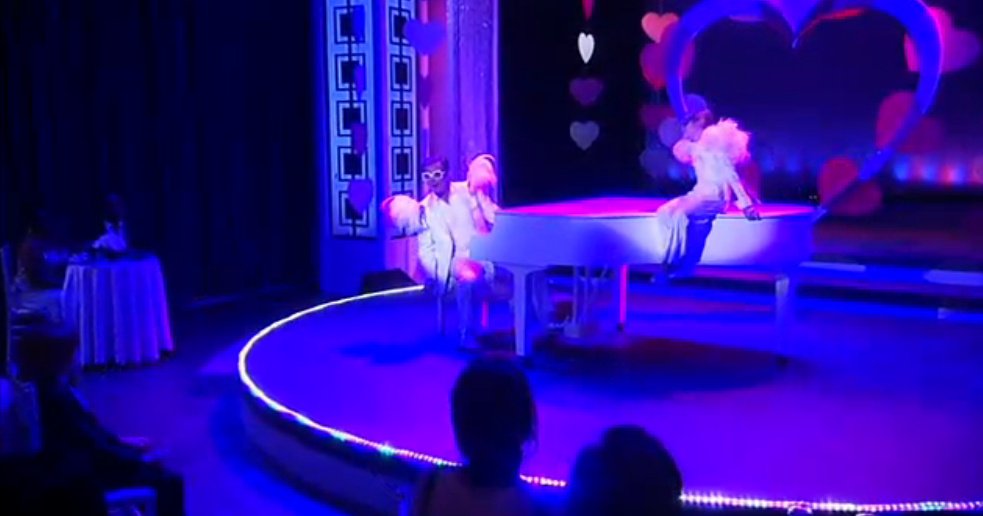 WHOOT!! :) Ned and Emma were worth the price of admission.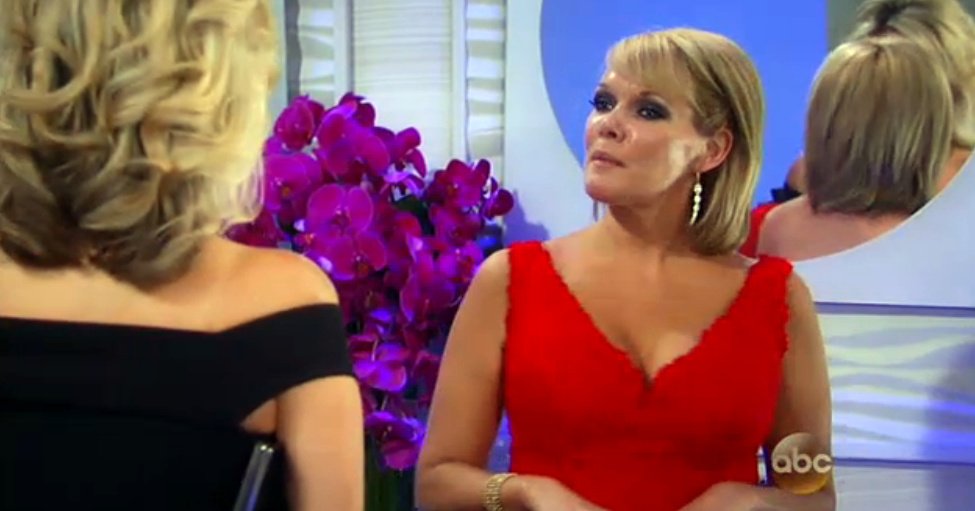 Carly found the bondage footage of Ava and Paul having sex ...and she is going to use it to make Ava give up custody. I wonder if that's a reason? I mean, it's her private life. WHY would she have that in her house anyway? To blackmail Paul??
Ava said "It's just SEX...go ahead and do your damage".
Carly then texts Paul and says "Get Ava in Line or I post this" So Paul yells at her.
Ava finds Carly back in the Ladies Room and they fight. I so hope Ava wipes the floor with her!
Ava finally rips the flash drive out of Carly's hands and flushes it. Might not be the right one? or it's in the CLOUD.
OMG! Jake sang..and couldn't do it because he was scared. So FRANCO went up to help. It really was cute. Jason sat there like a freaking TOAD... lol!! TODD!! Nina cried a bit.
There's really no pretense that Cam and Aiden even exist anymore LOL.
Diane tells Jason he's being sued (not sure by who yet).
Epiphany untied Dr. O from the toilet. She went back to the hospital. Finn sees here and jumps back. It was really funny.
Magic Milo and the Wands were on. Dr. Griff did a break-dance head spin for us. Curtis was my Fave ;) Just..well..because.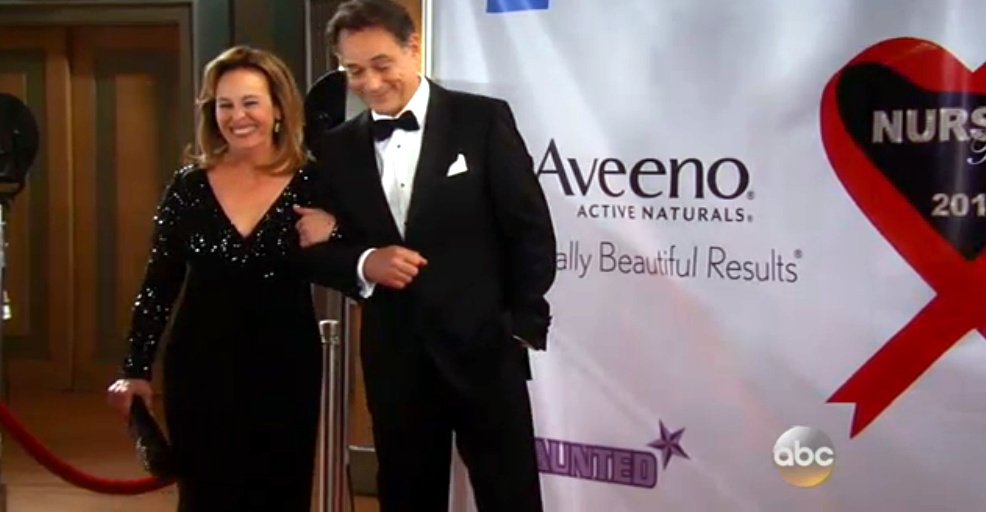 These guys showed up !!
Oh... Lucas found Bobbie. She is dizzy and he takes her to the hospital. Amy is supposed to be telling Brad where he is.
Hammy Finn tells him he'll give her something for "Vertigo"! NO! Every one of his patients have DIED!! NOOoooooooooooooooooooo!!
Later we see someone with a needle going to stab Bobbie and Lucas walks in!!
WEDDING; Of course, Lucas isn't there, he's at the hospital. Brad is like: Um...what? Lucas is on the FLOOR of the hospital ....