The reel they submitted this year was the black and white 53rd Anniversary show written under Ron and the old team. I'm going to grab more photos for you from twitter ..hope you enjoy!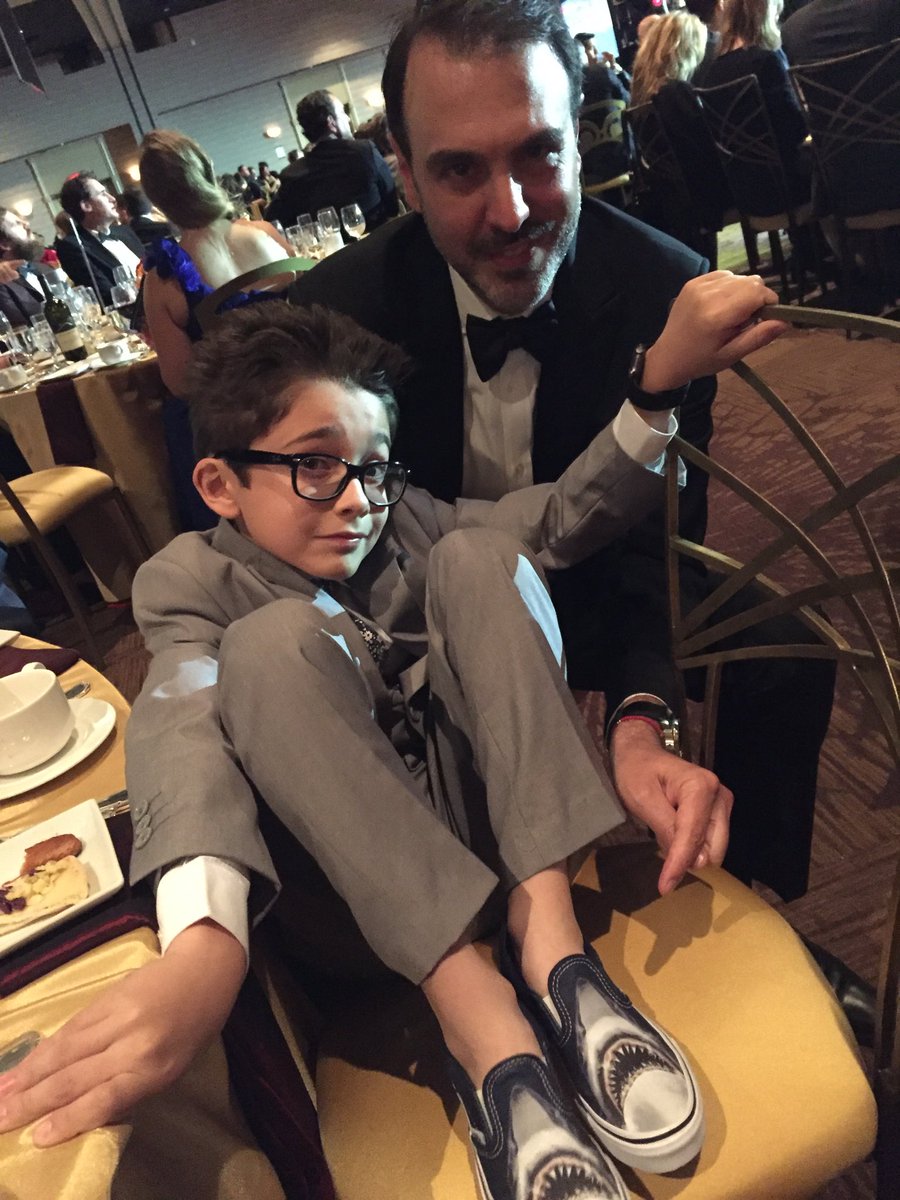 Ron Tweeted: Best Shoe Emmy!
Tyler and Steve (Tweeted by Tyler)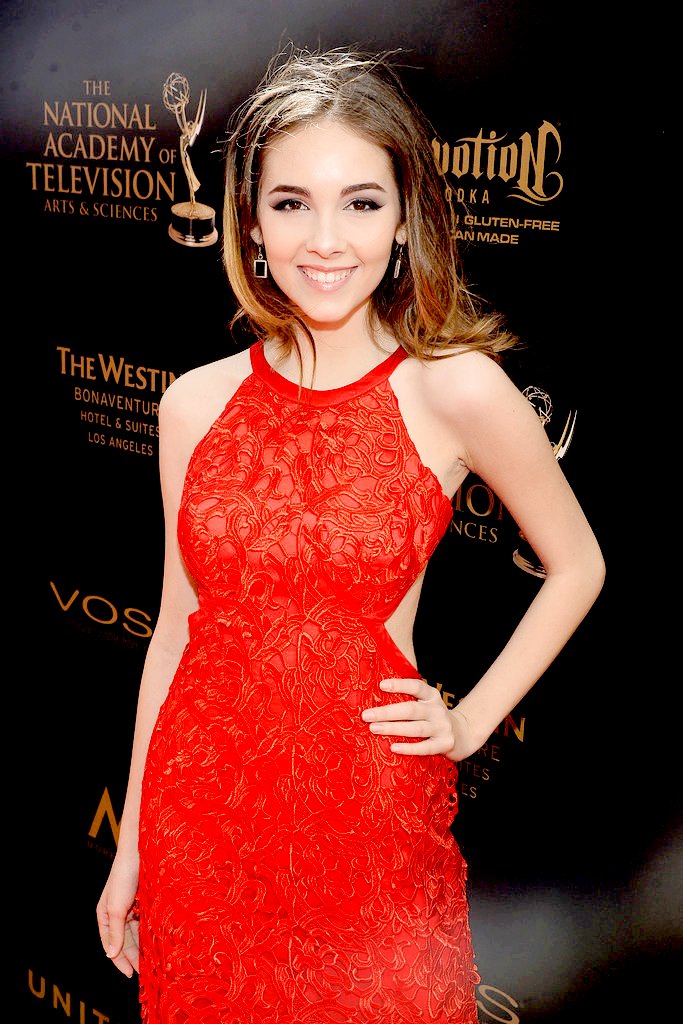 Haley Pullos ....
Tyler thanked Stephen in his Emmy Speech! I love this photo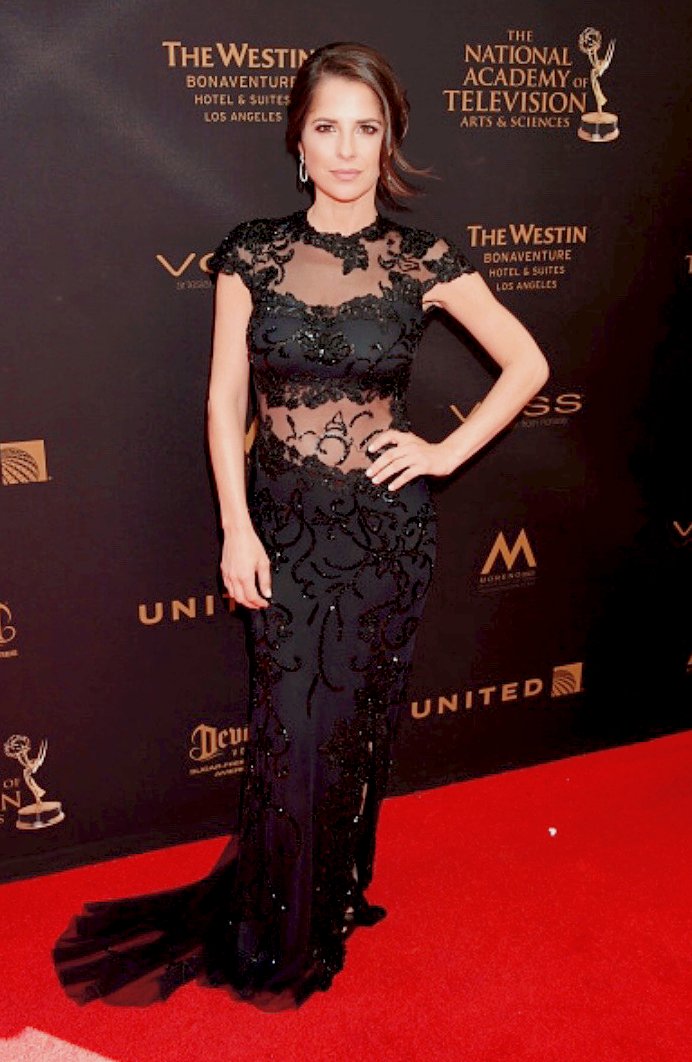 Red Carpet Monaco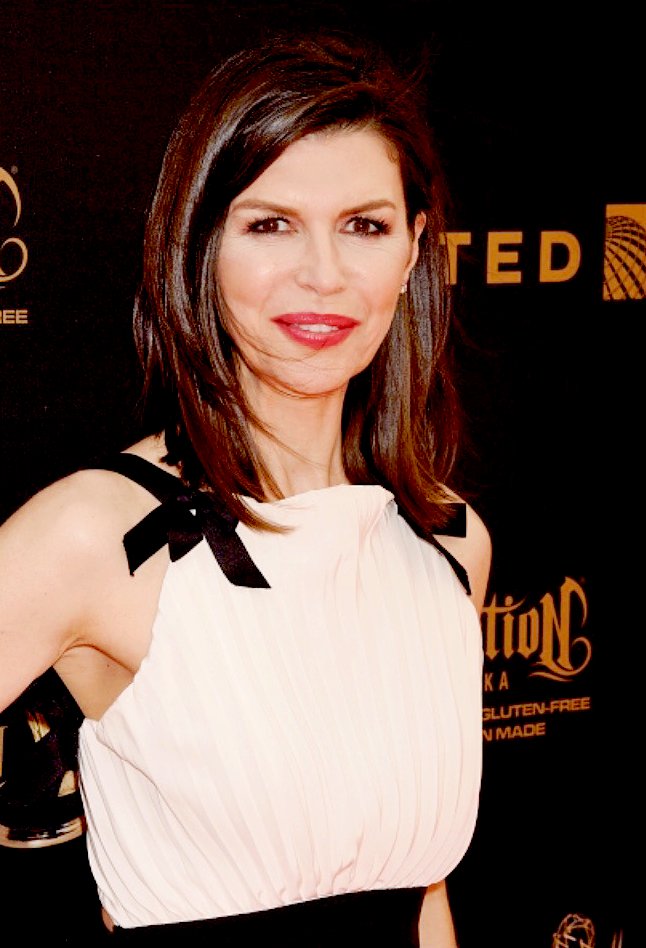 Finola in vintage Chanel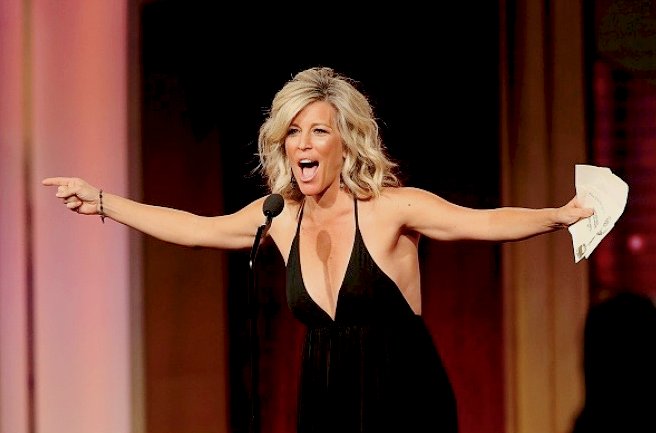 Laura announcing Tyler's Win....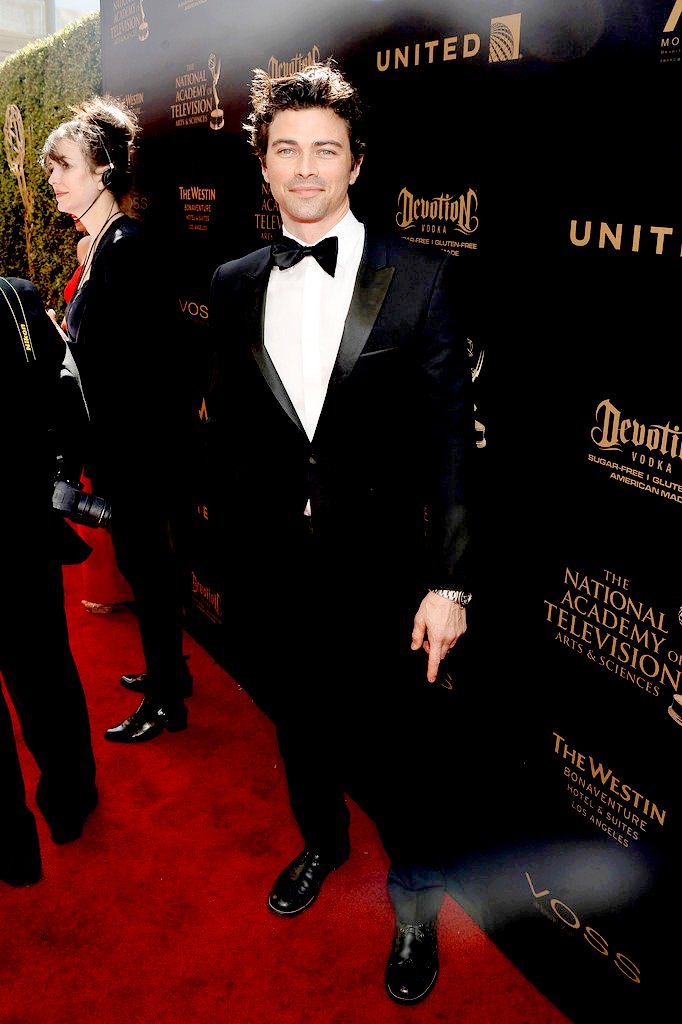 Matt Cohen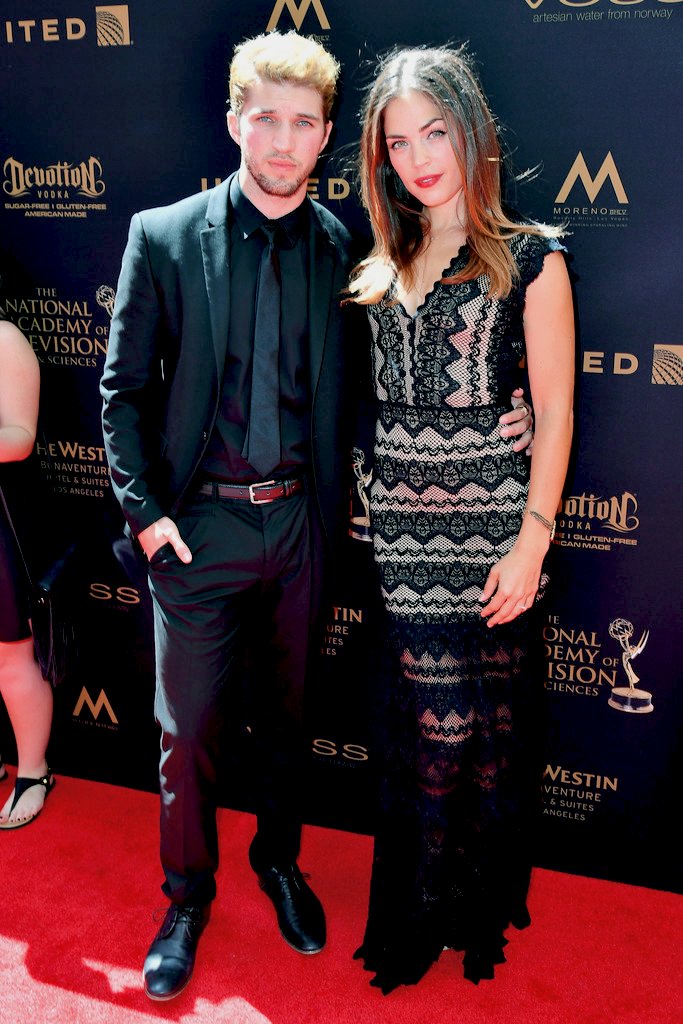 Bryan and Kelly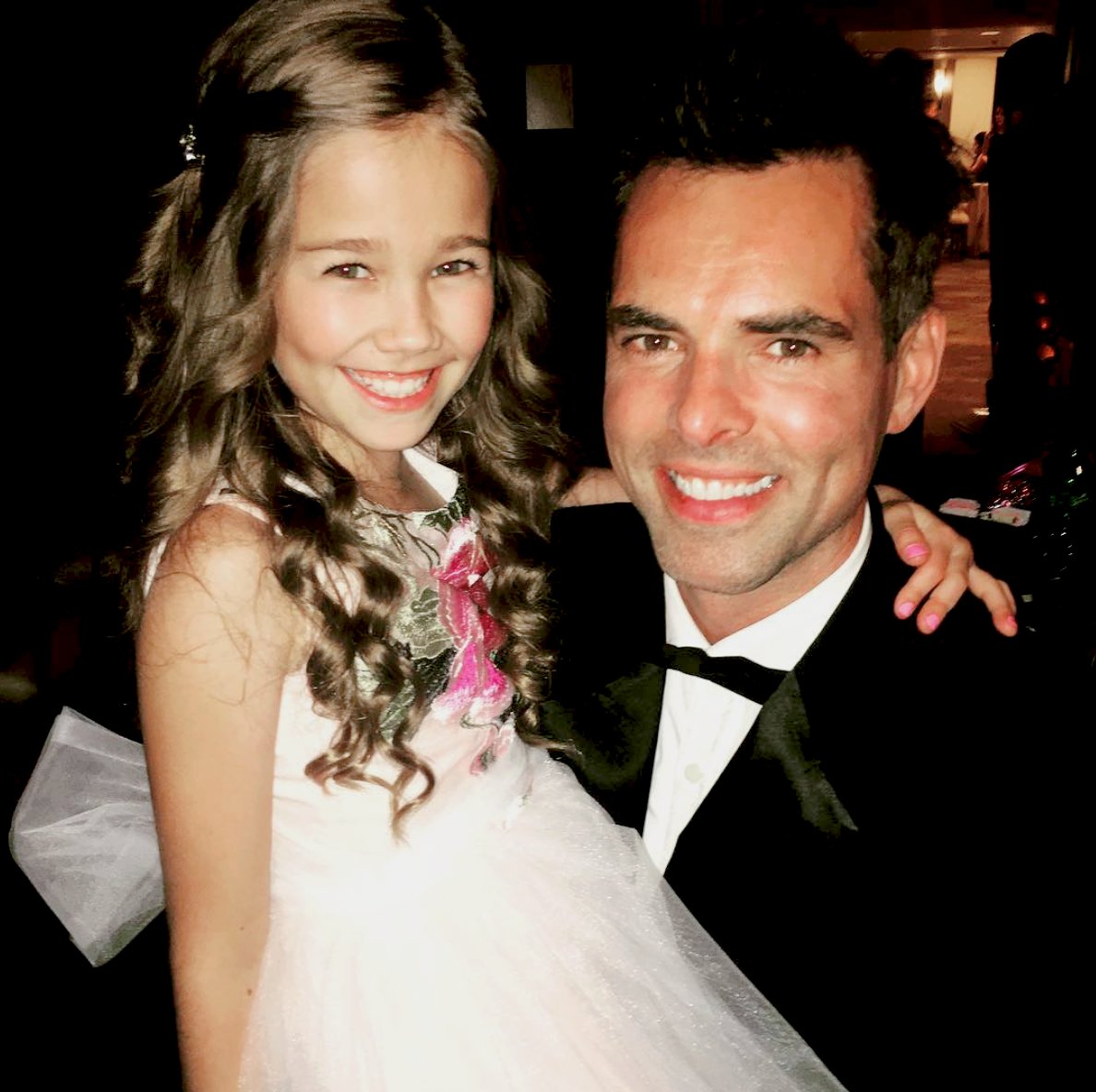 And...Jason and Brooklyn!!! She was adorable last night! Wish She would have won!!
**Red Carpet retouches by @fyeahgh on twitter