MY FAVE Jason Memory?
Here you go:
heh...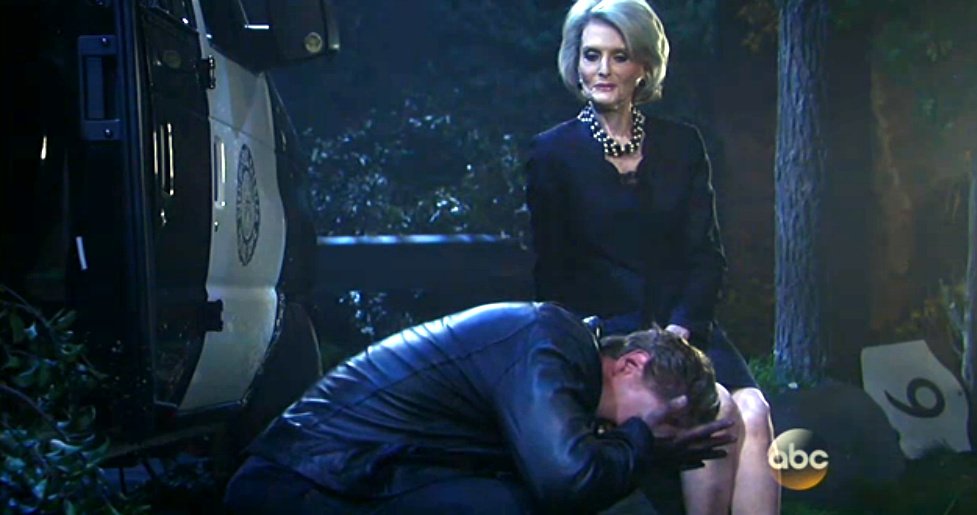 At least she showed up!
NEW DANNY!! He and Jake appear to be the same age now.

Geesh, if you're a Liason lover, don't watch today. If you are a JaSammer, it's for you!
There's also a SaSon love scene too. So...