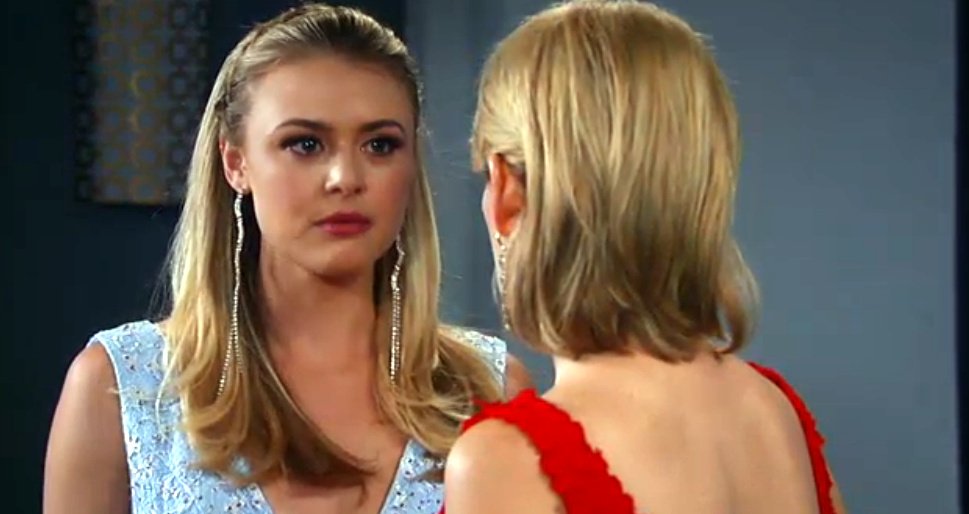 Kiki looked FLAWLESS....LOVED her dress and 'look' and everything! Scotty's hair was fun too.
Nina was hilarious on the Red Carpet! PFffffft!! You have to watch it.
Liz tripped and FRANCO caught her. REALLY? UGH...
Maxie finds out Griffin is a priest. He tells her Nate can't go to the Ball. She says: you take me.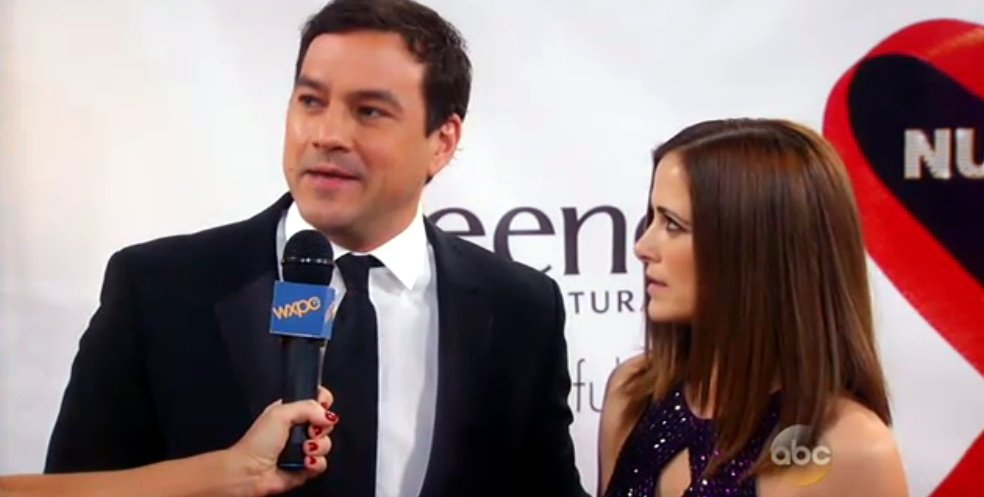 Nikolas totally outs Hayden as Rachel Berlin !! "Her Daddy stole a whole lot of Money"!!
Ava gets trashed by Nina 'Homewrecker Ava Jerome...we all thought you were dead last year" LOL!!
Ava and Carly snipe about Avery coming with Ava tomorrow. Wonder what Carly is up to? Oh Carly leaves the BALL and goes to ransack Ava's house to find the "I killed Connie" tape. Ava "Forgets her checkbook" (wasn't that Alexis last year??) and goes to get it at the apt. She totally finds it in the Martini shaker. Brings it to the Ball and looks at it back stage. She goes "OMG" then commercial.
Liz and Hayden have on the same dress. Nina totally points it out. Maxie says she can pick another one out from Crimson.
Bobbie looks fab..and dances/sings! JZ really looks good. Later, Bobbie faints off stage!
Dr. O was going to crash the stage but the dancers kidnap her. Dang.
All in all a fun show, watch!