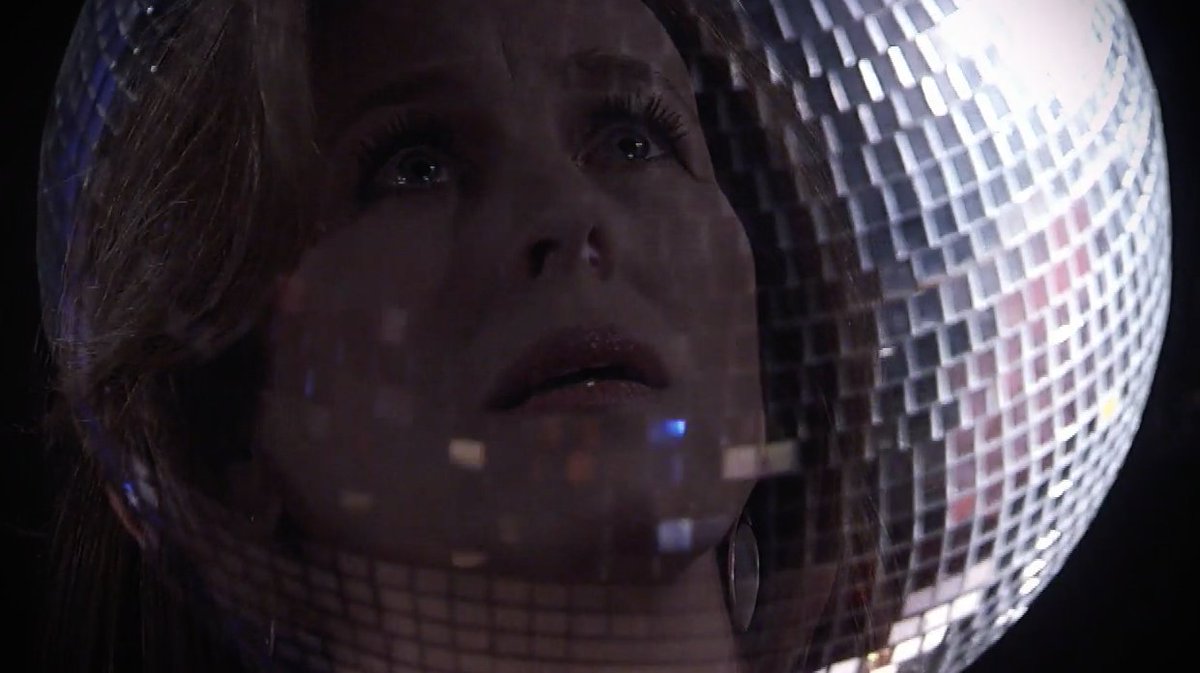 And I get to yet again REVIST the rape. You know, in 1978 we were barbarians and a bodice ripper redemption was good stuff. WELP. No more. I wonder how many times we need to rehash this. Laura finds a clue. She finds out the owners are "Luke and Lloyd" Johnson . Alias they used in 1979ish on the run. So Laura thinks they need to go to Beecher's Corners.
Lloyd and Lucy Johnson get a serenade
SaSon. Just make out already lol. Jason says he'll do anything for Sonny but doesn't want to work for him. Sonny misses him. Awwww, all the feels.
I wonder if all of Hammy Finn's old patients are going to die. Dr. O will be doing it behind the scenes. Tracey gets him to check on baby Carlos. HE says he's fine but needs bloodwork.
Ham stole some medicine btw, from the storage closet. Not sure what but it's an injectable.

OH, Hammy's patient did die. Bye Old Lady Jacobs!!
Tracy won't give Hayden a job. Tracy wants to name the kid Edward. Michael takes him to #GH when Tracy went upstairs. Showed him to Felix.
Nikolas owes back taxes on ELQ. Diane comes in to tell him. He is going to need money. He smashes a tea pot. I think Helena left a clue inside?