Sunday, May 29, 2016
Kirsten Storms' Twitter Statement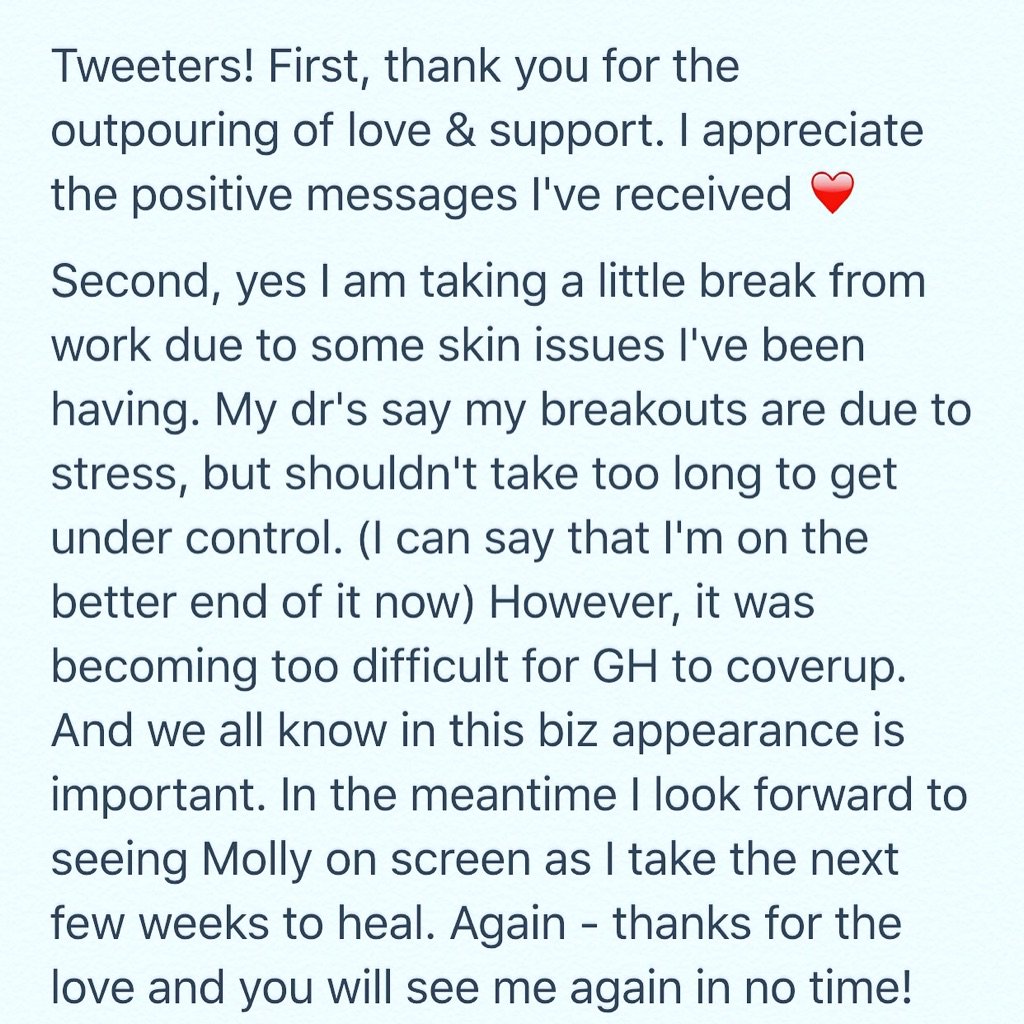 END OF THE MONTH ALEADY!  Yesterday's show:  Liked Mac scenes. Great Scorpio stuff. EVEN with Cody in them. I want Robert around though...
  Kin was on Twitter showing off his Green Lantern socks!! I'm here to say that I will be OUT Today... last minute thing. So, please let...

(Monday's Blog) One thing GH does well, is kill off a character. Let me explain what I mean. I swear I dont want this to be morbid or de...