Ok, so Bobbie wakes up, calls in Doctors. They give Lucas CPR. She talks to Brad, tells him to get to GH NOW.
Oh, Hammy Finn is shown with a needle. I think to throw us off. What if it's all part of the Organ Ring?
They start Lucas' heart. He's on a vent machine. Dr. Griffin notices an injection mark on his neck.
"Dr. Orders number today". No comment. Thank Goodness Epiphany was there because OY.
Thunder, Lightning and Nikolas tells Hayden to come home. What does he have cooked up? Jason walks into Nikolas' house-- (and see below)
Robin gives her speech. "new medication to prevent HIV".
Morgan saw Dillon and Kiki kiss. And they did a great number!!
Carly and Sonny go home. Carly plugs Aveeno. But I'm GLAD because we need sponsors! LOL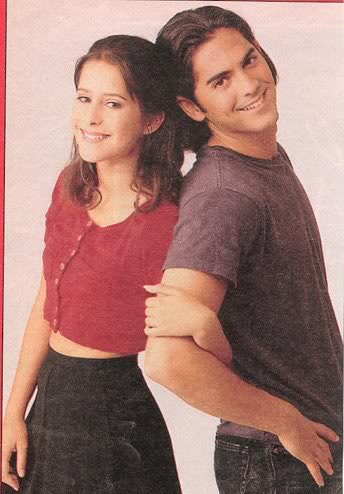 Robin talks. She cries, very good. Nurse Amy starts singing Sabrina's song-- then Sabrina walks out!
Then Jordan says Sabrina is under arrest! For aiding and BEDDING CARLOS ahaha get it?
END: Jason is yelling for Nikolas..he hears a noise, goes into the bedroom. Sam runs into the house yells for Jason. Hears a crash.
We see Nikolas at the bottom of the cliff...laying there.
I guess his "recast" will be in a coma? LOL
WELP!
I don't think Jason did that..people will think he did but..too obvious.