Kiki sees Daddy..screams. No..she SCREAMS I mean like SCREAMS. Good GOD! That was...um.. well, I don't know how Roger and Michael stayed in that room with her lol
Morgan and Lucas. Not much. Lucas doesn't know who he's married to.
Carly shreds Denise...Denise has the same dress on. "you had his tongue down your throat" !!
Boring and More Bore are shooting pool at Jake's...and Lante walk in. Why would Dillon wear a hoodie in the summer?
Because he's BORING. They all sit at in a booth together.

Dante and Nate get called to Silas. They are the only PCPD on duty..ever.
Felix and Brad-- finally. Getting some girl-talk in. Just hurry up and get it gone. Get it out there.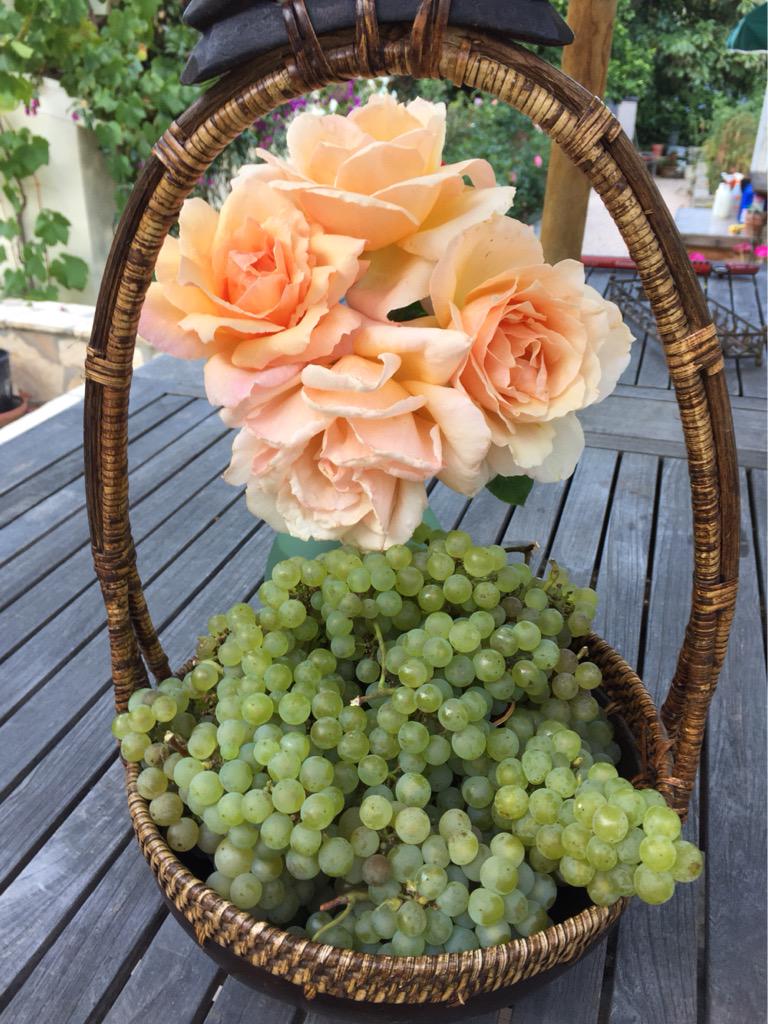 So, Donna Mills put this photo up on twitter today during GH--so I thought I'd get them up for you!
WOW some questionable acting today. Goodness. REALLY Bad.