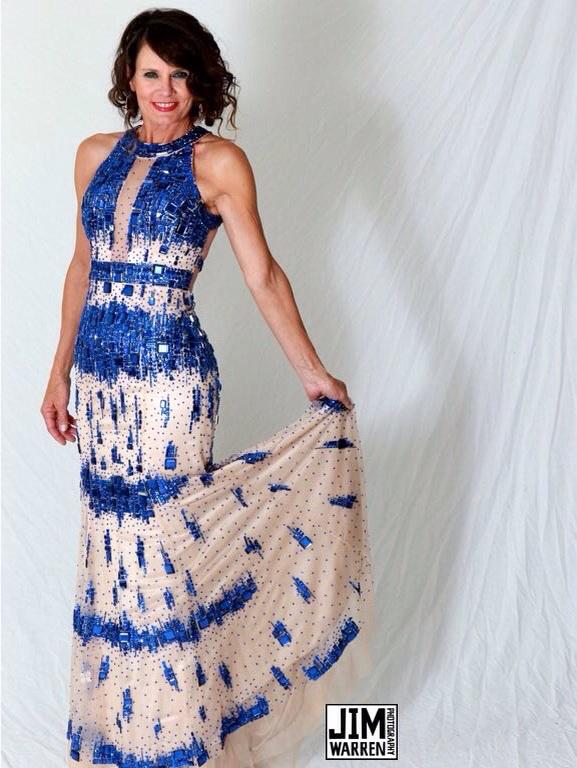 Duke is dying.
Don't care.
Even if he dies. Don't care. They cheapened death WAY too many times.
He appears to "die".
Whoops, false alarm. He makes it to GH. Patrick works on him. (after working on the baby Jerome).
Anna sees Julian and goes IN on him. BIG TIME!! Patrick tells her Duke is dead. (See Below)
SO..if you believe in Death in PC, This is as dead as it gets. He flatlines, she's in there and he's dead.
Whatever
Olivia gets into GH...I hope she names that baby Jerome Jerome hahaha. Jules wants to fight Nedly.
The baby goes to the neonatal unit.
Carlos is with Sabrina. "Let me in" ...aw, I know he kisses better than Mikey! Carlos is all crying. WHY? I mean... he wanted to kill Duke right? And why no kill shot? I mean..ugh duh
He's lying to her to stay there the night. HE says someone saw him shoot Ava. NOT that he shot Duke.
Tracy is watching TV. Wants to see the "Port Charles Fashion Police" but it's cancelled because 'someone said something offensive" lol..get it? BAHAHAA. Why Tracy couldn't go to the Ball, I'll never know. Or Monica Or Bobbie or...Michael tells Tracy about Ned giving his stock to Franco. Tracy is concerned.
Shawn finds out Jordan almost got killed. She tells him it was a "Jerome hit" ..not that Duke ordered it. She wants to go home with Shawn.
For some reason Sloane is going to let everyone think Jake did the shooting.
Anna "I'm not going to wait for due process..I'm coming at you with my own hands...and I'm gonna OWN IT"... Mic Drop
#

GH