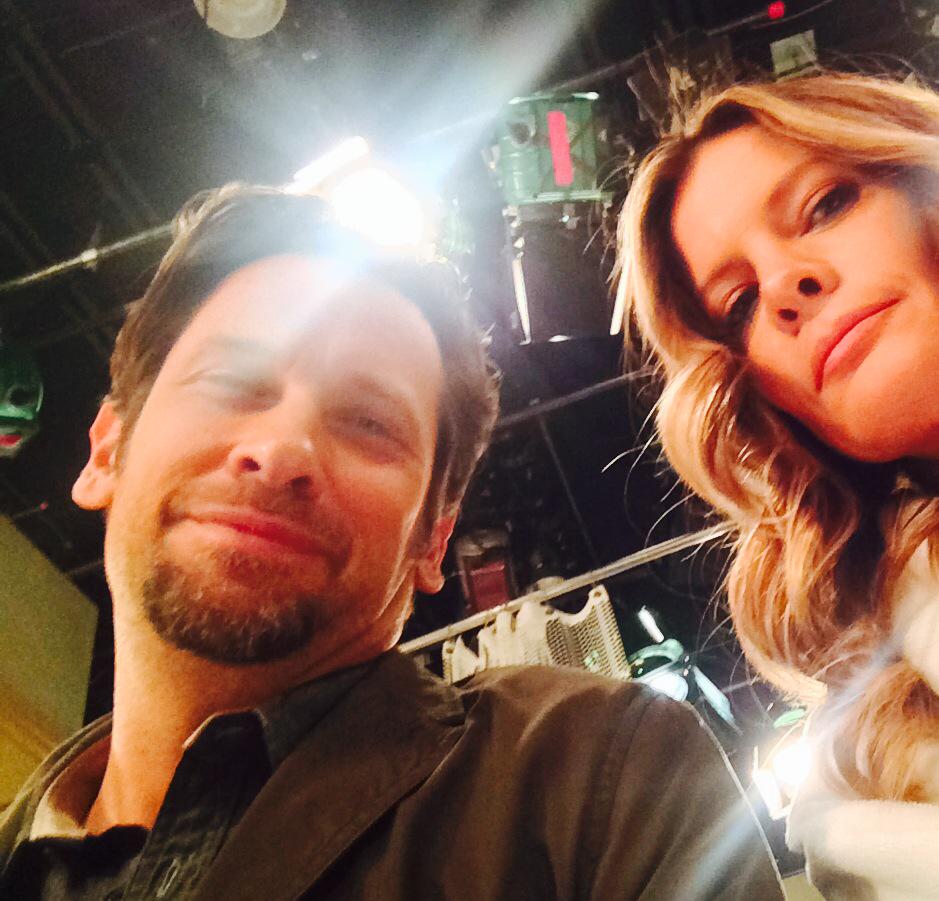 Was AWESOME!!!!!!!! I LOVED IT!

On my show, Kelly Monaco said "Change Order instead of Change Oil"... and Sonny said "Stop smiling to Jules even when he wasn't smiling"..lol
OMG IT WAS so good at the end!! Anna was badass!

Nina was a hoot and a half!
I don't want to write too much because I want you to watch it, even if it's on DVR. Some was silly but the end was nuts. Hayden makes it off the island, which I didn't count on either.
AND THE END END??? Surprise guest and OMG... Maurice Benard!! SO FUN!!!
https://pbs.twimg.com/tweet_video/CFEn5wUUUAAKxcq.mp4

The one bad part? OMG..Sloane was horrific. His acting was terrible. Even Twitter blew up.

BTW, #GHLive did TREND in the US and Canada!! :)