So, I watched yesterday's show and I have ONE thing to say: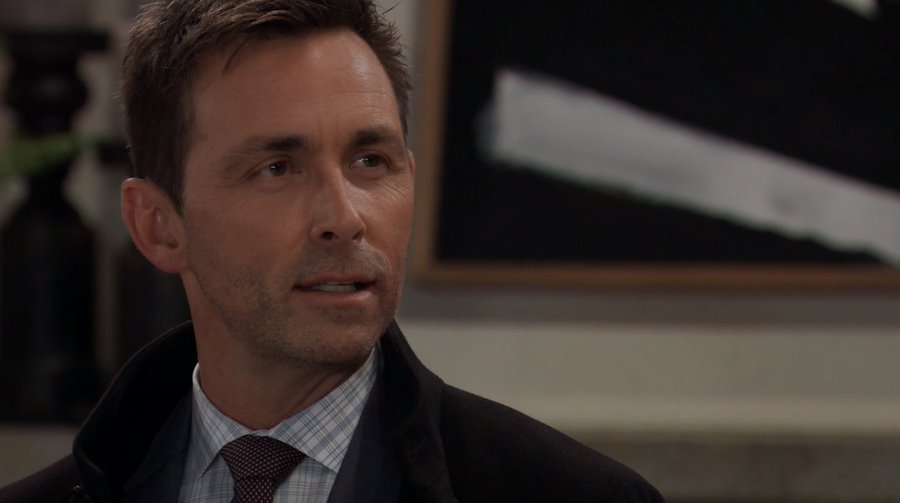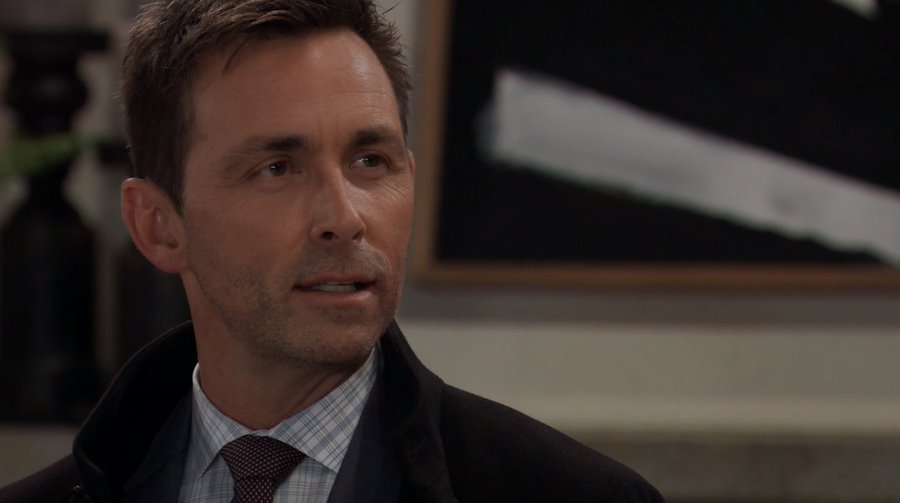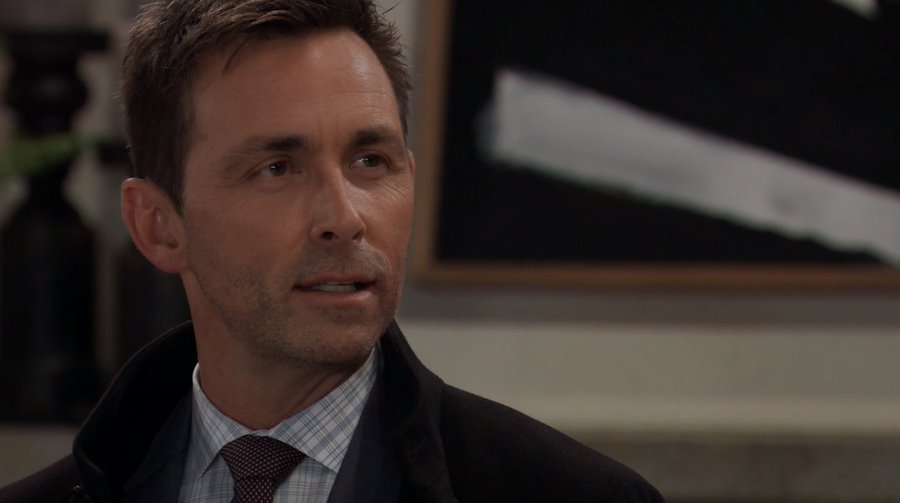 Valentin is JUST DELIGHTFULLY SNARKY now! There's a new spring in his step OR WHAT??! I was loving him!! Geesh-- he makes fun faces, gets all snarly and well, entertaining!!
So, Ava has Nik at gunpoint. You know me, I just want them to have sex. Like now. LOL Right under that burned up painting!
Franco is Franco... meaning Anna will have to bring down her creepy son herself. I'm there for that. I also hope she finds out she never gave birth to him-and neither did Alex. He's just some rando Faison spawn.
Charlotte didn't drown. Welp. Ok, ok, that would have been a bummer before Christmas sure, but you know me--I'm mean. Laura sees Nik's photo. She'd better buy a clue after both Ava AND Char say he's alive.
Oh! and watching the gallery thing again I didn't realize Trina helped thwart Valentin's bid! LOVED IT!! Ava gave her some mooooooonay!! Speaking of!! OMG!! HELLOOOO Curtis and she?? YEP!! Loved it.
HAVE YOU SEEN THE TRAILER FOR MONDAY'S CHRISTMAS CAROL SHOW? Oh. MY!! EEK! It looks SO great...and so many of the cast members are in there! Squeee!! If not, go to Soaps In Depth and watch. This will air next Monday.
Now. On to today's business. WHO KNOWS if the show will air. Politics are even taking over our one respite ! SO, I'll be here if I can-- and??? Tracy's airdate is already pushed back. She was to be on the 20th I guess but that's delayed and the Monday show is a special. Tuesday the 24th, GH will air a previous show and it will be sports airing the 25th. I believe we will have regular programming the 26th. It will be a very choppy week. I'm off to my parents for most of it so we will see how it goes.
I should be here for the show today--if it's on. :eyeroll: Have a good one. We are one snowy wonderland here!