I got in at 2:!5.. Today's theme: The women of GH vs Bad Boys
Finn and Alexis playing Jenga...to stop her from drinking. Like their friendship a lot. He has her take a foot bath in the vodka. LOL that's what he used to do. That and wash windows with it. Really good explaination about why she
Ava is alive!! She won't believe that "Kevin is Ryan"... Laura explains the switch.
Someone told me that Jason saved her from going over?
OMG so get this..Ava thinks the switch JUST happened THAT morning!! She thinks "Kevin" JUST changed...Laura has to tell her it was months ago and she was NEVER with Kevin!! OMG!! Ava won't believe her!! WOW! She lays into Laura saying Laura didn't accept Kevin leaving her and choosing Ava. She's screaming at Laura.. Laura's face is so priceless. Pity for AVa knowing she's going to realize Ryan killed Kiki.
You have to watch the end of the show where Ava realizes everything. It's just---harrowing.
Carly. Fell back down the ravine. She up..she's trying again and ST. JAYSUS is there! "I'll always find you".
Turkey. blah blah.. Dante...blah..Sonny gives Robert the slip ..whatever.
Kidney ---the whole family got tested for Jordan. Nice Stella and Jordan talk. Nice Curtis TJ talk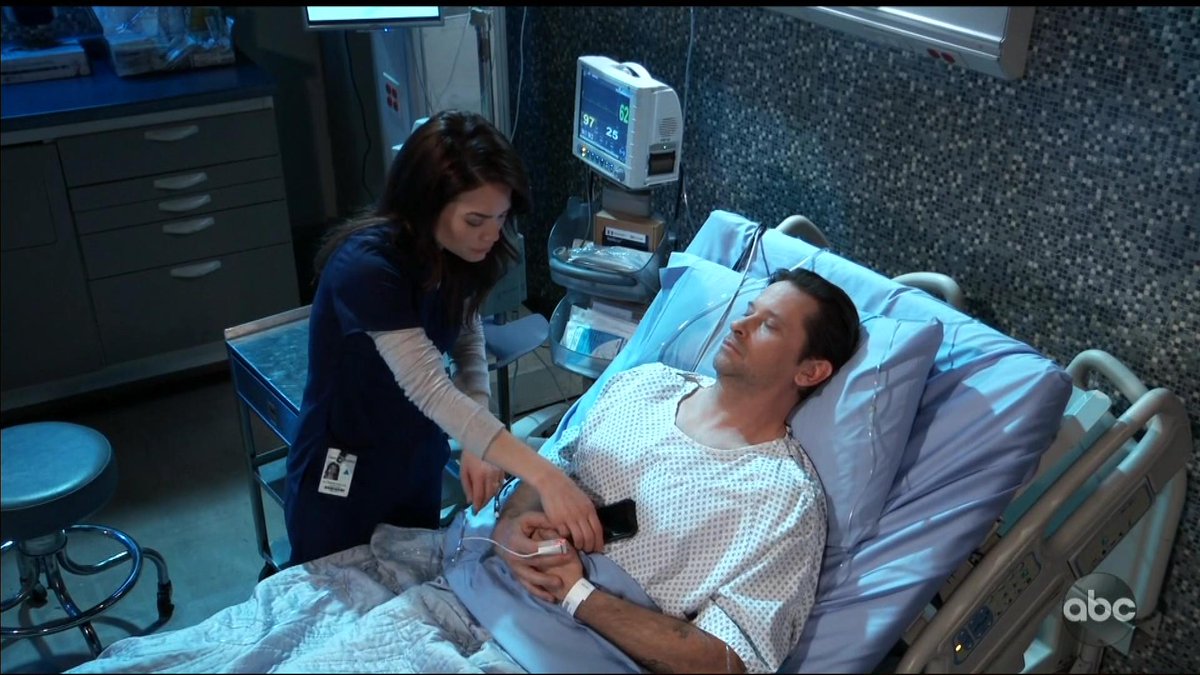 Franco and Liz. She tells him this time for the sake of the kids it might have to be over. He explains that Jordan came to him--and he did it for Kiki. He had to stop the killer. He stands by his choice. She says "Good, but I don't know if I can' and leaves.
Jordan and Liz...Liz lays into her..BIG TIME!! Then Jordan says "we used Franco because of who he was... so if you don't want your kids around a serial killer, think about that"!! BOOM! BOOM! BOOM!!