Ok, so...here we go:
Ava and Ryan find a remote motel-- it's to a footbridge to Canada...(which they do have)..and Ava goes in the room. Ryan gets the luggage and tells Carly "Now you can stretch out" LOL!! Slams the trunk shut.
Ava's waiting in the room for him naked "Let's start our honeymoon now"... She goes to take a shower and Ryan goes through his suitcase and takes out money, passports and tickets to Singapore. He has no intention of letting Ava get Avery.
He showers. Ava can't find her shoes. Takes the keys to go see if they are in the car!!! SQUEE!!
Anna and Finn tell Kevin about the whole Twin Study and blind thing.
Kim is at Julian's bar... Flannel alert. She wants to have sex right in the dining room. It's closed so that's ok lol. OMG huge sex scene!! whoa.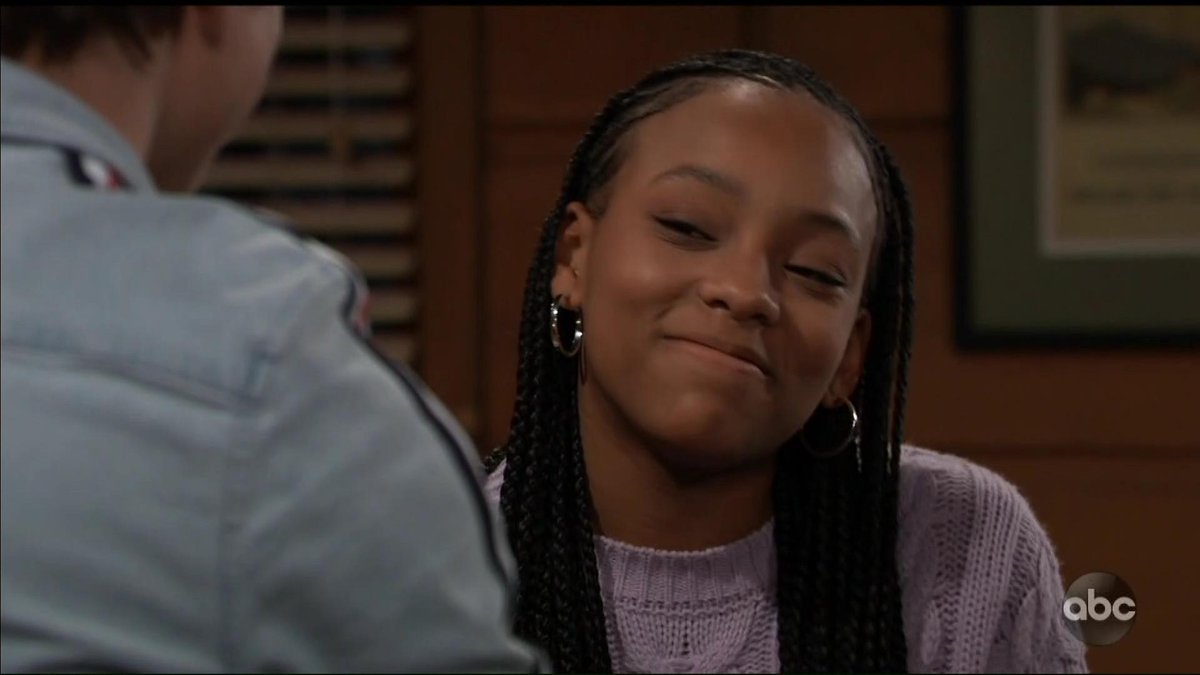 The kids are watching a move (Cam and Trina) and fooling around (Joss and Oscar). Trina likes to play Candy Crush! Oscar and Joss are out of a YA novel. :eyeroll: OMG Oscar is DOWN!! having a seizure!! Joss is yelling. Ambulance comes.
Jordan wakes up. Curtis tells her it was Ryan killing people. Jordan is going to have to start dialysis. Laura goes to see her. Jordan is afraid she'll have to resign. Laura says NO! NO ONE knew Ryan was alive.
Well, Laura...you are going to find out that Kevin knew... Dun Dun Dun.
Jason tries to find Carly and sees if she's been admitted to GH .
Laura is in GH getting checked out. Kevin's on his way and is going to be operated on to restore his eyesight. Jason finds Kevin and thinks it's Ryan but Laura tells him it's Ryan... Lordy. MESS. Laura leaves to talk to Jordan. Jason gives Kevin shit about keeping Ryan at Ferncliff.
Curtis tells Jordan she lost a kidney and needs another one.
END: Jason goes to Julian's to find out where Ava and Ryan went. Thank GOD Kim and Jules were 'Done". Laura comes along and wants to go. Jason says "NO" She says "well, I've been friends with Sonny for a long time-- want me to call him"?? LOL so he takes her!!
Ava opens the trunk! Ryan is on his way to the car and Cameron smashes into him out of the woods-- after Oscar is taken to the hospital.
Joss calls Kim about Oscar's seizure.

WHOOP lots goin' on!!
TJ should have been on today, damn it.