SURPRISE!! For Dante. Jordan, Curtis, Laura, Lulu, Rocco-- Ned, Olivia and Dante looks dead inside and thinks about his "mission" Jordan wants Dante back on the PCPD. He just kinda looks at her. Oh he's so good!!
Michael tells Dante that Kristine was in a cult and brainwashed and basically she's stupid (LOL) and that could never happen to them. Dante flashes back to his gun stuff. He thanks Curtis for helping with Lulu while he was gone. Olivia tells him she loves him so much. Everyone leaves. Lulu goes to put Rocco to bed and Dante has a flashback. He flips the ENTIRE Snack table over!! WOW!! Scared me!! Cheetos went FLYIN!!
In bed, Lulu sees Dante's scars.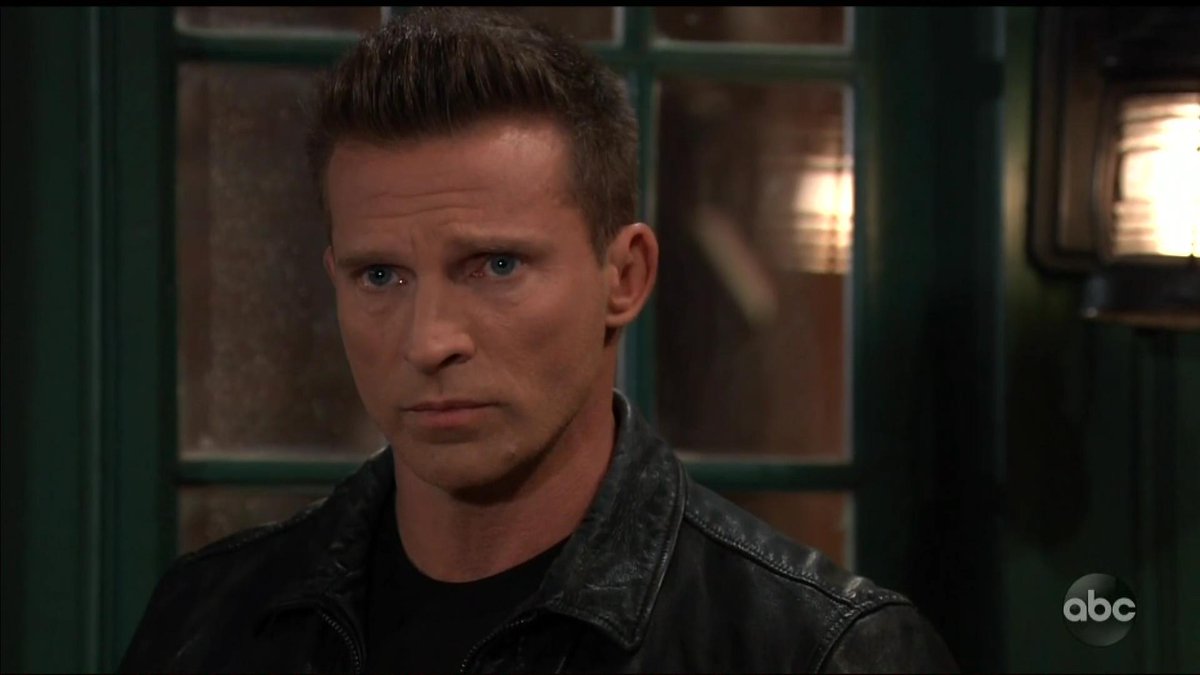 Jason smashes SHanks' head against the wall--he bleeds. Sam sees it. Waitress at Kelly's calls 911. OH! Sam is going to have to give HER account of the incident LOL..will she throw Jason to the wolves?
They go to the PCPD.
Sexis. Alexis can't get thru to Jordan..Sonny talks to her about the SHank plan. She calls Jordan and says Shank is in danger ..but won't say by who. Later she realizes it was Jason.

Good Sonny/Alexis scene about helping Kristina towards the end of the show.
Anna and Peter and talking about Griffin. Peter nails it when he says she sees Duke when she looks at Griffin, and Faison when she looks at him. GOOD Scene and Peter did a good job--I can't deny.
END:
Jason charged with First Degree Assault.