Who remembers that song??
TURKEY---Dante goes to shoot Sonny-- I'm like OK! WE CAN LIVE WITH THAT!! OMG! he DOES shoot him I think!! Sonny's down!! Dante knicked his arm.. and says "he's not worth it dead, he can move your product through Port Charles. If you kill him Jason Morgan will take over and HE WILL--KILL--YOU"!! Of course, Dante was just faking it...Sonny's in a cell and he tells him he's undercover still and ..yada yada. Sonny is going to tell him about Lulu. OMG he still thinks Franco stabbed her! Anyway, Dante was going to get sent home by Raj but Sonny messed it up!! LOL Sonny says Dante will have to "kill" him so they can all get out of this.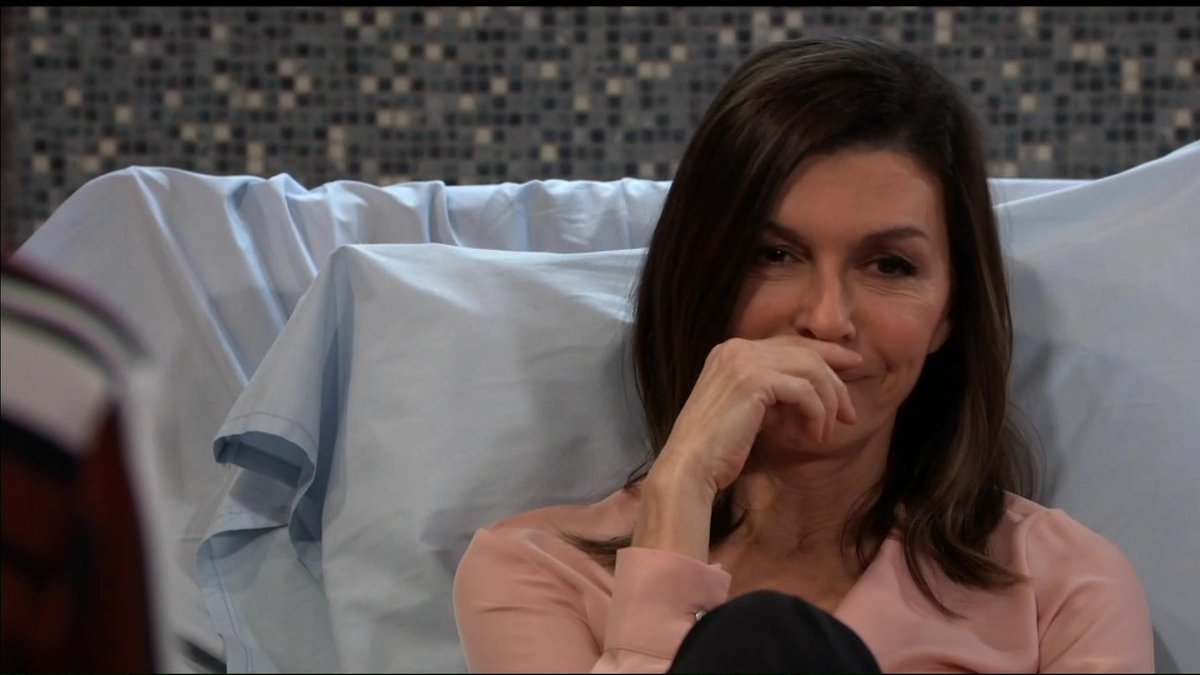 Alex is here!! She's blind. She tells Finn he smells good! LOL ... brilliant. Finn looks at her, then Anna and is like DAMN!! Alex flirts with Finn. Anna just wants to know which memories are which. Alex is being all flirty with Finn. Alex says she's not sure who's memories are who's but Anna doesn't believe her.
Maxie, Lulu. They talk about Dante. Ryan. And Chet is now working at The Rib. She tells Lulu she had a crush on Chet in HS. Oooooo, interesting!!
Sasha, Peter also at the Rib. They are talking the wedding. She thinks he might mess it up because he doesn't like Valentin.
Mike, Michael and Carly ALSO at The Rib. Mike wants to know where Sonny is. Carly finally tells him he's looking for Dante. She tells he and Michael that she's Pregnant. They are happy.

Michael sits with Sasha and tells her Nelle was lying and destroyed his whole family-- Sasha feels guilty. Then leaves.
Marcus and Stella. Yvonne took a fall. She's getting a CAT scan. She's ok.
Jordan is getting out of the hospital. She finds out Curtis wants kids, which might be hard to do with one kidney and a donor one.