GOT HERE 10 min late--sorry!! End of month paperwork, you know the drill!! At least the hearings are CLOSED today so we can see our soap!!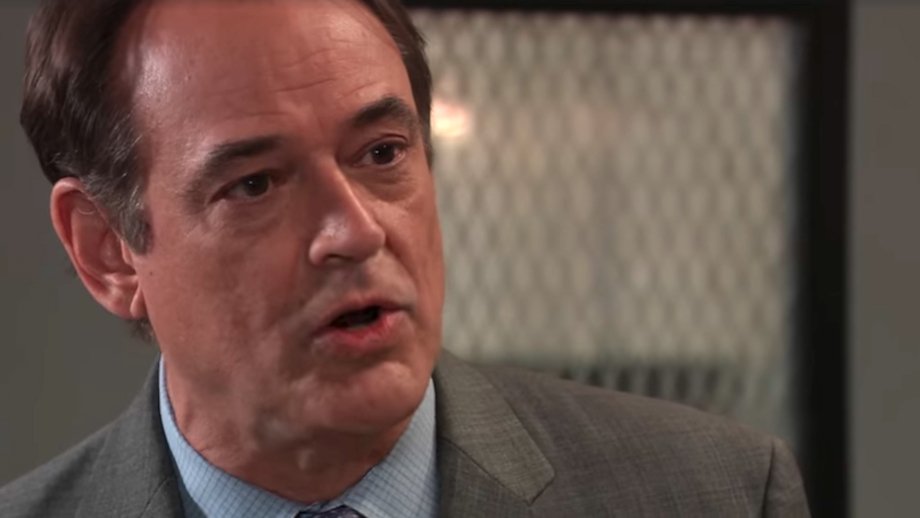 Franco and Ryan ...Franco is still pretending with RYAN!! I thought he'd for SURE tell him the truth. Franco is mad that Ryan sold him out to the cops. UGH, nooooo... and then he shows him THE PHONE!
You MUST watch this whole interaction--way too much to type. But, Franco basically calls "the killer" stupid and Ryan gets angry.
"I DON'T MAKE MISTAKES, FRANCO...this is WORKING PERFECTLY"!!
OMG
OMG
OMG
Ryan totally stabbed him!! Then Ryan cuts his own hand to say it was self-defense!! OMG!! The nurse comes in as Ryan is going to finish him off and Ryan says "HE STABBED ME, GET HELP" and she leaves...
Franco punches Ryan when Ryan turns back around and leaves, shutting the door behind him. Ryan FREAKS out at being locked in. Later, Nurse lets him out. Franco stumbles down the hall--calls Jordan and leaves the message that Ryan is the killer.
Finds his way outside but is stabbed and not moving too well.
Ava and Scotty at the bar... Scotty still won't believe it. Says Kevin is a hack who has a God-Complex. He finds out that Ava is marrying "Kevin" and he's NOT Happy!!
Drew and Liz...Liz is reading the interview over again on her tablet. They realize Franco said he tried to kill Drew when they were younger, which he knows isn't true. They think he has a plan.
Maxie and Lulu. Lulu flashes back to see the Ryan website before she got attacked. Lulu remembers names and that her mother saw the list in Kevin's office.
The kids are at Charlie's, planning their roadtrip. Cam is still hating his Mother. Jax set Joss up with an "Adventure" fund. He said to use it on her own adventures-- he gave it to her when Lady Jane died. So she pays for it all.
They leave. Cam's like "I hope we never came back".