FRIDAY'S SHOW!! I had people text me and say to WATCH IT!! SO I'm doing it on a Saturday to catch up.
SHank and Sam. He's leading her to Brook Lake... Lake Ontario mention!! That tower is SO Shutter Island...remember that?? Jason's following her.
Ok, Robert and Sonny aren't bugging me. ITS' TURKEY so you can't just GO IN THERE. Well, maybe Brick Can!! OMG Sonny's going!!? Seriously??
Ava..all happy to go to dinner and BOOM!! Ryan's like BYE GIRL, gotta go get a signature LOL
Ryan goes to See KevLar to get her signature. Laura says no..I'm not going to let you hurt you like me. He says he'll start slicing and dicing soon.
Dr. Craven or whoever. Memory transfers!! Who's who on this show?? LOL!!! Maybe Drew is Jason--- Anna is Alex and... we can keep going! LOL Ryan is Kevin!!? Oh, maybe Peter isn't Anna's???
Like Terry and Liz. Nice friendship. Kim would have been ok too but she's prob on vacation. Love she calls her Biz.
Curtis is all "Well it's not the whole story" to Drew. Geesh, he's not the vault!!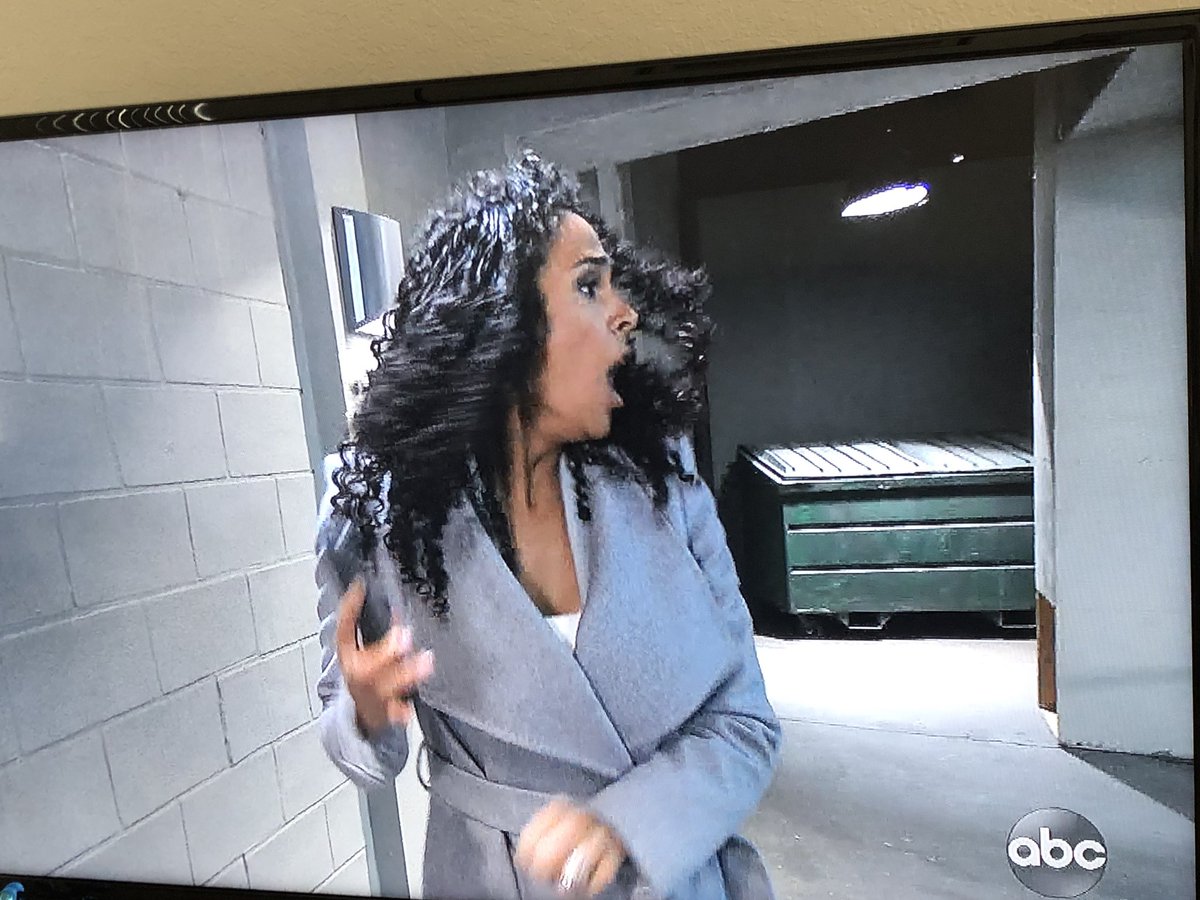 OMG! The end!! WOW... both Jason and Drew at the same time!! AND DREW HITS JORDAN!! She's the only one that knows about Franco, right?! Oh man. EEK.