So... I came in for 15 min of the show...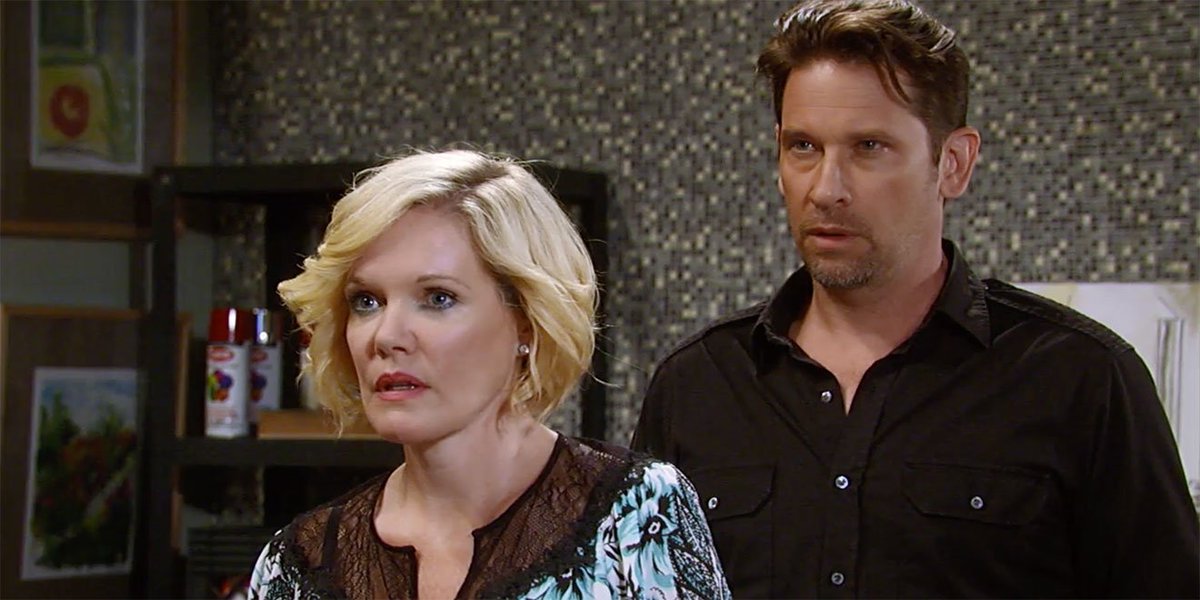 and I saw: Scotty say he'll do Dr. Bensch's case. Ava and Franco want him to tank the case. hee hee.
Drew is with Liz although, not sure why.
Alexis and Finn said goodbye--they were at Charlie's. Her new office.
Dante and Lulu's goodbye. Aw...Emme and Dom cried nice.
Jason: I'll get the flier...
Sam: You don't get the flier--it will be US.