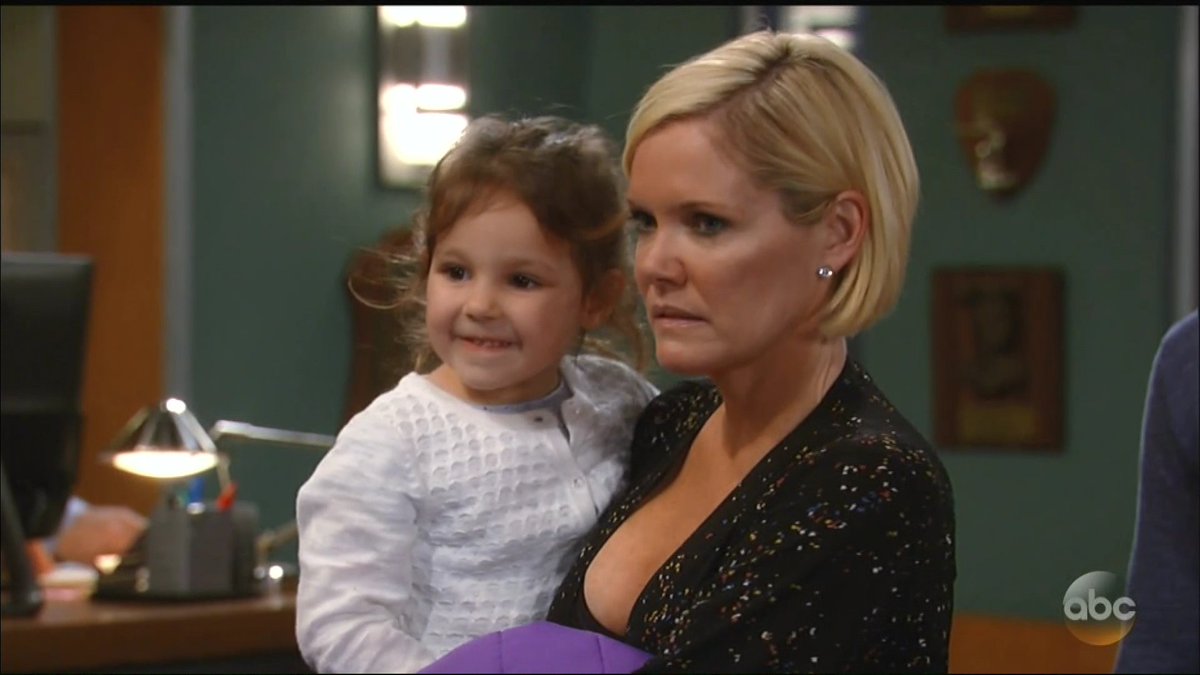 We Still Have Cutie Avery to watch...that's something!
Well-- I was not back until 2:10 yesterday and Tillie was running out the door! Now that she's bigger she cries to be outside all. the. time.
Today is the "end of the month" paperwork--so... another day down. I looked at the GH feed on twitter and doesn't look like I missed all that much?
What do you think about the whole ANNA thing?? The reason she gave Robert for getting pregnant was so lame-- and SO not Anna. All for what? PETER? Eesh. Not my kind of newbie. So forgettable.
I slept about 2 hours last night. :eyeroll: you know I could sleep ALL DAMN DAY! lol