And...we're back to 2 on 2 ...
Franco and Kevin--the only good part was that they are fun. AND I'M SO OVER THE HARVEY story and it could have pretty good.
Nina and Curtis. He can't find anything on Peter August.
Peter August and Griffin...oh boy, acting was NOT up to par for me..nope.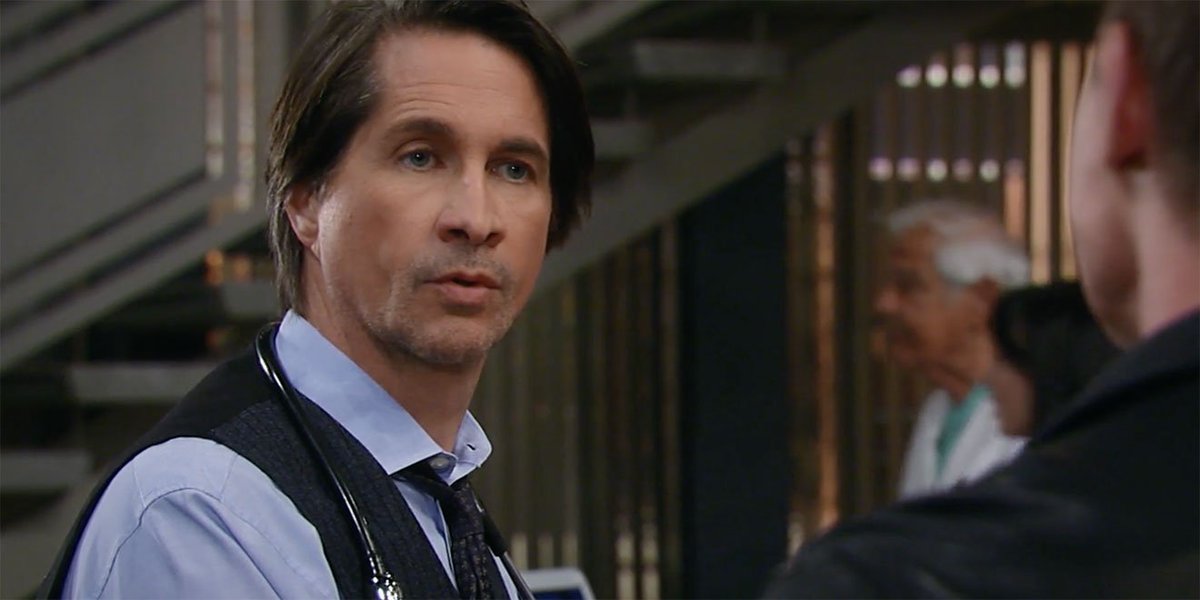 Jason and Finn. Jason wants to know what happened the night Faison died.
Liz and Jason. Liz tries to help Jason get Faison's personal effects. She tells him that Franco moved out. She tells Jason that Jake really loves Franco. Jason doesn't care.
Nathan's medal service would have had more people if it had been ON CAMERA!!! :eyeroll: I guess the reason to have that whole thing was to get her into PCPD to meet the Ford Brother. ( I hope some of you got that!! hee hee) His first name is Harrison so we could just call him Harrison Ford.
Anna and Maddox. Anna's trying to find her boy before Jason does.
I don't even know what to say at this point. This Peter August story is just --- ??? The acting was so SHAKESPEAREAN....... (and not in a good way)
Franco's going to get hypnotized. Joy.