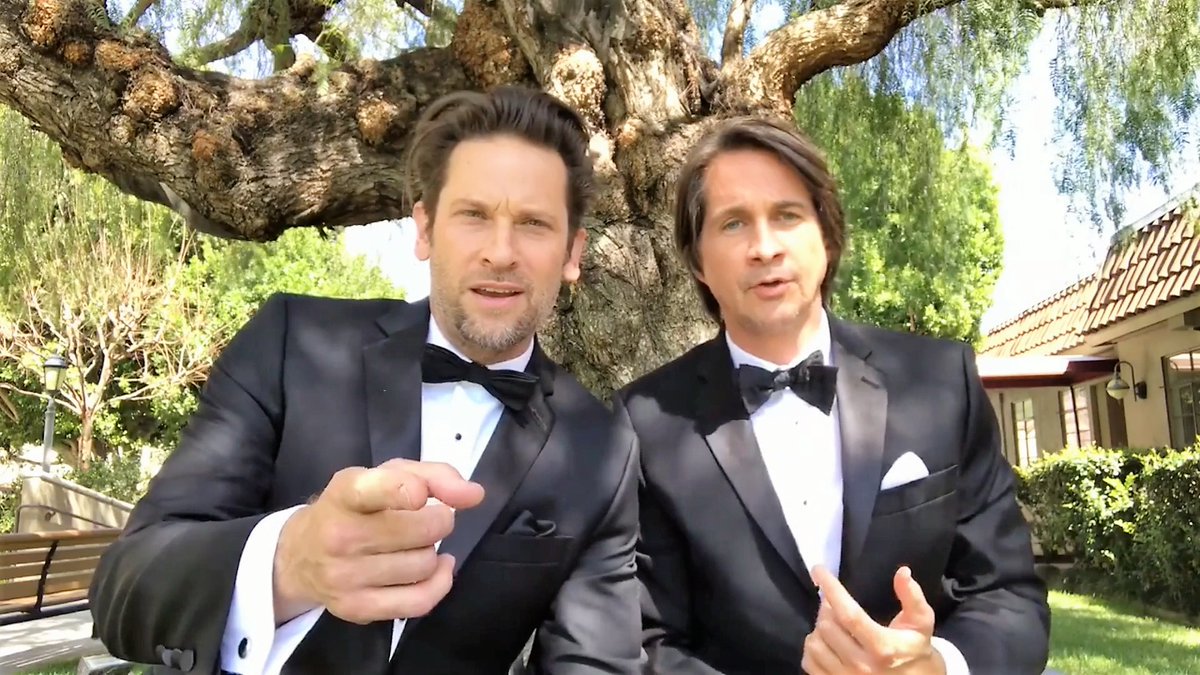 Easton and Howarth say: Watch the Emmys this weekend!
Robert is in Wyndemere!! Kinda fun to see him messing with Valentin. I love Tristan it's like he never left. He asks Val about the safety deposit box they found with the Cassadine logo. He says "I don't know, probably Helena's". Robert says NO--you are the one obsessed with Anna. Valentin starts stuttering badly. Robert says he knows that Valetin was in Switzerland 20 years ago. Val gets mad. Robert leaves and says to the camera "gotcha" SO I guess he caught him-- Robert figures out that Valentin delivered her son to Faison.
Ava and Nelle...she's trying to talk Ava into dropping the charges on Mike--to get in good with Michael. They go to the police station. BUT...it's spoiled in Monday's previews, Ava doubles down on custody.
ATTENTION: The court would appoint a doctor to assess Mike. But... whatever
Sam catches Curtis in the office. He tells her he's investigating Peter but not who he's working for. She won't tell if he lets her be his partner.
Diane explains that Mike may be a flight risk and have to stay in jail. The mob has used older guys with "dementia" in the past to fight RICO and now they are wary it's real. Sonny's pissed.
Liz and Drew talk about Franco..then Lucy comes in and wants to talk about the Nurses Ball. She tells Liz that she too was in love with a tormented man and to hang in there. Love is worth it.
Kevin talks to Franco. Franco is painting with a little girl...she leaves. Kevin wants him to go to a "survivors group.
Drew tells Franco that he has a lot of character for facing down Harvey in that garage and he hopes he and Elizabeth work things out. Later, Franco goes and cold-calls the people on Harvey's list because he wants to tell them he's dead. Liz looks on.
Anna and Finn just sit and talk in circles. She says she's not who she says she is or who people think she is. Of course she doesn't tell him about her kid. Lucy comes in and tells them they should dance together. They both say NOPE.
Note: When I find out the time and whereabouts of the Emmy cast, I'll let you know. It's streaming and maybe on FB or Periscope.