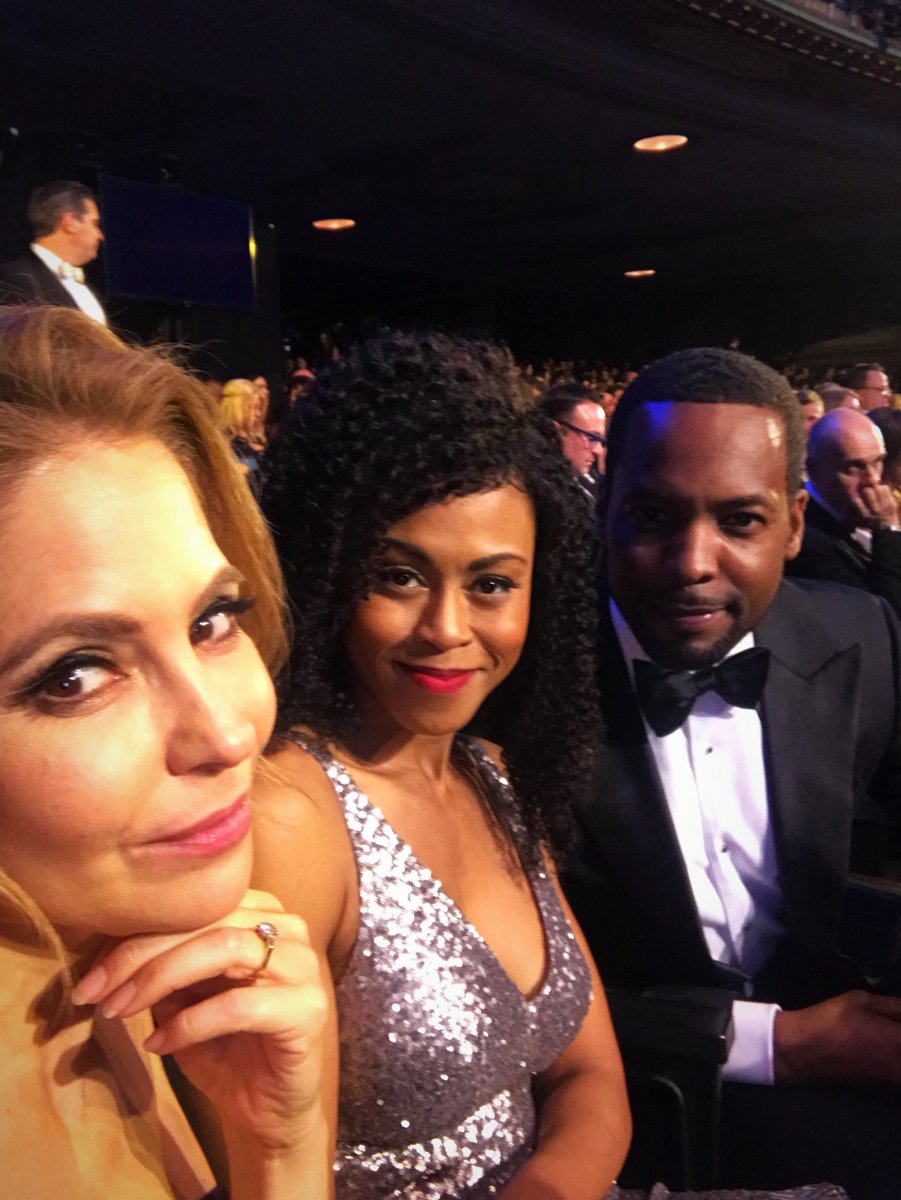 Lisa LoCicero was busy Tweeting Photos last night!!
Vernee Watson for Guest Star...GH!! Yeah Aunt Stella!!
I loved her dress--she looks fantastic. The show was actually pretty great and too bad it wasn't on TV! The stream on FB didn't work well for me and I finally went to You Tube where it was better.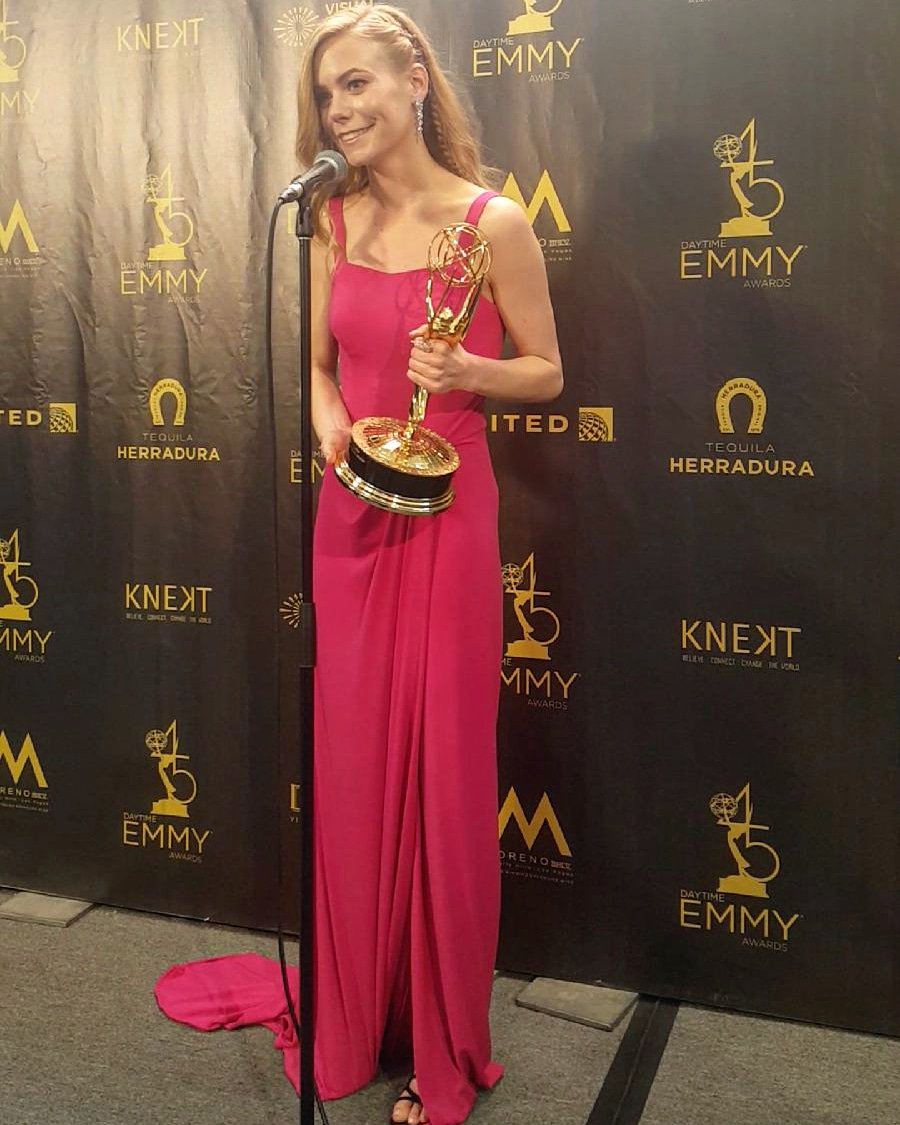 Chloe Won for Younger Actress--well deserved


Greg Vaughn won for supporting actor
James Reynolds for actor
Eileen Davidson for actress
Cameron Grymes for supporting

I chose both of these when I filled in my ballot for Daytime Diagnosis!
Days took directing and writing. Kudos to Ron for refabbing that show!!
It's really a shame the networks won't put this on the telly. It's just mind boggling. It's such a great PR thing for daytime. They had wonderful tributes for GH's 55th year. Did you watch? I wish I lived in LA, I would have gone in person.