I'm not watching online but I'll get some Red Carpet photos up that I find on Twitter and then edit to include the winners.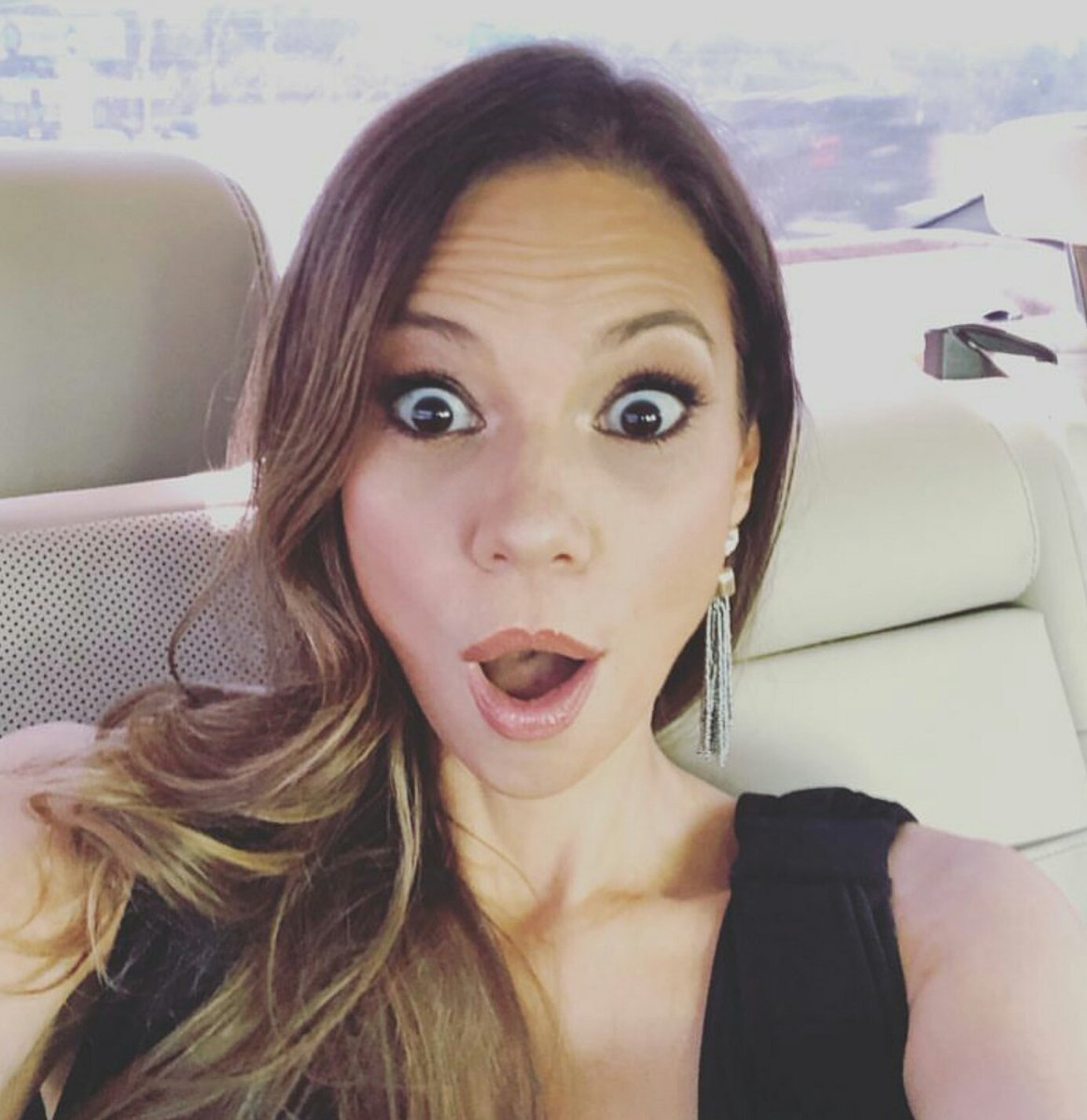 Tamara Braun in the Limo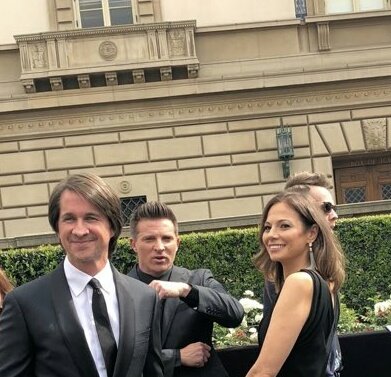 Burton, Easton, Braun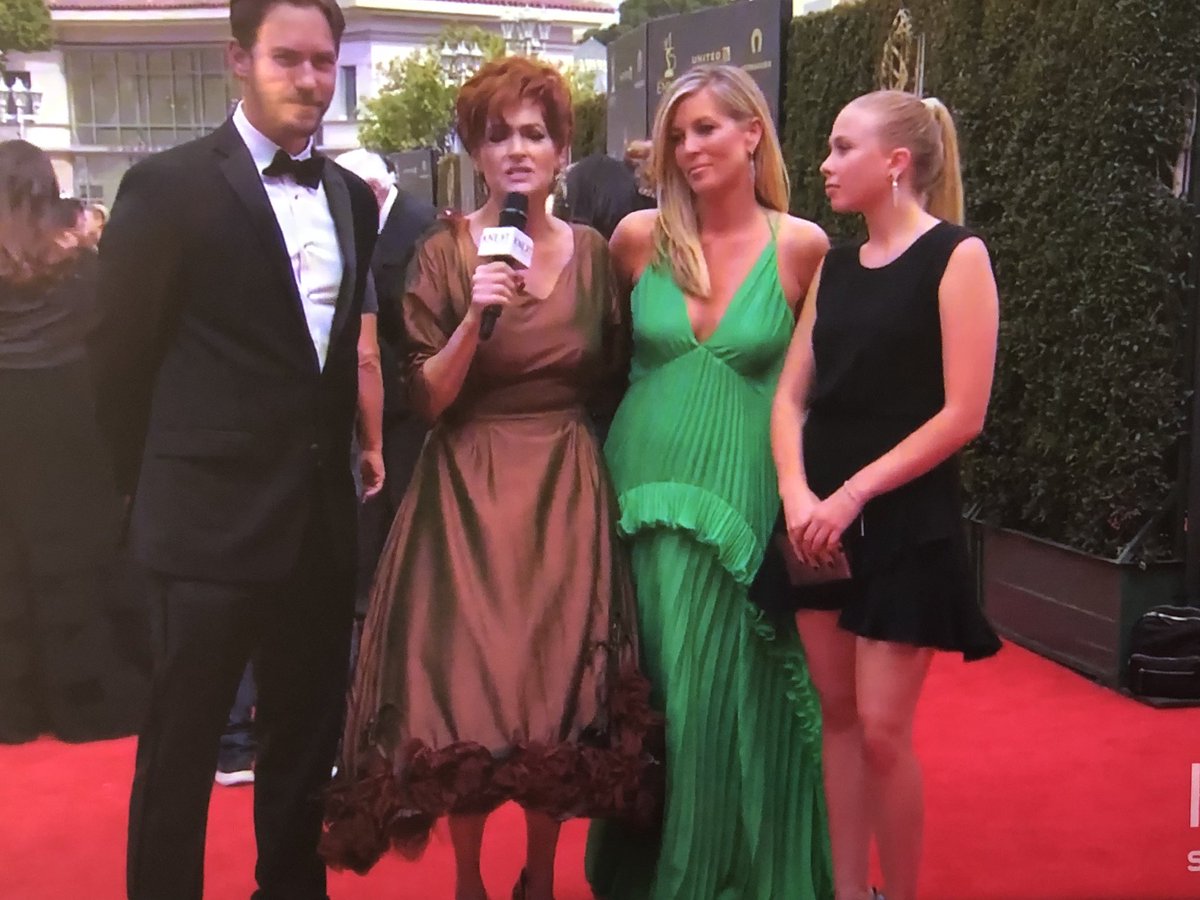 Wes, Carolyn, Laura and her daughter Lauren. I thought it was Eden!! (Josslyn)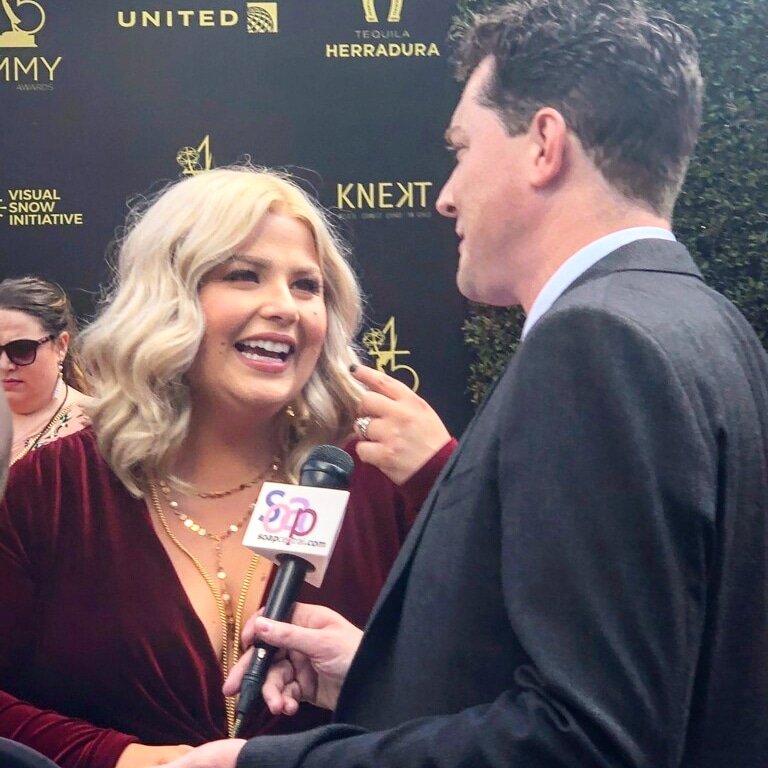 Risa Dorkin and Dan Kroll of SoapCentral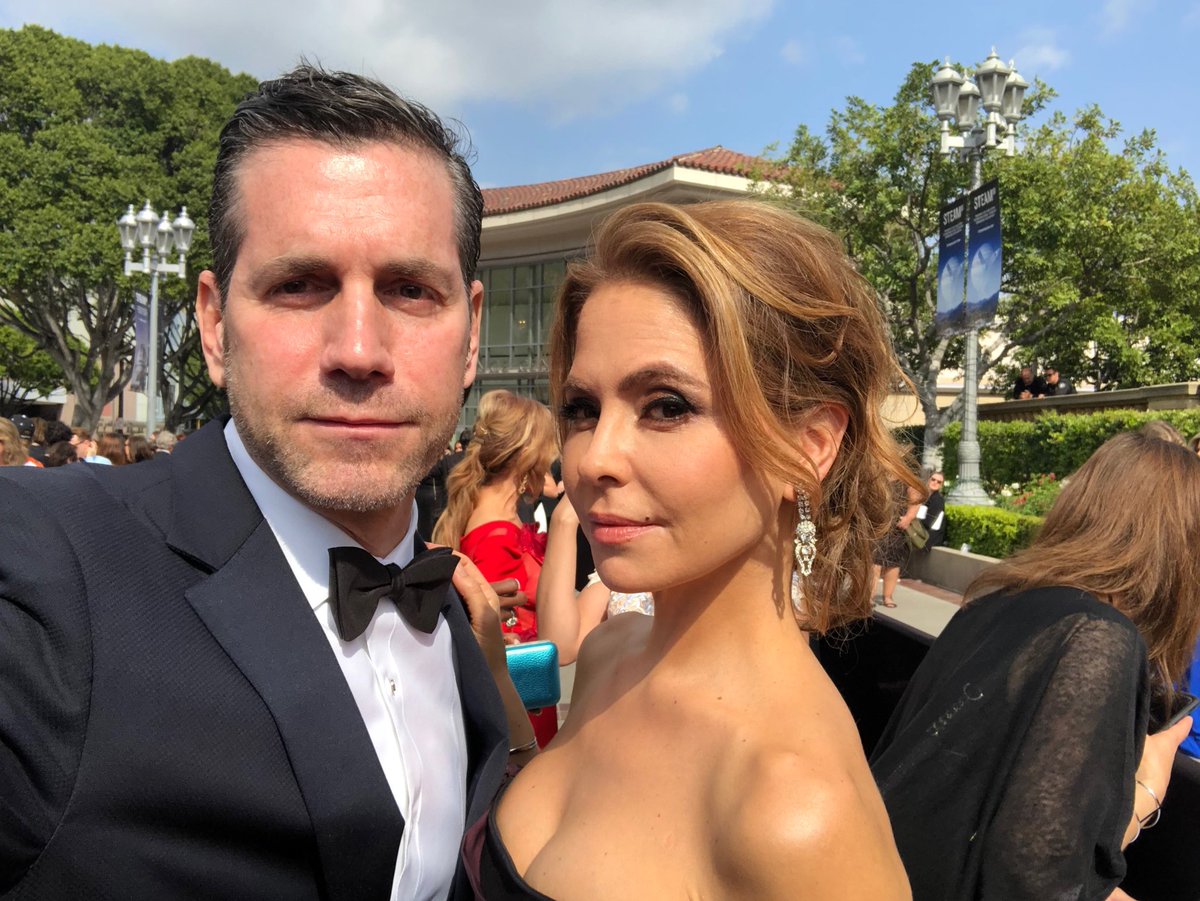 Lisa and Frank (Producer)
I know everyone here but the guy with Chloe?
Maura West and Son... thanks to Deb Surrey on Twitter who's there!!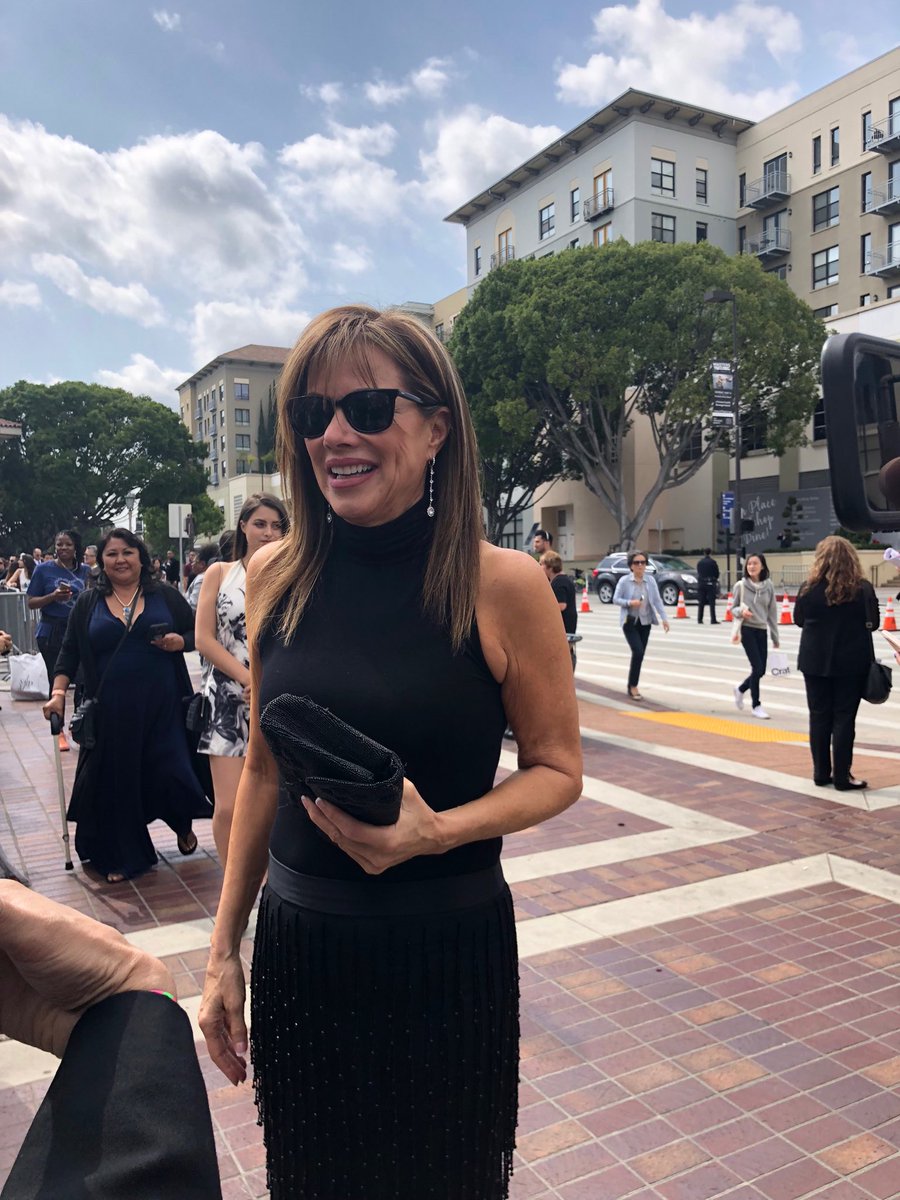 Nancy Lee Grahn greeting fans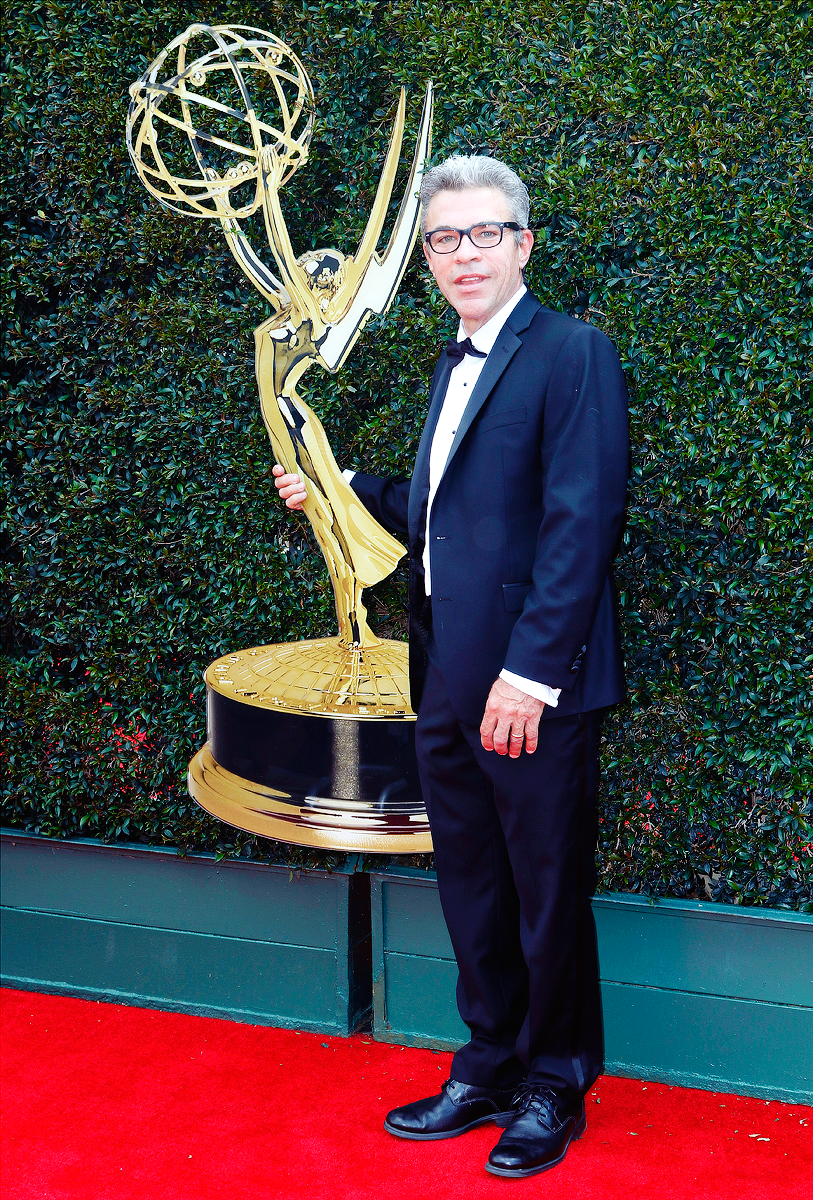 Mac Daddy!!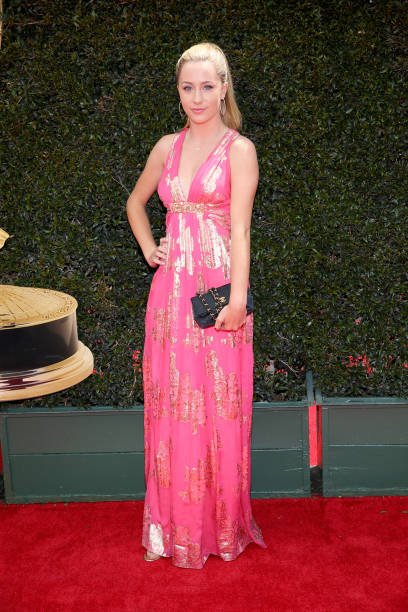 Eden McCoy--pretty in pink!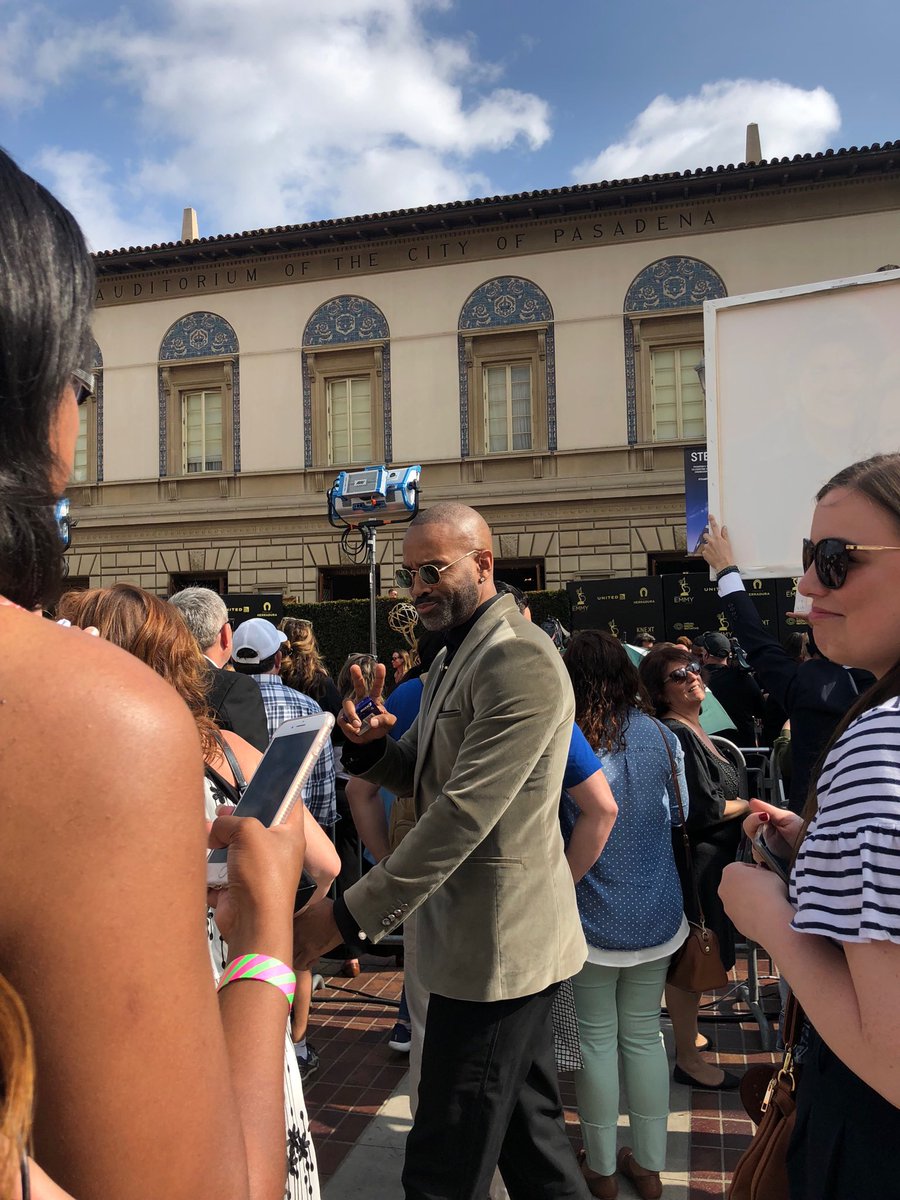 Donnell Turner looking Dapper!!